If you have many users and many different machines that need to access the same data across a network, you probably have a NAS Array. A NAS Array or a Network Attached Storage Array is a file storage device similar to RAID storage, except it resides on the network, rather than be attached to a particular server. It is accessed through the Local Area Network or LAN and has its own IP address and its own operating system, usually Linux. More than just a file server, NAS arrays are often clustered and have the capacity for larger disks. They can be paired with cloud storage for backing up crucial files.
Advantages of Using NAS Arrays
Depending on your needs, the NAS Array can do many things that simple file servers cannot. High-end NAS Arrays provide clustering for enterprise solutions. Not only do they allow rapid access to data and files, but they can offer virtual machine images (VM) and even act like another computer as a virtual machine.
They can be paired with a Storage Area Network, or SAN, for greater storage access and flexibility. With high end and midlevel NAS Arrays, they can consolidate your file servers into a single point, making it easy to access without any special knowledge. Low end or consumer NAS Arrays provide the ability to share data across the network between home systems and smart objects as well as provide a good backup system for data. Like the high end and midlevel NAS arrays, the consumer versions require no special training. What's more, all versions of the NAS Arrays are fast and relatively low cost for the job that they do.
Uses for Network Attached Storage Arrays
When businesses use NAS arrays, they normally use them in one of the following contexts:
As storage gateways which control the access to other storage devices, such as a SAN. This provides a greater ease of access and gives the users a single interface. What goes on behind the scenes is handled by the NAS Array.
As a fully integrated NAS system, where the NAS array is the storage system of choice.
As a clustered NAS system to provide fast access to data.
As a parallel file system which provides fast access to data to users with certain operating systems.
NAS RAID Devices
Network Attached Storage Arrays use RAID disks that are accessed by the Linux operating system onboard. The Linux operating system acts as an intermediary between the disks and the computers accessing the NAS. Types of RAID devices include: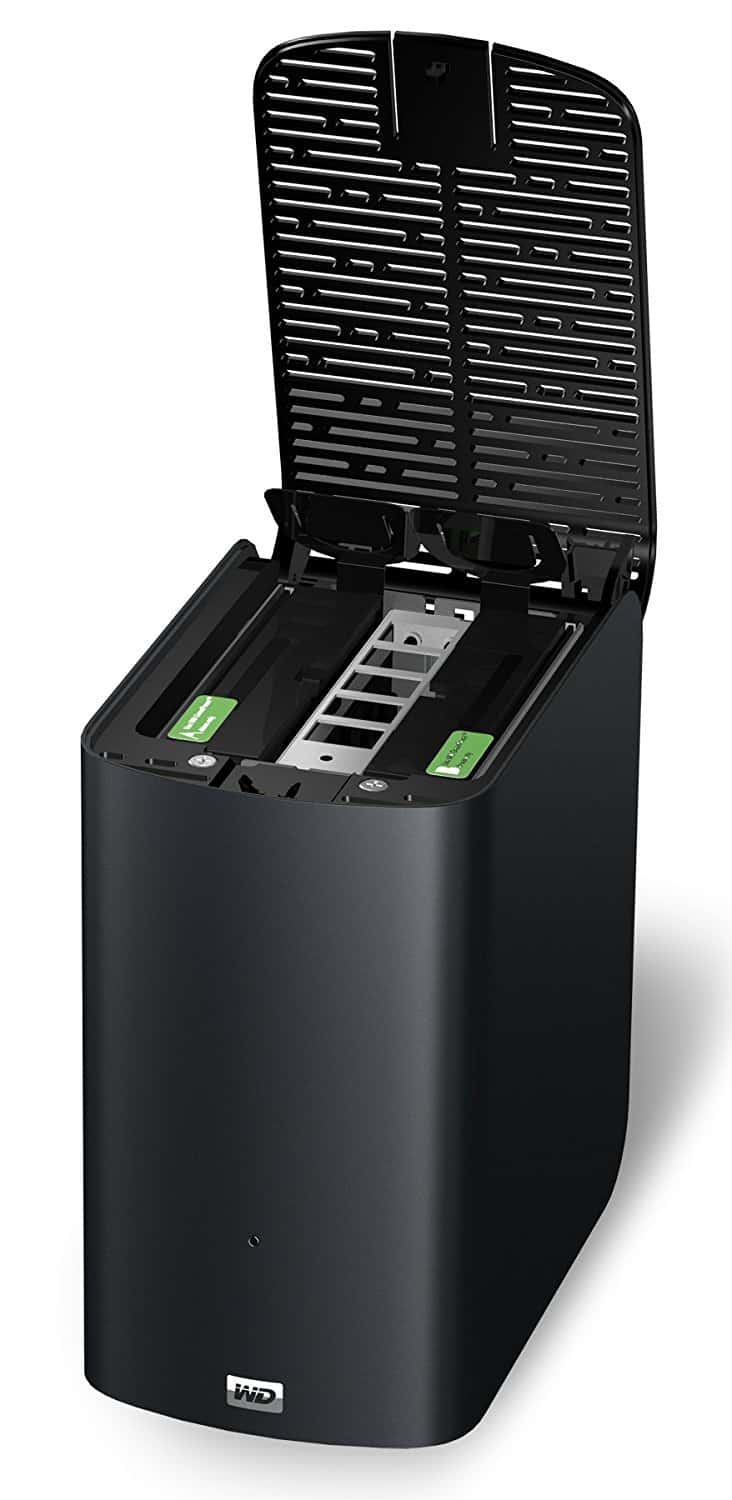 Why NAS Data Recovery by Professionals is Important When it Comes to NAS Arrays
Failures occur. Even if you have the multiple redundant RAID disks within your NAS Array, you may still have an overall failure with your NAS Array's operating system, or even the enclosure itself. It's not a simple matter of pulling out the drives and hooking them up to your computer to retrieve the information. For one thing, the drives are often unreadable by other operating systems such as Windows 10. This is why when you have a NAS Array failure, you need to contact the professionals at Gillware Data Recovery to ensure that your data is recovered.
We offer a risk-free evaluation–and even provide a UPS shipping label–to determine how much it will cost for us to retrieve your data from an NAS Array. We offer you a firm quote after the evaluation. You owe us nothing should you decide to not use us, or should we be unable to retrieve your data. We have more than 30 forensics and data recovery engineers who work in our data recovery lab, which is a certified cleanroom. Gillware's data recovery experts can recover your data for you. Contact us today:
Check out some of these case studies for NAS array data recovery: