What is Drobo?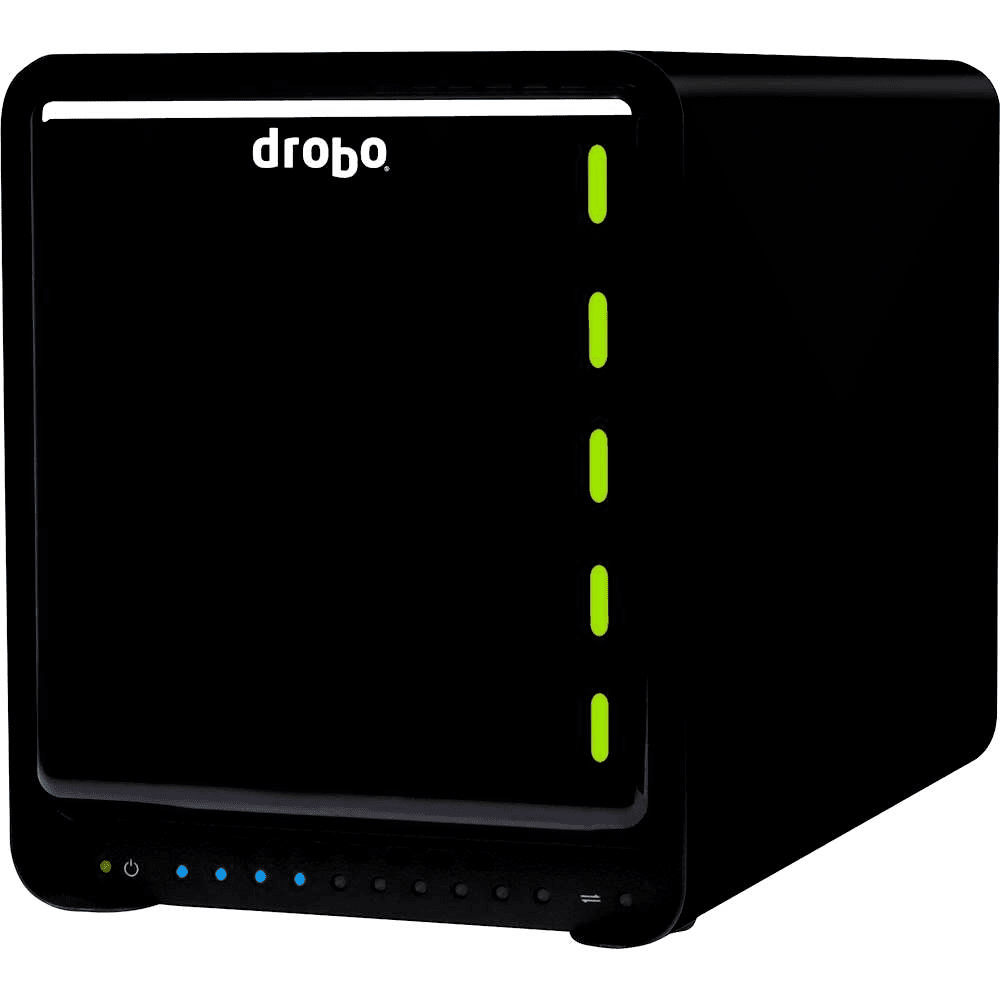 Drobo was founded in 2005 (as Data Robotics) with a mission of creating innovative storage solutions for storage intensive consumers and small to medium sized businesses (SMB). Drobo offers a number of enterprise grade storage solutions.
Drobo storage products have seen tremendous success in many industries and for a number of purposes. Not only do Drobo storage solutions provide a user friendly interface for expansive storage requirements, but Drobo appliances are also a cost effective solution for advanced storage needs.
Government organizations often have an increased need for regulatory compliance. Educational institutions often need to store administrative data, research papers, primary sources, or even large scientific data sets. When a small business starts to grow, the last thing the proprietor needs is to begin managing a complicated storage infrastructure. Drobo BeyondRAID storage appliances are a solution to each of these scenarios.
A wide variety of professional and amateur photographers have also made use of the various Drobo storage appliances. With the spectacular technological improvements in DSLR photography, an individual photo can reach over 25Mb. Both professional and amateur photographers can take tens to hundreds of thousands of photos in a year. This means that photographers will often need several terabytes of storage capacity. Whether your photography business is based on weddings, graduations, or wildlife, if you utilize a Drobo storage appliance, you can focus on your work.
What is RAID?
In 1987, a team of computer scientists at the University of California at Berkley theorized that a redundant array of independent disks (RAID) could outperform a single expensive hard drive, and they were correct. After 35 years of technical advancements and patents, RAID storage has become a common enterprise data storage solution. There is an extremely wide variety of RAID storage solutions, to suit the variable storage needs of modern businesses.
RAID systems are often designed with data redundancy in mind. For example, if your business were to store client data on a single 1TB hard drive, and that hard drive were to fail, you would find yourself in a very difficult situation.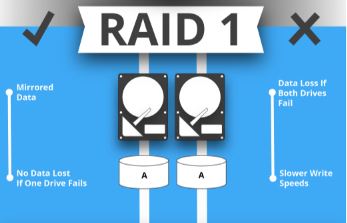 However, the failure of a single drive would not be catastrophic with a RAID 1 storage solution. RAID 1 utilizes a practice called data mirroring to ensure there are always 2 copies of your data. The increased fault tolerance offered by RAID is one of the major benefits. However, cost can be a limiting factor for small businesses interested in RAID technology, as the business in the previous example would need two 1TB hard drives for equivalent storage in a RAID 1 array.
Traditional RAID storage solutions require a system administrator with a degree of technical aptitude. While storage virtualization isn't exactly rocket science, it also is not something your average computer user is capable of. Drobo's proprietary system, BeyondRAID, changes that.
What is BeyondRAID?
Drobo offers a unique system called BeyondRAID that offers a number of advantages to traditional RAID storage solutions. One of the major benefits of BeyondRAID is simplicity. Through a simple user interface, small businesses and consumers can experience the benefits of RAID technology. Instead of moving all of your data to another storage appliance every time you want to reconfigure your system, Drobo BeyondRAID allows for instant expansion, drive re-ordering, and the capacity for hot swapping hard drives.
BeyondRAID Data Recovery
Like any technology, Drobo storage devices can fail. If you open the Drobo dashboard and your hard drives appear to be missing, that is likely a nasty surprise. While there are a number of potential causes for Drobo BeyondRAID failure, the experienced data recovery engineers at Gillware are most likely capable of Drobo data recovery.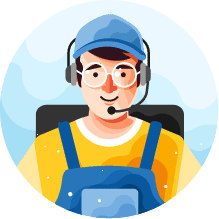 Gillware Drobo Recovery Breakthrough
Gillware engineers have recently developed breakthrough techniques for retrieving data through the serial COM port for external storage devices produced by Drobo. Not only has this increased the speed with which we can recover data from failed Drobo devices, but it also increases the probability of successful BeyondRAID recovery!
Drobo hard drive recovery is just one of the services that Gillware has to offer. Gillware also has nearly 20 years of experience with data recovery from individual HDD and SSD hard drives, portable storage like flash drives and SD cards, and of course data recovery from traditional RAID storage systems.