Category

Data Recovery Services

Gillware offers numerous data recovery services; ranging from hard drive, flash drive, or SD card restoration to advanced RAID recovery.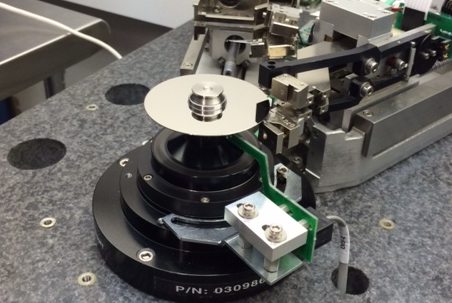 Professional data recovery is a highly specialized technical service. While price can't be completely taken out of the equation, it can't always be the driving factor when choosing a data recovery lab.