"This is a NAS data disk and cannot boot system" Error Message
Update 1/15/19: This article has been updated with new information about the "this is a NAS data disk and cannot boot system. System halted" error message and how to fix it.
You've been working on your NAS disks, or maybe you've been mucking around in your computer's BIOS. You reboot your computer, and you get the message: "This is a NAS data disk and cannot boot system. System halted." At this point, you're not sure what to do. When did your system start thinking that the NAS data storage had something to do with booting? Have you done something wrong with your BIOS?
Don't panic. This error message usually isn't very serious, and it's often pretty easy to fix.
If you need data from your NAS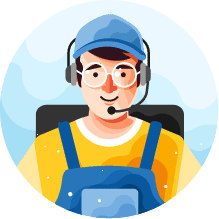 A Cryptic Message, but a Simple Problem for Your NAS Data Storage Device
This error message is typically encountered by users running FreeNAS, an open-source network-attached storage software platform. The good news is that your boot error probably isn't a huge problem. Although the message is somewhat cryptic, the situation is certainly easily remedied.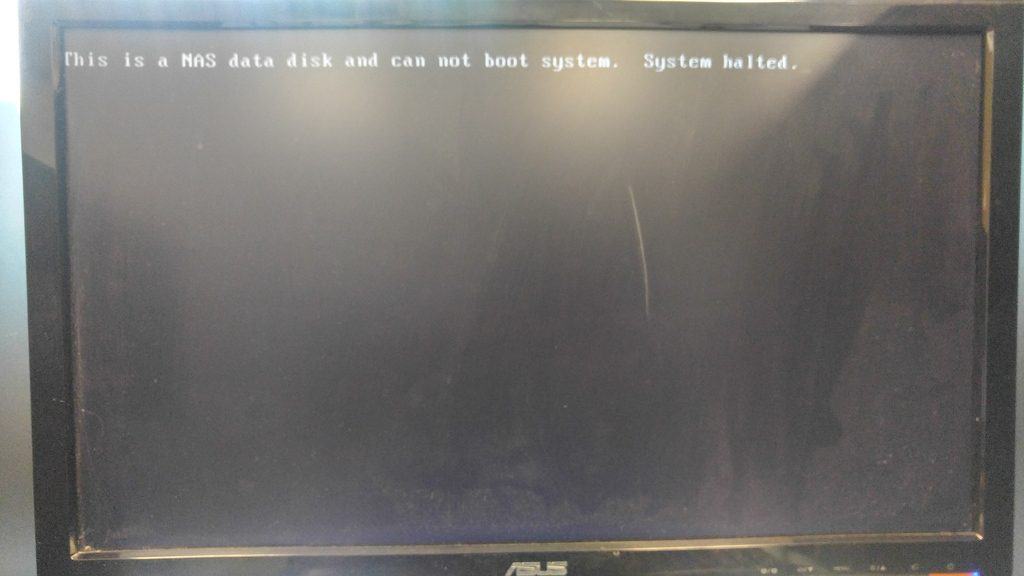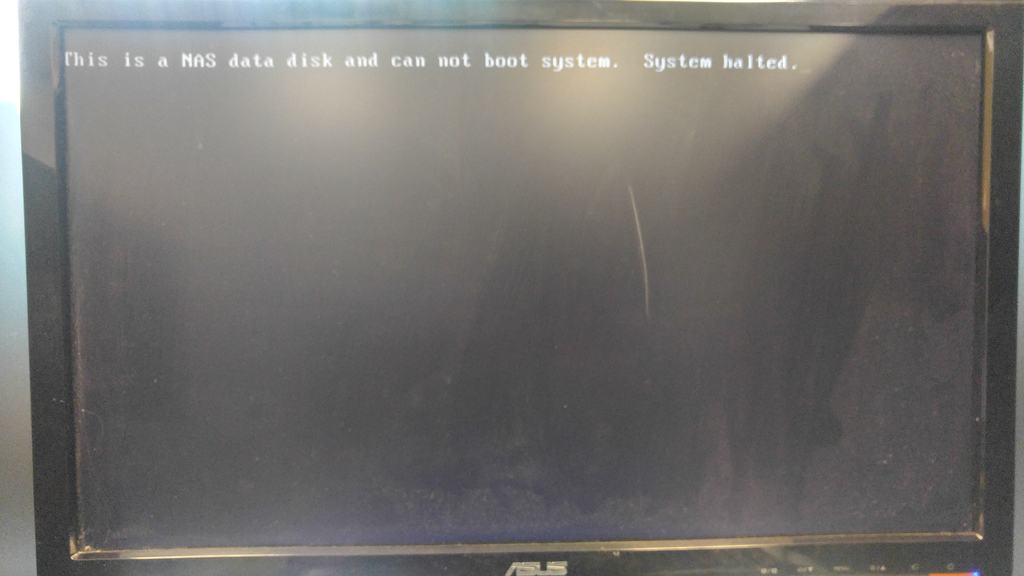 One of two things may have happened. The first is if you've been working in the computer's BIOS and changed the boot order (intentionally or inadvertently). When your computer says, "This is a NAS data disk and cannot boot system. System halted," what it is really saying that you're trying to boot the wrong disk–in this case, it's trying to boot from one of the disks in the NAS instead of the boot disk–and it's smart enough to know it can't boot from it.
To solve the problem, change the boot order to your boot disk:
On startup, press F9 to select BIOS boot setup
Select your FreeNAS boot disk
If you're still having boot errors, try replacing your FreeNAS's boot disk.
The boot disk itself may have gone bad and need to be replaced, or the data on it may be corrupted. Create a new FreeNAS boot disk and set it up and the rest of your data should be sitting pretty.
But if that doesn't work…
Having trouble retrieving your data?
If you're still having problems retrieving the data from your NAS device, you might need help from data recovery experts. There may be severe physical or logical damage locking away your files, and if you haven't backed them up, it might seem like they're lost forever. But that's when a professional data recovery lab like Gillware is best suited to help you.
Gillware's data recovery lab in Madison, Wisconsin meets ISO 5 Class 100 cleanroom standards and SOC 2 Type II security standards.
Gillware offers:
Free inbound shipping of your NAS device to our lab
Free in-lab evaluation by our engineers
Firm price quotes with no up-front costs
"No data, no charge" guarantee
Data Recovery Software to recover
lost or deleted data on Windows
If you've lost or deleted any crucial files or folders from your PC, hard disk drive, or USB drive and need to recover it instantly, try our recommended data recovery tool.
Retrieve deleted or lost documents, videos, email files, photos, and more
Restore data from PCs, laptops, HDDs, SSDs, USB drives, etc.
Recover data lost due to deletion, formatting, or corruption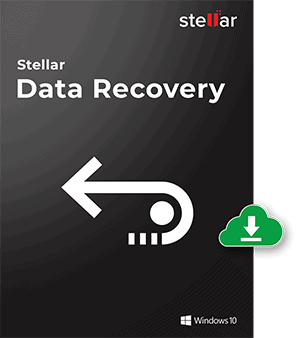 The Network Attached Storage Disk or NAS Array
The Network Attached Storage Array, or NAS array, is a type of storage system that is connected to the network and accessed by different computers. It is never intended to be a boot disk; instead, it has its own operating system (usually an altered version of Linux). The disks themselves are managed through the NAS cabinet.
Because a data NAS is used for data, it can't house your operating system. Pulling out a NAS disk and hooking it up to your computer, Linux or not, isn't a good idea, because the NAS cabinet handles the data and controls how the disks have been arranged. If you are using a NAS disk and you have a Microsoft computer, chances are your computer won't even recognize any of the data on the disk at all.
"This is a NAS data disk and cannot boot system"
The other potential cause is that you're trying to intentionally use your NAS data storage as a boot disk, either by removing one of the disks and placing it in the boot drive's slot, or by trying to create a bootable sector on the NAS data storage device which you're planning to install your computer's operating system to. Neither will work, so it's important to keep your boot disk and point your computer's BIOS to the correct hard disk drive.
Questions about our services?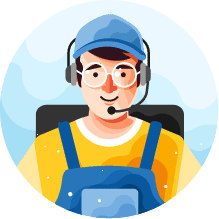 NAS Recovery: But What if I Haven't Changed the BIOS?
You can also get the "This is a NAS data disk and cannot boot system. System halted" message if the BIOS becomes confused over the boot order of devices connected to your computer. This can happen, oddly enough, when you move your system and the boot order gets rearranged. You can modify the BIOS, or if you remove all disks except the book disk and reboot, your computer may reshuffle the disks and you'll be able to boot and add the NAS later. This depends on your system and how much elbow grease you feel like putting in. Just make sure the boot order is correct, and you're likely to have few problems booting your computer.
In some rare instances, though, the error is the result of a boot disk failure. In this case, your BIOS is going down the line of the disks and has hit on your NAS array as the next best thing to boot from (it isn't). So, you need a new boot disk. If you have any important data on the failed hard disk drive and you don't have up-to-date backups readily available to restore from, you will need to call upon data recovery experts.
When Do You Need to Contact Gillware Data Recovery?
If you can't figure out what's wrong with your system, or if you're pretty sure you have a disk failure that's cutting off access to your data, reach out to Gillware's expert data retrieval specialists. We offer a financially risk-free in-lab evaluation and even provide a prepaid UPS label to cover inbound shipping to our lab so we can evaluate your disks and offer you a firm quote for our services with no upfront fees. If we can't recover your data, or if you decide that the cost of data recovery doesn't match the value of your data, you don't pay us a dime.