Stellar Data Recovery
Data Recovery Software to recover lost or deleted data on Windows
Retrieve deleted or lost documents, videos, email files, photos, and more
Restore data from PCs, laptops, HDDs, SSDs, USB drives, etc.
Recover data lost due to deletion, formatting, or corruption
Recover lost data in all loss scenarios
If you've lost or deleted any crucial files or folders from your PC, hard disk drive, or USB drive and need to recover it instantly, try our data recovery tool.
Restore lost or deleted files from PCs or external storage drives
Retrieve unlimited data with ease
Recover lost data from formatted, corrupted, or malware-inffected drives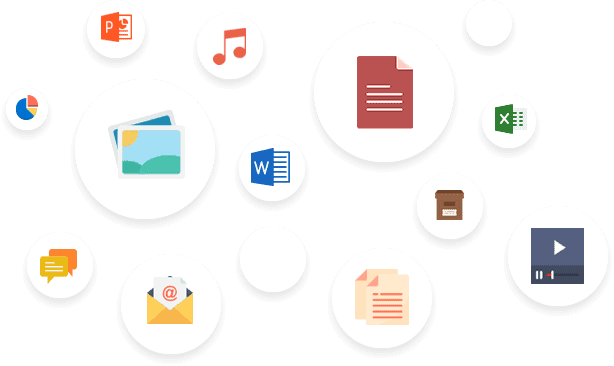 HUGE FILE FORMAT SUPPORT
Recover All File Formats
The file recovery tool supports the recovery of all major file types and formats. It also offers key benefits like:
Supports recovery of hundreds of file formats
Retrieve videos, photos, audio files, and more
Recover files by file name and type
STORAGE MEDIA DRIVE RECOVERY SUPPORT
Recover Data from all types of storage media drives
The software can recover lost data from different types of Windows-based storage media drives
Recover data from internal as well as external HDDs and SSDs
Supports recovery from SD cards and USB drives
Restore your data from RAW drive partitions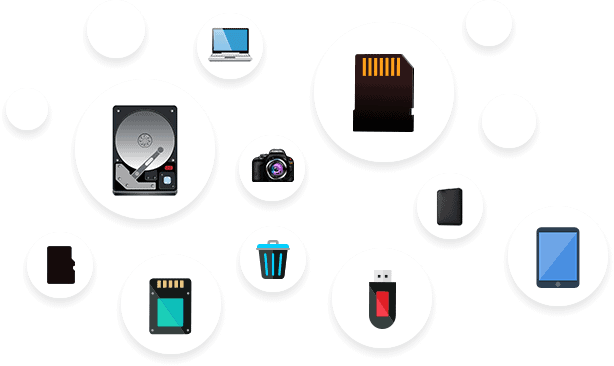 Single Tool with Multiple Great Features

Preview Files Before Saving
Get an augmented view of recoverable files before you recover them. With this feature, you can also play recoverable videos in the full-screen mode. Once you're satisfied with the results, you can then select and proceed with file recovery.

Retrieve Data from BitLocker® encrypted drive
Get your data back from storage media drives encrypted with Windows' BitLocker tool. You need to enter the BitLocker decryption key and run the software to scan the lost or deleted files to recover them quickly.

Retrieve Data from Corrupted Drive Volume
Recover your data from a drive with bad or corrupted sectors. However corrupted or inaccessible the data is – whether the drive shows an error, turns RAW, or gets corrupted, you can install this software and recover everything you need to from the hard drive.

Recover Any Data
Restore files of any format and type, including Word documents, Excel workbooks, PowerPoint decks, email files, photos, videos, audio files, and more. You can also retrieve files with a custom or a unique file extension.

Restore data from Formatted Drive
Get back access to your data from formatted hard drives quickly. Download and launch this data recovery software to recover your data from formatted storage drives such as HDDs, SSD, USB drives, SD cards, etc.
How It Works?
Select the File Type
Choose the file type you wish to recover and click 'Next.'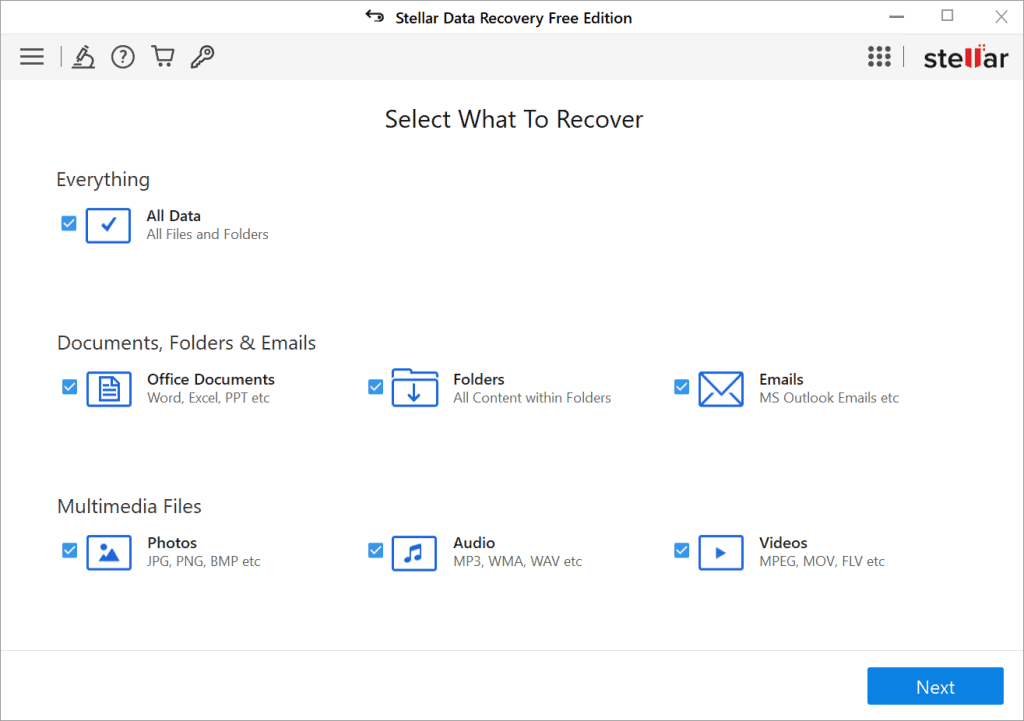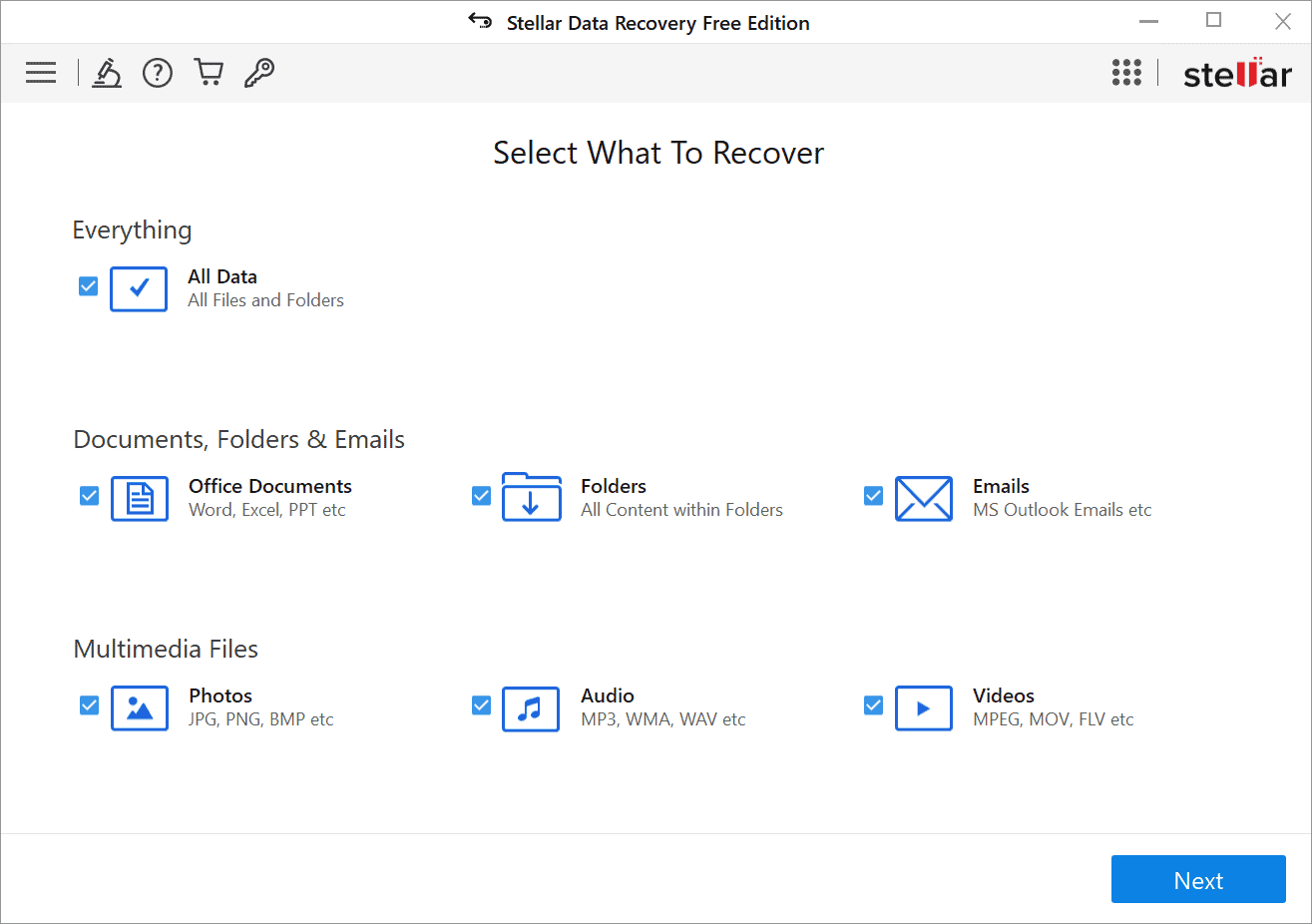 Scan Location/Drive
Select the location/drive volume and click 'Scan.'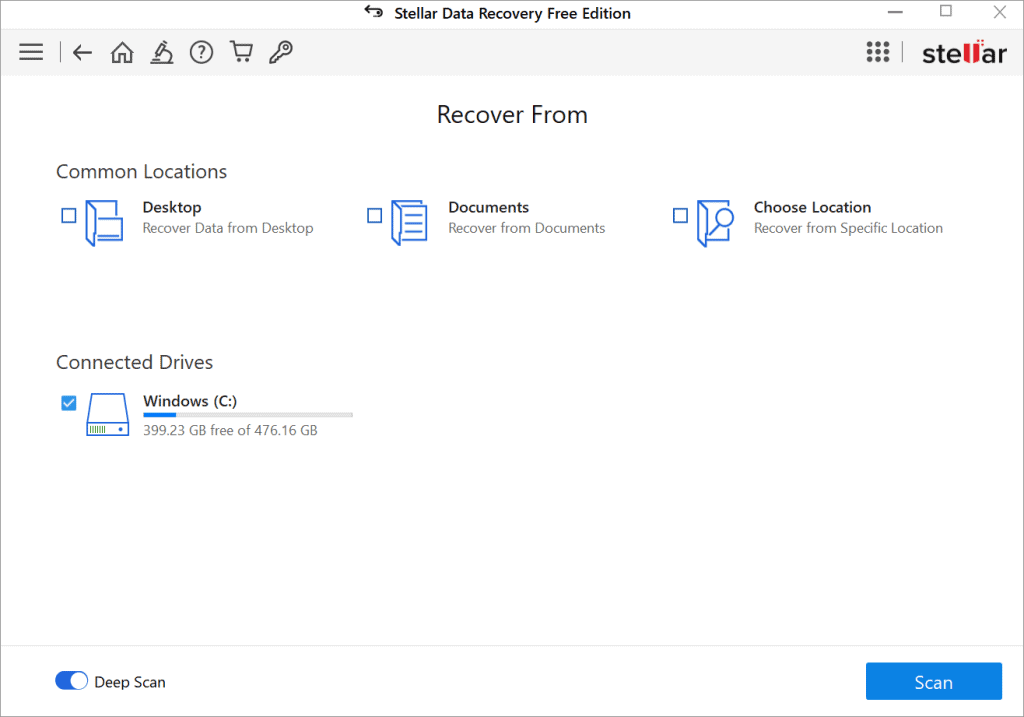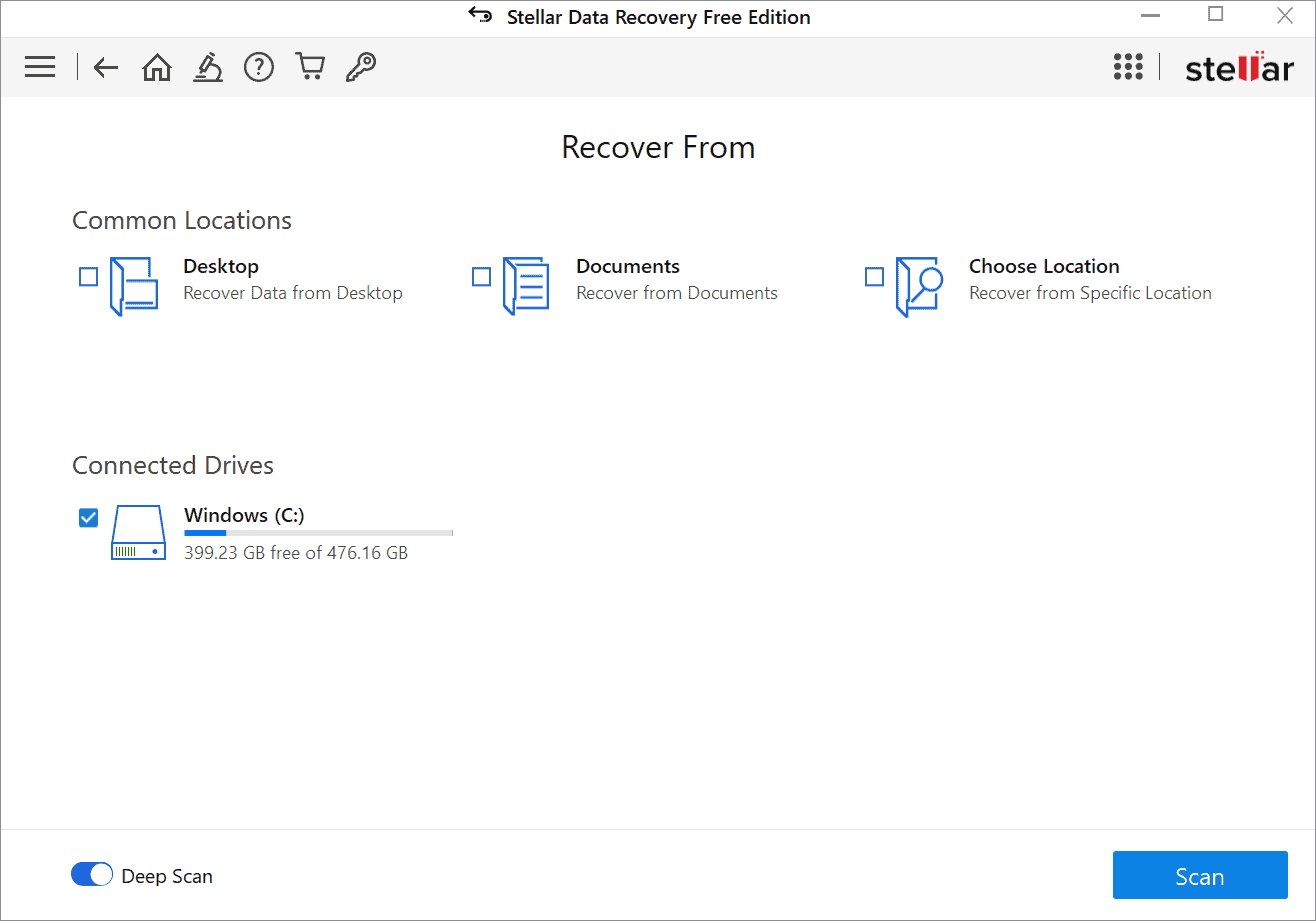 Preview & Recover
Turn on the file preview and click 'Recover' to save files.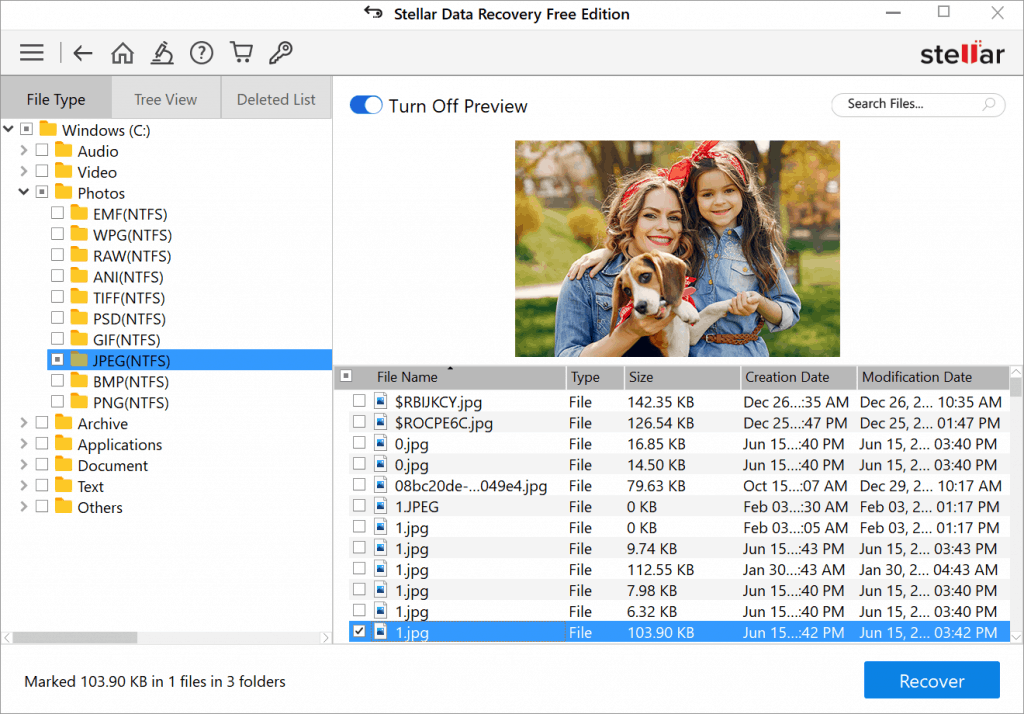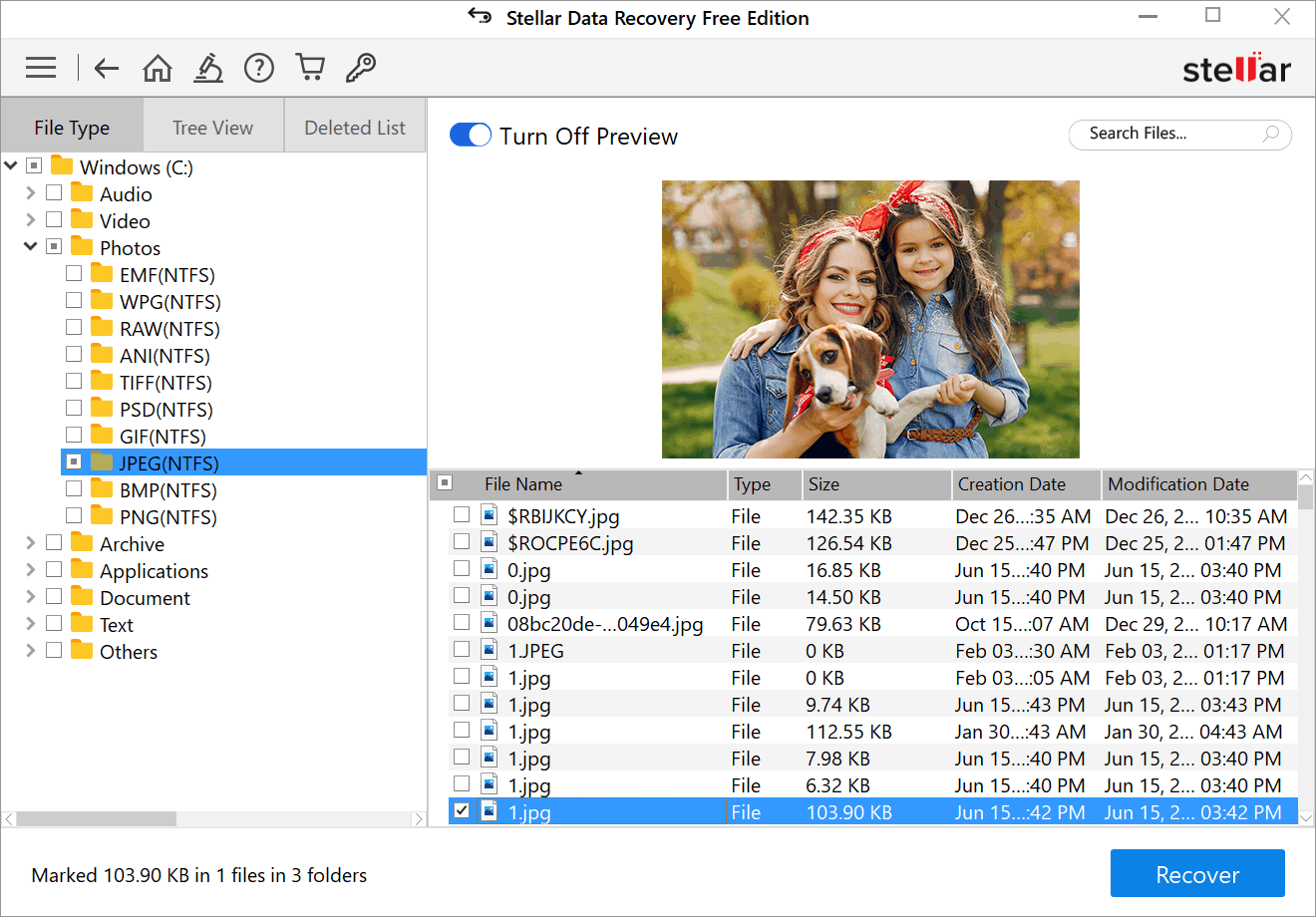 Quick Comparison
| | Free | Standard | Professional | Premium | Technician | Toolkit |
| --- | --- | --- | --- | --- | --- | --- |
| Recover Data | Up to 1GB | Unlimited | Unlimited | Unlimited | Unlimited | Unlimited |
| Evaluation Software | Free Download | Free Download | Free Download | Free Download | Free Download | Free Download |
| Recovers Deleted Photos, Videos and other Critical Files | | | | | | |
| Recovery from Formatted Systems | | | | | | |
| Recovers from Any Storage Media | | | | | | |
| Recovers Data from NTFS, ex-FAT, FAT(FAT16/FAT32) | | | | | | |
| BitLocker Data Recovery | | | | | | |
| Recovers Files from Lost Partition | | | | | | |
| Supports Unbootable System Recovery | | | | | | |
| Optical Media Recovery(CD,DVD, HDDVD, Blue-Ray Disck) | | | | | | |
| Creates Disk Image | | | | | | |
| Monitors Hard Drive Health (SMART) and HDD Cloning | | | | | | |
| Repairs Corrupt or Distorted Videos | | | | | | |
| Repairs Corrupt or Distorted Photos | | | | | | |
| Repair Multiple Videos or Photos simultaneously | | | | | | |
| Extracts Thumbnails of Images | | | | | | |
| RAID 0, 5 and 6 Data Recovery | | | | | | |
| Supports Creation of Virtual RAID | | | | | | |
| Virtual Drive Recovery | | | | | | |
| Recovers Data from Linux and Mac Drives (HFS, HFS+, ext2, ext3, ext4) | | | | | | |
| Price | 0 | $49.99 | $79.99 | $99.99 | $199 | $299 |
| | Free Download | Buy Now | Buy Now | Buy Now | Buy Now | Buy Now |
Technical Specifications
About Product
---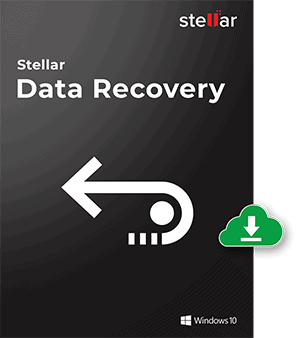 Edition
Free, Standard, Professional, Premium, Technician, Toolkit
Language Supported
English, German, French, Italian, Spanish, Japanese, Korean
System Requirements
---

Processor
Intel-compatible (x86, x64)
Operating System
Windows 10, 8.1, 8 & 7
Memory
4 GB minimum
(8 GB recommended)
Hard Disk
250 MB for installation files
TRY IT OUT FOR FREE
Recover 1GB data, absolutely free
*Recover up to 1 GB lost or deleted data for free