Data Recovery Services: Hard Drives, SSD, RAID, Flash, Phones & More
In our data recovery lab, our skilled engineers recover data from every type of digital storage device, no matter how big or how small.
Is your hard drive clicking?
Did you spill coffee on your laptop?
Has your USB drive been snapped in half?
Is your NAS struggling to boot up?
Do you need data recovered from a virtual disk?
Our data recovery services will help you through any of these situations–and more.
There are dozens of things that can cause it. Data can be deleted by accident or on purpose. You or your cat might knock your external hard drive off your desk, or the hard disk in your desktop PC might just break down from old age after serving you faithfully for 5-10 years. Whether your data is stored on a hard disk drive, a solid state drive, a USB flash drive, a microSD card, your phone, your tablet, or a server, data loss is one of those things that just happens–especially when you least expect it
When it does happen, no matter who or what causes it, you need professional recovery engineers to perform the data recovery services you need… and you've come to just the right place to find those people.
No Data, No Charge Guarantee
World-Class service for all types of data and devices
Get your data back quickly and securely
No fees for cancellation or unsuccessful attempts
Work is never outsourced to other labs
Goal-oriented data retrieval procedures
Immediate price range estimates
Free shipping to our lab
Free evaluation in-lab followed by a firm price quote
A History of Quality Data Retrieval Service
Founded in 2003 by Brian Gill and his brother Tyler Gill, Gillware Data Recovery was created to offer the same level of professional services labs at the time offered almost exclusively to large corporations to small businesses and home users at sensible prices. Gillware pioneered free in-lab evaluations and "no data, no charge" policies when every other data recovery business in the world was still charging up to hundreds of dollars just for the privilege of looking at a customer's failed hard drive. Gillware has stuck to its mission to be there for the little guy for the past fifteen years without fail.
Explore Our Clean Room Data Recovery Lab
Our lab has world-class tools and environment for hard drive repair and logical device recovery. In our cleanroom, our engineers work at ISO 5 Class-100 certified modular cleanroom benches. These workstations provide all of the environmental control and safety of an entire cleanroom at a fraction of the cost—one of several factors which enable us to offer our services at, on average, 40-50% of what our competitors charge.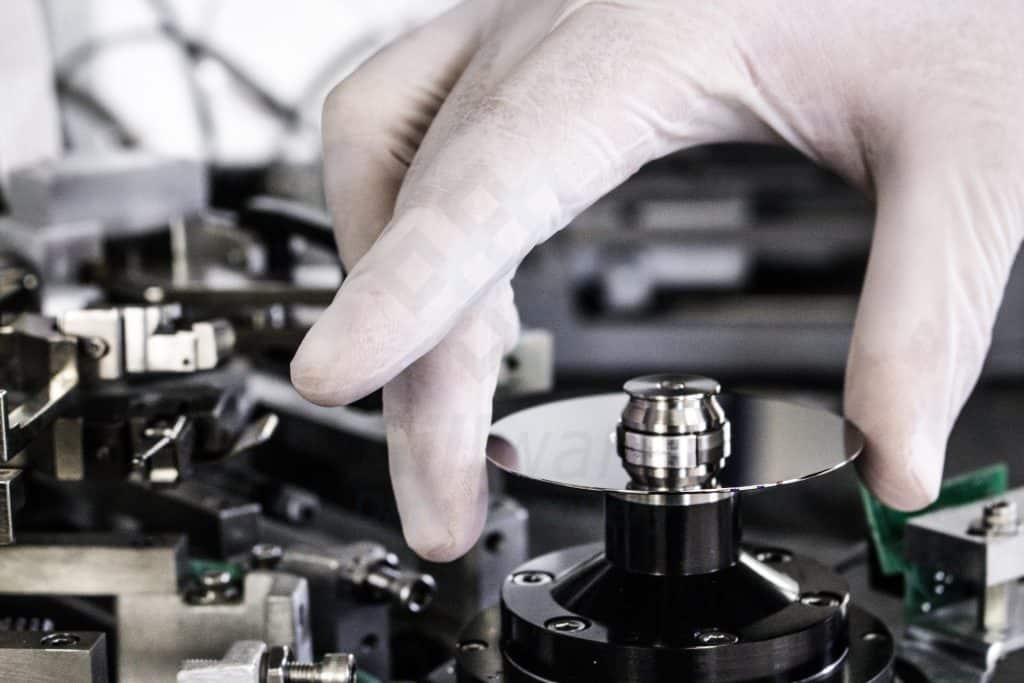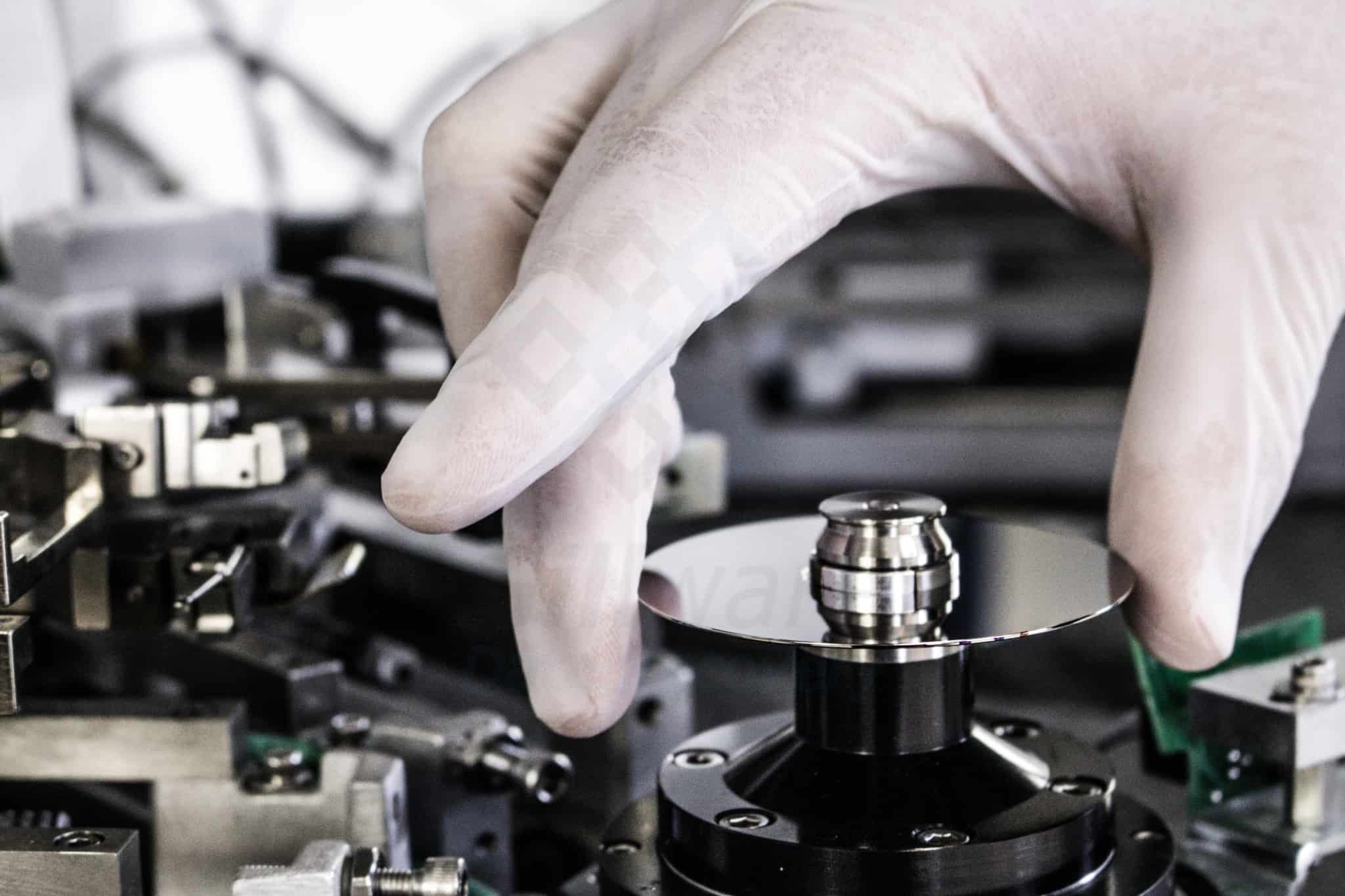 Gillware Cares About Providing the Best Data Recovery Service Possible
There's still a chance to save your data. Send your device to us for a free, comprehensive evaluation and we'll give you a prepaid UPS label for free inbound shipping to our lab.