Phone Data Recovery Services
Did you forget your phone in your pocket when you jumped into the pool? Can't get your phone to turn on? If you've taken your phone in to a local shop to get repaired and still can't seem to get your data back, that's where Gillware and our experienced technicians come in. We are the experts in cell phone data recovery.
Cell phones often hold some of our most important data. From pictures to contacts and videos, they house it all. Losing this data can be devastating. Here at Gillware we understand that. We see thousands of phone recovery cases each year. We truly are your best shot at getting your valuable data back. Whether your phone is stuck in boot loop or damaged, we are here to assist.
Unfortunately, there are some cases where we are unable to assist in recovering data from cell phones. One common scenario is when a factory reset has been performed on a phone. Once a factory reset has taken place, the data is completely gone. The purpose of the factory reset is to wipe all data from the phone so it can be sold or re-purposed. Another scenario we are unable to recover data from is when the password to get into the phone is forgotten or unknown.
Have important data on your phone that needs recovered?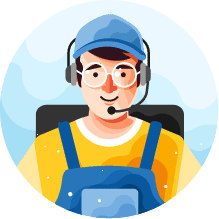 Why Choose Gillware?
With some of the best and brightest minds in data recovery and digital forensics gathered under one roof, Gillware is the best choice you can make when you need data recovered from a smartphone. Our mobile phone experts are highly trained and highly skilled. In our data recovery and digital forensics labs, we've recovered data from phones that have been dropped, run over, burned, drowned, smashed in a motorcycle accident, and run through every other wringer imaginable. Our in-house data recovery tools and techniques, which are used by both our data recovery lab and our digital forensics lab, are cutting-edge. In addition to charging nothing for our evaluations, we even cover the cost of inbound shipping.
Talk to a Cell Phone Data Recovery Expert Today!
iPhone Data Recovery Service
iPhones are the most common cell phone data recovery cases we see. However, iPhones can be the most difficult and costly cases as well. In order to conduct Apple iPhone data recovery, we will need the password to the phone. We will also need to be able to get the phone operational, which is often times where extra costs occur. Damaged phones may require us to source new parts or even an entirely new phone in order to recover the data.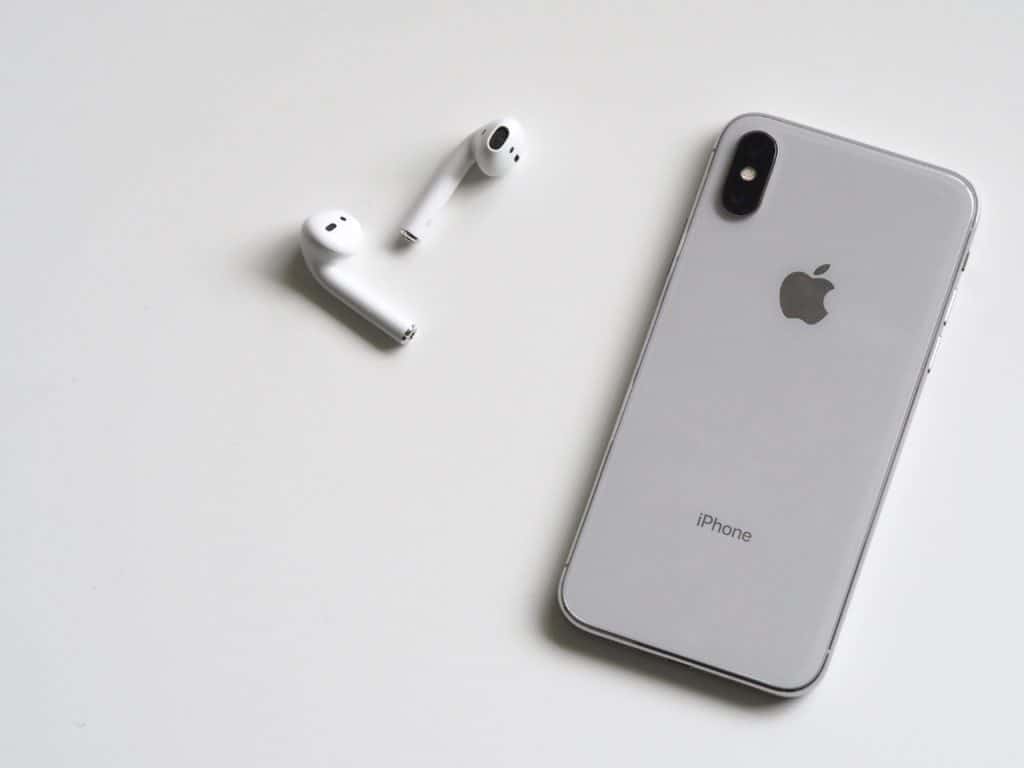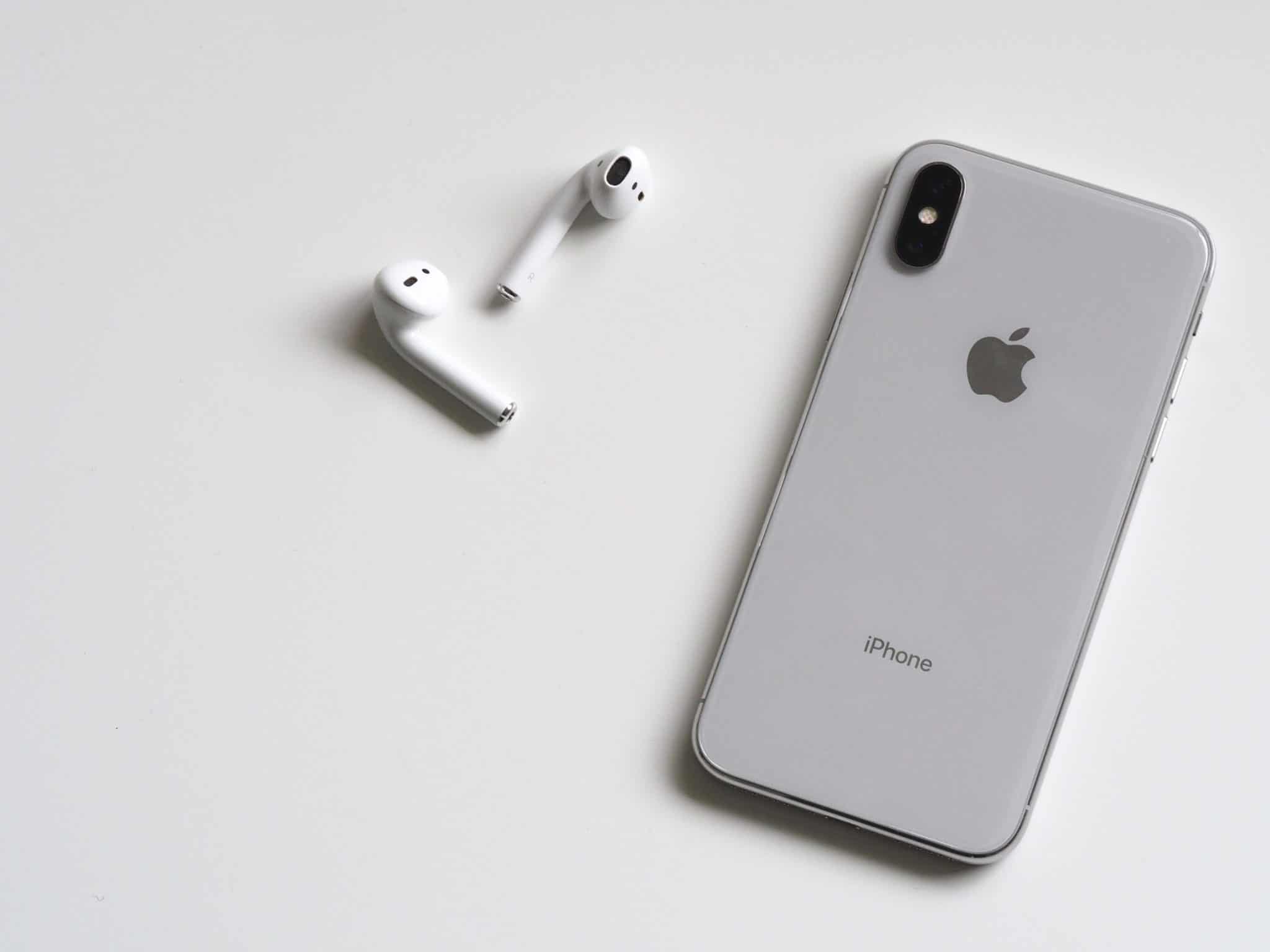 While the technology behind the iPhone isn't so much different from Android phones, the filesystem architecture is very different. Whereas Android mobile phones use open-source Linux filesystems, iPhones and iPads stick with Apple's proprietary HFS+ architecture. Our data recovery technicians are very well-acquainted with Apple filesystems and are well-versed in recovering lost, deleted, or corrupted data from these devices.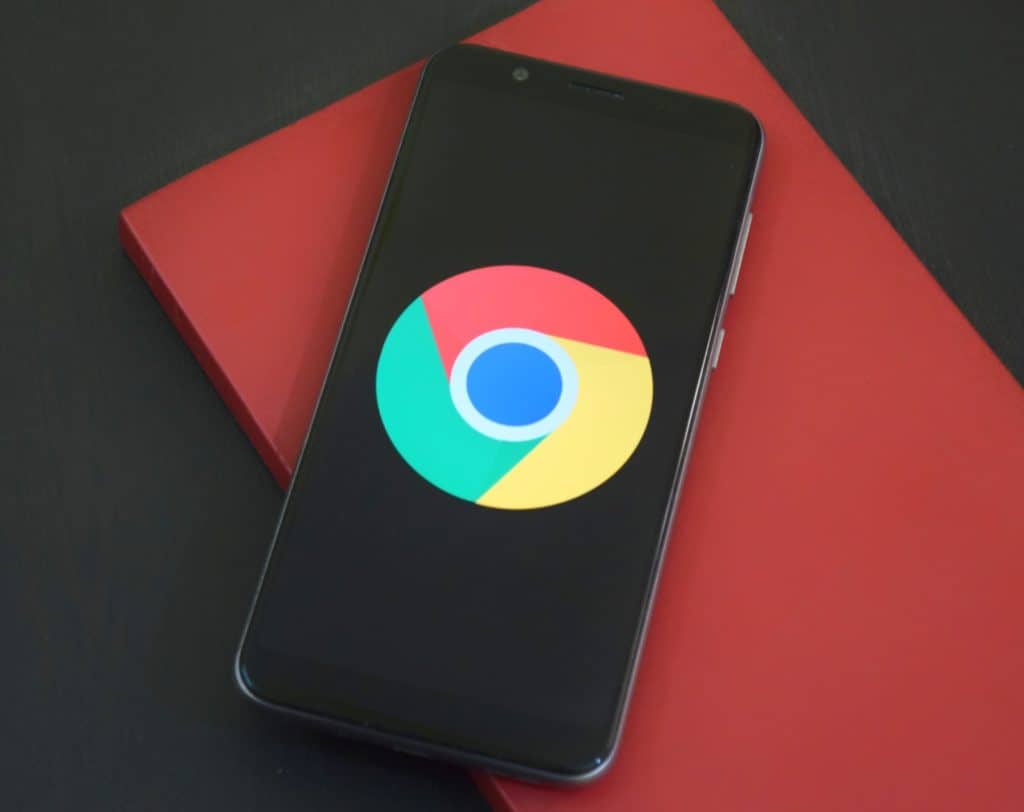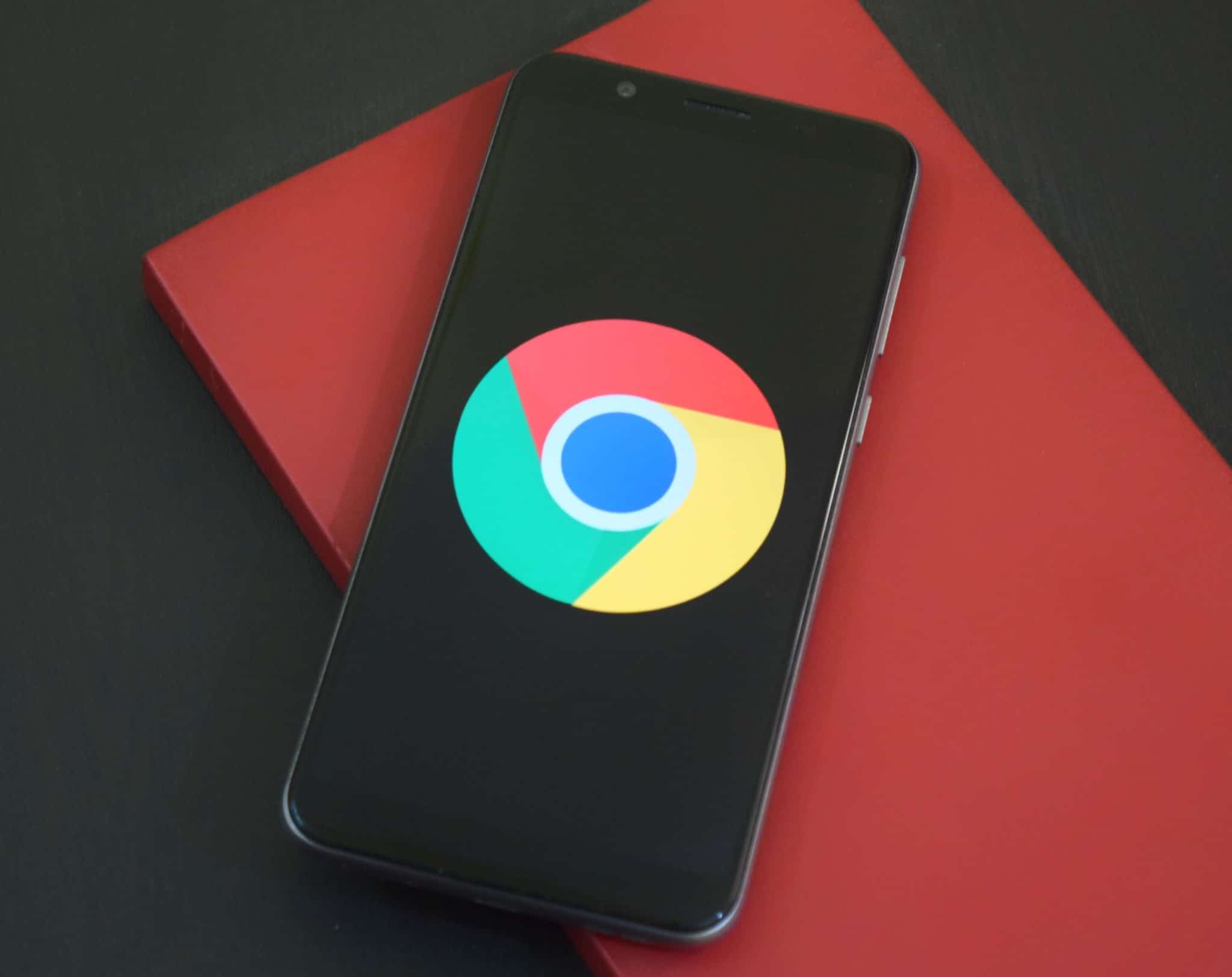 Android Phone Data Recovery Service
Androids are another common cell phone recovery case we see here at Gillware. Androids can be a bit easier as some of the older models are not encrypted. However, most of the newer models are encrypted. Either way, recovering data from these devices requires senior engineers to spend hours moving recovered data to a new motherboard. Android is based on the Linux kernel, so Android mobile devices have Linux filesystems. There is a wide range of Linux filesystems due to the open-source nature of Linux. Our mobile phone data recovery technicians must be well-versed in all flavors of Linux OSes, from Btrfs to ZFS. It's common for Android eMMC chips to be formatted with Ext4, or with F2FS, a filesystem designed with the unique characteristics of NAND flash memory chips in mind. We've seen thousands of Androids in our lab making us the experts in Android phone data recovery.
If you would like to contact us to receive a no-pressure consultation, click the button below. This will take you to a page with our phone number and email. This page also provides you with the option to schedule an appointment with a Client Advisor at a later time or date, or chat with them online.
Click the button below if you would like to send in your device. Sending in your device is financially risk-free. You will be asked to fill out a short form. Once you have completed the form, we will send a shipping label to the address provided. After we receive your device, we will begin a free evaluation and contact you with a firm price quote.
RELATED LINKS:
• Deleted Text Messages and Contacts
• Deleted Photo Recovery for Android Smartphones