July 2019 Small Business Review – Synology NAS DS218+
Data means everything to today's small business. Every business needs a data storage option that can safely and securely store your valuable data. This is where a NAS (network attached storage) device comes into play. Let's take a look at why a NAS device works so well for a small business and, specifically, why the Synology DS218+ is such a great option among the available NAS devices that are out there.
Benefits of a NAS Device
Easy to set up (requires very limited tech support)
Affordable technology for small businesses
Remote access – a must-have feature for the modern business
Multiple backup features, including regular backups to secured locations
Let's Talk about the Synology DS218+
Now that we have covered the NAS device and its benefits, let's take a look at the Synology DS218+ and what it can do for your small business. This particular NAS device provides high quality storage at a very affordable price. Here some notable features that you can expect with the Synology DS218+:
File sharing and syncing. Your entire office can centralize files and easily collaborate on projects.
Serves as a multimedia server. You can stream 1080p videos to TVs, mobile devices and computers without the need for a 3rd party player.
An array of backup options. Back up ALL of your files from ALL of your devices to protect from accidental data loss.
Surveillance Station. You can manage multiple IP cameras with live streaming to help further protect your workplace.
Data Recovery Software to recover
lost or deleted data on Windows
If you've lost or deleted any crucial files or folders from your PC, hard disk drive, or USB drive and need to recover it instantly, try our recommended data recovery tool.
Retrieve deleted or lost documents, videos, email files, photos, and more
Restore data from PCs, laptops, HDDs, SSDs, USB drives, etc.
Recover data lost due to deletion, formatting, or corruption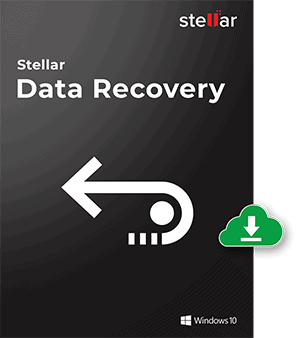 Beyond Protecting your Data
As you can see, the Synology DS218+ does more than just protect your data. Gillware recommends this device for small businesses because you get more than just a great data storage and backup system. Not only can you can feel good about protecting your data with this NAS device, but it also enables your business to increase its collaboration efforts among co-workers.
If you would like to read more about the Synology DS218+, please check the Amazon link below: