Do " Data Recovery Services Near Me " Matter?
No matter what you're looking for—a plumber, lawn care services, a grocery store, a computer repair expert, a pizza place that delivers—you want to find it as close as possible to where you live. It's only natural. You don't want to go out of your way for a service when you don't need to. But does that approach mean anything when it comes to professional data recovery services?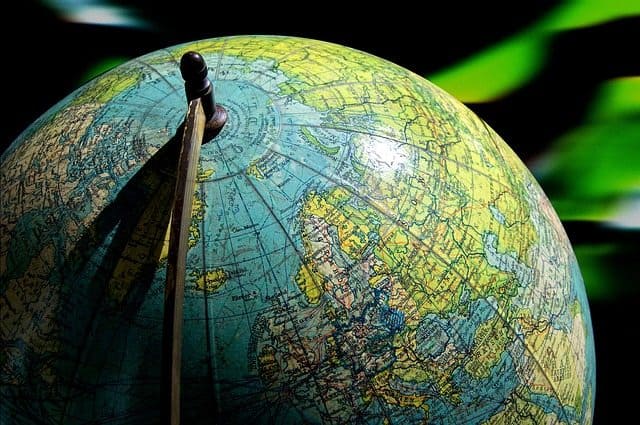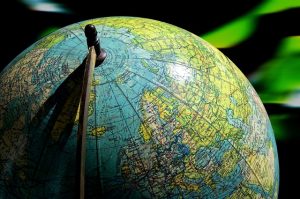 Do you really need to look for " data recovery services near me? "
Gillware may not provide data recovery services near you (unless you live in or around Madison, Wisconsin). But as it turns out…
It doesn't matter how close a data recovery lab is to you.
And here's why:
1.  There probably aren't any " data recovery services near me "
First off, there are only a handful of data recovery companies with actual cleanroom labs in the United States. The rest merely outsource their cases to other data recovery labs. Unless you live in one of the several cities in the country that host a professional data recovery lab or the surrounding metro areas, there just aren't any data recovery service providers near you.
When you think about putting your hard drive in a box and sending it halfway across the country (or further), it certainly sounds daunting. What if your hard drive gets mishandled, or even lost? But…
2. There's nothing scary about shipping your HDD to a data recovery lab
Shipping your hard drive or other storage device isn't as difficult or risky as you might fear.
Since the majority of our clients send their equipment to us using prepaid UPS labels we've provided, we can track the vast majority of the cases we receive from start to finish. We receive hundreds of hard drives and other storage devices from all over the country every week. None of them end up lost in transit or brutalized by inattentive or capricious postal workers. As long as you package it well, your hard drive will arrive safe and sound.
Data Recovery Software to recover
lost or deleted data on Windows
If you've lost or deleted any crucial files or folders from your PC, hard disk drive, or USB drive and need to recover it instantly, try our recommended data recovery tool.
Retrieve deleted or lost documents, videos, email files, photos, and more
Restore data from PCs, laptops, HDDs, SSDs, USB drives, etc.
Recover data lost due to deletion, formatting, or corruption