Data Recovery Sales and Marketing Tips for Gillware Partners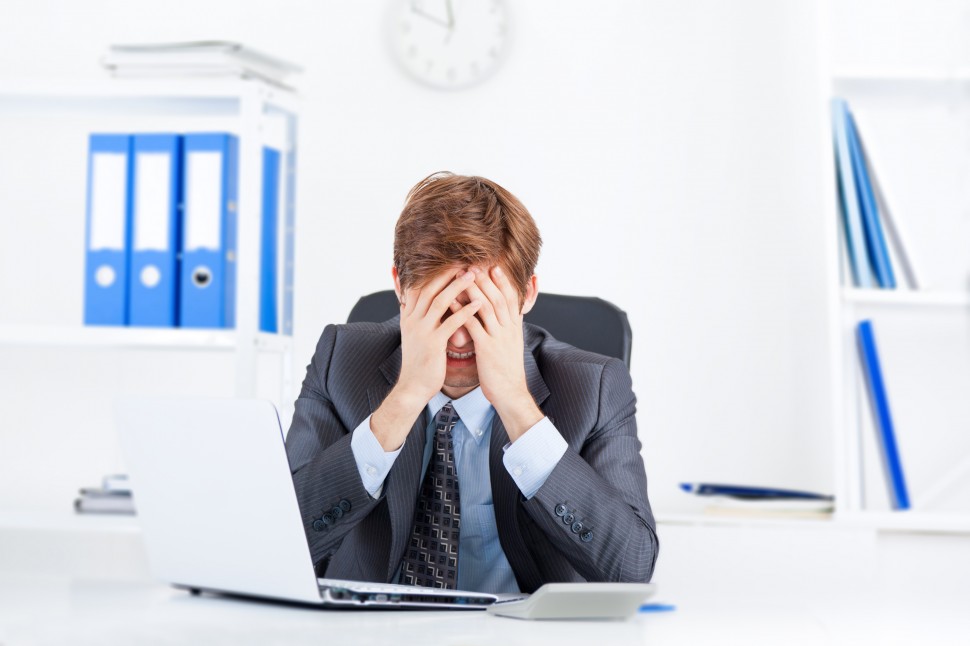 When a customer comes to you with lost data, they're counting on you to be able to restore their family photos or important business information. However, due to the complicated nature of modern storage devices, there are a lot of situations in which you might not be able to recover the data yourself. That's where Gillware comes in.
If your customer comes to you facing data loss, and you can't recover it yourself, you can send the cases to Gillware and receive referral benefits on successful cases.
While outsourcing complicated data recovery cases to professionals might make perfect sense to you, sometimes it can be confusing to your customers. Customers can have a number of common objections to sending in data recovery cases, including:
Being unsure about shipping their device to another location
Being unaware of the process
Cost seems too high
Considering do-it-yourself methods
You can address these concerns, help your customers out of a sticky situation, and add to your service offerings all by being a Gillware Data Recovery Partner. We put together this quick sales and marketing guide to help you promote data recovery services to your customers when they need it.
Explain the partnership
Simply explaining to your customers why you partner with Gillware can go a long way. We like to use an analogy.
Imagine you, the computer repair professional, are like a doctor, and your customer is your patient. If your patient needed physical therapy, or other special treatment, you could try to do it yourself, but without the proper training and equipment, you wouldn't be able to do a quality job.
You would refer them to a specialist that's an expert in that area, just like you refer them to Gillware for data recovery. Explain that there are really only a few places nationwide that can perform this specialized service, and for in-lab, cleanroom data recoveries, Gillware is your pick.
Explain the process
Gillware's data recovery process is designed to put the customer at ease. Our process is financially risk free and customers are under no obligation to pay unless we can recover the data they want back.
Explain that shipping the device to Gillware is free; we provide free evaluations and firm price quotes. There is no data recovery attempt fee, and we do not charge if we are unsuccessful.
Explain the cost
Data recovery requires a high degree of extremely specialized engineering and research. Parts and labor add up, along with the amount of research and development necessary to ensure successful recoveries. Our costs are lower than our competitors, so you can be sure that you're getting the best value in data recovery.
Finally, you can offer to send the case in on your customer's behalf so they don't have to worry about shipping or communication with Gillware. If they're still not sure, hand them one of your Partner rack cards so they can think about it and read more about the process.
If all else fails, tell them they can store the device on a shelf or other secure location for safekeeping and send it in when their financial situation allows. The drive's recoverability will not be affected if the drive remains unused and stored safely.
We want to help you help your customers! Do you have any other great sales and marketing tips? Share them in the comments.