Happy Mothers' Day 2017 from Gillware Data Recovery!
This Sunday, May 14, 2017, is Mothers' Day. On this day, we honor and cherish the moms in our lives, including our mothers, our grandmothers, and the mothers of our children. There are a lot of ways we can celebrate all the hard work done by the mothers in our lives. Cards, bouquets, dinner at a classy restaurant, making the kids clean the house… But we here at Gillware have another suggestion for celebrating the special women in your family.
We are talking, of course, about backing up your data. Specifically, all of your family photos.
How Safe Are Your Family Photos?
If you've kept up with our data recovery case studies, you've probably noticed by now that a lot of our customers ask us to retrieve family photos from broken or accidentally-reformatted hard drives.
When it comes to photo albums, we've moved from analog to digital. Now our computers, our phones, and our external hard drives are our photo albums. They're more versatile. It's easy to transfer photos from one medium to another (although that doesn't mean we don't forget sometimes). But those photo albums on your phone and your computer aren't impervious to danger.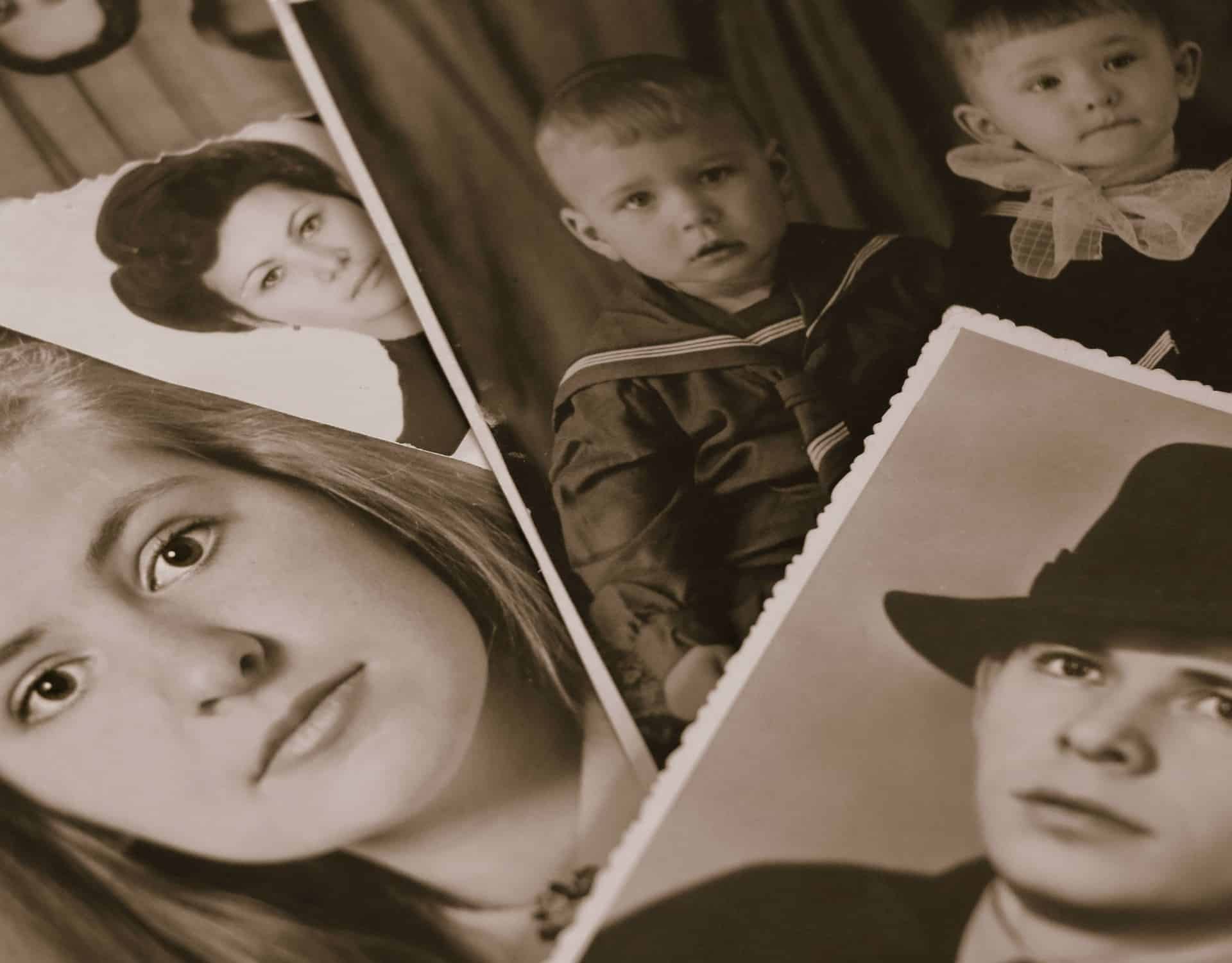 All it takes is one little accident to make all those photos go away. Maybe you delete the wrong folder or reformat the wrong hard drive. Maybe your phone ends up under the wheel of your car. Or maybe the computer or external drive you've stored all your family photos on just won't boot up anymore.
This is the point when our future client starts looking for data recovery experts. It just so happens that we here at Gillware are really good at things like deleted photo recovery and hard drive repairs. In our years of operation we've recovered thousands upon thousands—maybe even millions—of family photos from desperate mothers, fathers, sons, daughters, and in-laws alike, much to our clients' gratitude.
I cannot express how thankful we are for your effort and work at recovering the pictures from the SD card that we sent in.  Please know how much these pictures mean to us…

– A mother and recent customer of Gillware responding to the recovery of her family photos
But you can avoid all of the stress of data loss with one simple trick: backing up your files.
We have a long history of recovering data for moms. But data recovery isn't that great of a Mothers' Day gift. It's a stressful situation, through and through. We know. We've all lived that. No, the perfect Mothers' Day gift (in our opinion) is making sure you don't need data recovery services at all.
What to Look For in a Backup Service Provider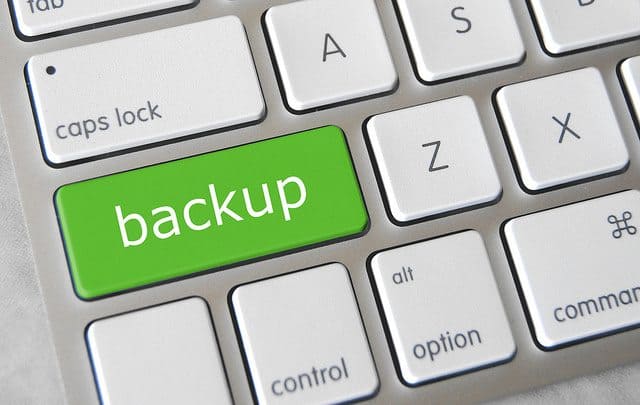 At Gillware, we know a thing or two about backing up your files. From the extensive experience we've had with people not backing up their files, we had some great ideas on how a backup service should work. Today, Gillware Data Solutions is your choice for a reliable backup solution.
Above all, we figured out fairly quickly that if you want people to regularly back up their files, you need to offer backup solutions that are:
Automated: Once set up, file-based backups should run regularly, without the need for user input.
Unobtrusive: The file backup process should run silently in the background and not distract or disturb the user.
Secure: The data center holding onto your backups should meet the appropriate security standards, such as SOC II Type 2 compliance, and keep your data safely encrypted.
Managed: A backup service provider should regularly audit backups to make sure the data is being successfully backed up.
Have two-step backup verification: A backup service should offer additional safeguards to prevent data loss due to accidental deletion.
Easily restored: When you do lose data due to anything from accidental deletion to hard drive failure, restoring all your files should only be a click away.
Other Ways to Protect Your Family Photos
Your mobile phone is a camera, and it's also where most of your photos take up permanent residence. Even if you have backup software running on your computer, your phone is out of its reach. If you don't prudently remember to transfer data from your phone to your computer every once in a while, you could put those photos at risk if you accidentally break or factory reset your phone.
Fortunately, even if you chronically forget to sync your phone's photo gallery up with your computer, there are plenty of ways you can avoid data loss. For Android phone users, you have plenty of options to automatically back up your photos. It's not the same as using a full-fledged file-based backup service, but it gets the job done as an effective stopgap solution. Likewise, you've no shortage of photo backup options if you're an iPhone owner as well.
Backup: A Mothers' Day Gift That Lasts
For Mothers' Day 2017, what better gift can you give than the knowledge that all of your family's photos are safe? A bouquet wilts after a few weeks, and a dinner lasts but a single evening. Surely there's no better Mothers' Day gift than a sense of security in knowing that all of your family's precious memories will be preserved well into the future.
All the same, though, the gift of online backup probably isn't the only nice thing you should do for her this Sunday. At least get her a card.