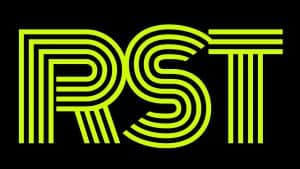 Introducing:
The Ransomware Stress Test™
We know how Ransomware happens, which means we know how to prevent it. Our comprehensive, free self-assessment tool evaluates your current configuration and procedures – the end result is an in-depth overview of any warning signs and how to remedy them.
We're not your average data recovery and digital forensics company. Here are some of our favorite reasons why.
Our Commitment
We are relentless. Whether we are trying to recover your data, respond to a data breach, or train your team on cybersecurity, we leave no stone unturned.
Our Team
We are the experts. Our data recovery engineers and digital forensics investigators have a combined total of over 100 years of experience with all things data.
Our Approach
We are always evolving. Day in and day out we look for new methods, new clues, new procedures to provide top-notch data recovery and digital forensics services.
Our Clients
We are the luckiest. To us, our clients are far more than a case number. We understand how important your data is and do everything we can to get you back on track.
Our Data Recovery & Digital Forensic Services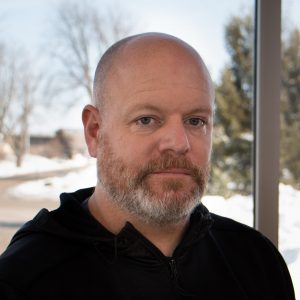 Matt Tobin
General Manager
---
Lauren Reid
Director of Marketing, Forensics
---