How to Get Video Off My Security DVR
Security Digital Video Recorders (DVR) are installed on almost every business's premises in the United States, and security DVRs are becoming increasingly popular in residential "smart" homes. Security digital video recorder devices are usually impeccably reliable, with many lasting 10+ years without incident; however, our data recovery experts at Gillware are receiving security camera DVR media more frequently. Our objective is to salvage any critically important CCTV camera video footage.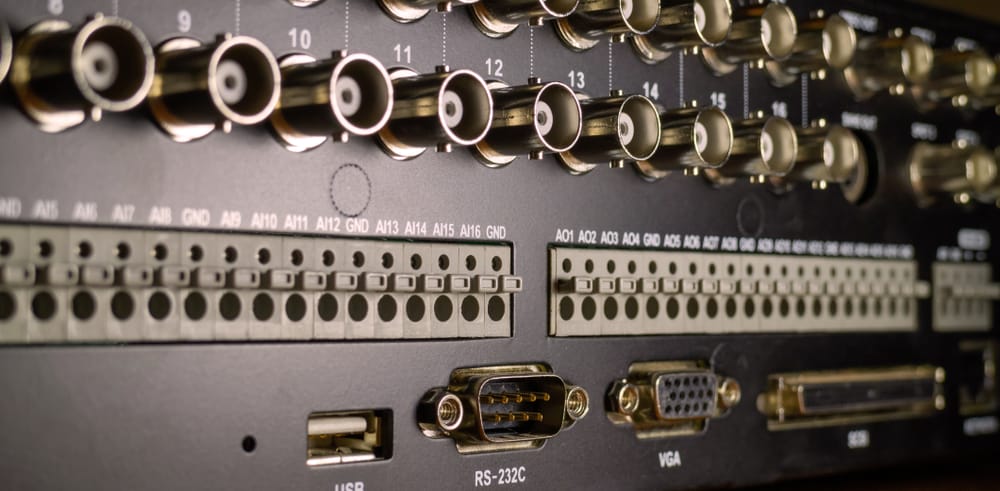 We rarely receive the entire security DVR device, unless we are attempting recovery on a fire or water damaged appliance. Instead. If possible, we request our clients to send only the DVR enclosed hard drive because, in the majority of cases, we only need the disk to get back your data. Only a very small percentage we see are the result of a catastrophic hardware failure.
Most cases we undertake involve missing data, lost CCTV camera video recordings, or corrupt video playback files. If data is needed from security camera systems, you can guarantee that the urgency for these cases is very high.
Does CCTV footage get deleted automatically?
Our engineers see the full spectrum of reasons why DVR video footage gets deleted. The security camera video footage may have been deleted in error; for example, a tired employee may have pressed the wrong button after a long night shift. Accidental damage may have been caused to the DVR or the security camera feed.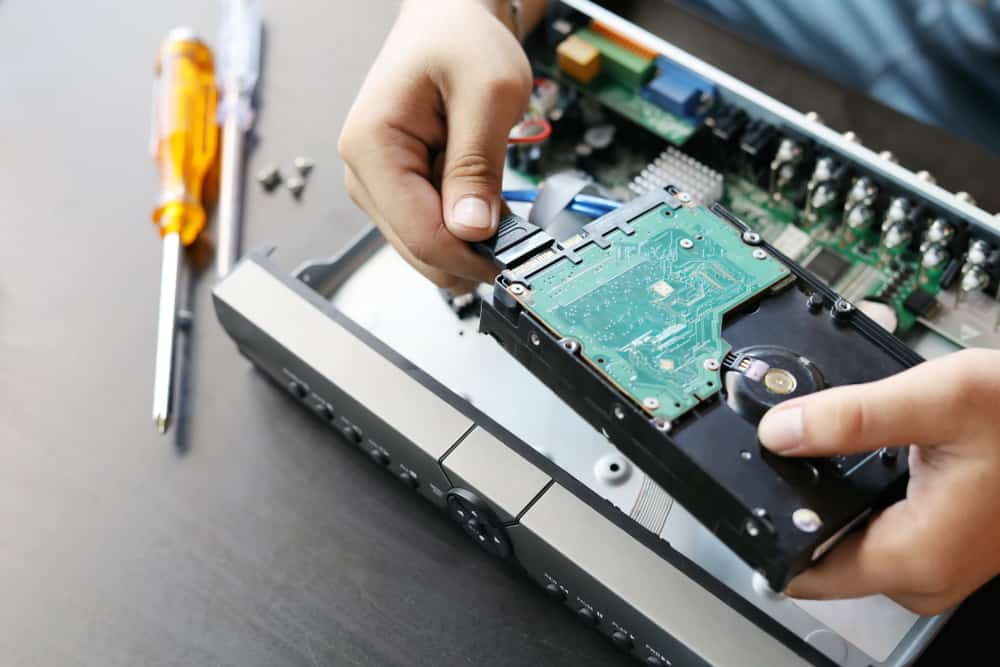 Video footage can be deleted automatically by the DVR itself. This operation is expected, as a security DVR only has a finite amount of storage. Each user purchases enough DVR storage to fit their use case. Data might be saved on a rolling 30-day, 60-day, or 90-day schedule; consequently, the video footage is overwritten automatically after the security camera system rolls over its video storage. Therefore, we highly recommended that the client should have a backup strategy for video from security cameras that they do not want to be deleted by this automatic rollover process.
However, data can also be deleted by intent! The security camera video we receive frequently contains a business-critical surveillance video of an incident, and potentially the security camera's video may have been tampered with. The security cameras may form part of a high profile investigation, or contain vital information about a robbery, or a bad actor taking advantage of their employer.
Data Recovery Software to recover
lost or deleted data on Windows
If you've lost or deleted any crucial files or folders from your PC, hard disk drive, or USB drive and need to recover it instantly, try our recommended data recovery tool.
Retrieve deleted or lost documents, videos, email files, photos, and more
Restore data from PCs, laptops, HDDs, SSDs, USB drives, etc.
Recover data lost due to deletion, formatting, or corruption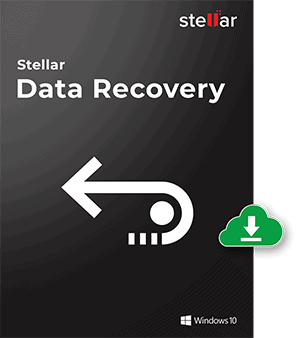 How can I get CCTV footage off my DVR?
If you are having difficulty with your DVR, expect to see errors such as "please try again later" or "an error occurred while retrieving sharing" when you export video. The DVR may even skip the file you're trying to play. A security DVR is pretty much like a computer; it has a CPU, Disk, and Memory, likely runs a custom version of Linux, and records video data from its security cameras to a local disk or onsite/offsite NAS configuration. During video capture, data is streamed direct to disk, and at set intervals, the DVR will export video as an MP4 or AVI file, etc.
Our approach to data recovery depends on the level of damage to the DVR media. Some of the more complex jobs we undertake, such as fire or water damage will, in nearly all cases, require the disk platters to be removed in our cleanroom and rebuilt in a donor encasement. We take an image of the rebuilt disk and at this point, we can give a good estimation to the customer what percentage of data is recoverable.
Once we have clearance to proceed using our proprietary in-house software known as Hombre, we scan the drive image and rebuild the data and export the CCTV camera footage to a USB flash drive or some other type of USB drive.
Need Help Now?
Get Video Footage Back to Help Your Investigation
Talk to an expert about getting footage off a DVR for an investigation.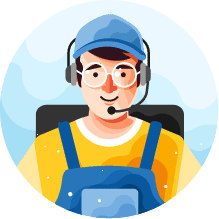 DVR Footage Recovery for Insurance Adjusters, Fire/Arson Investigators, Law Enforcement
We commonly assist insurance adjusters in accessing footage from DVR units. Sometimes it's as simple as you need to access the footage but nobody can remember the password to access them. Sometimes the data has been copied but it's in a unique or proprietary streaming format and you need that converted to something you can view. Sometimes it can be that the DVR unit is in an industrial fire, and as part of investigating how the fire started, you need the burned up unit accessed. Sometimes the DVR unit has been intentionally damaged by a criminal to cover their tracks. Regardless of the situation, we're here to help.
DVR Video Data Recovery for Law Firms
We are commonly hired by law firms for our expertise in accessing or converting DVR video files as part of civil litigation support. We can make forensic write-blocked images of the DVR drives and supply MD5/SHA hashing to supply the forensic baseline. Our computer scientists can work with you to answer any questions you may have or assist with accessing and converting video footage.
DVR Rollover Data Loss
Unfortunately, a common scenario is that our clients need footage from more than a month ago, but the unit rolled over and only holds 1 month of data. These cases are most likely non-recoverable, as the data has not just been deleted but the sectors that used to contain the old footage have been permanently overwritten.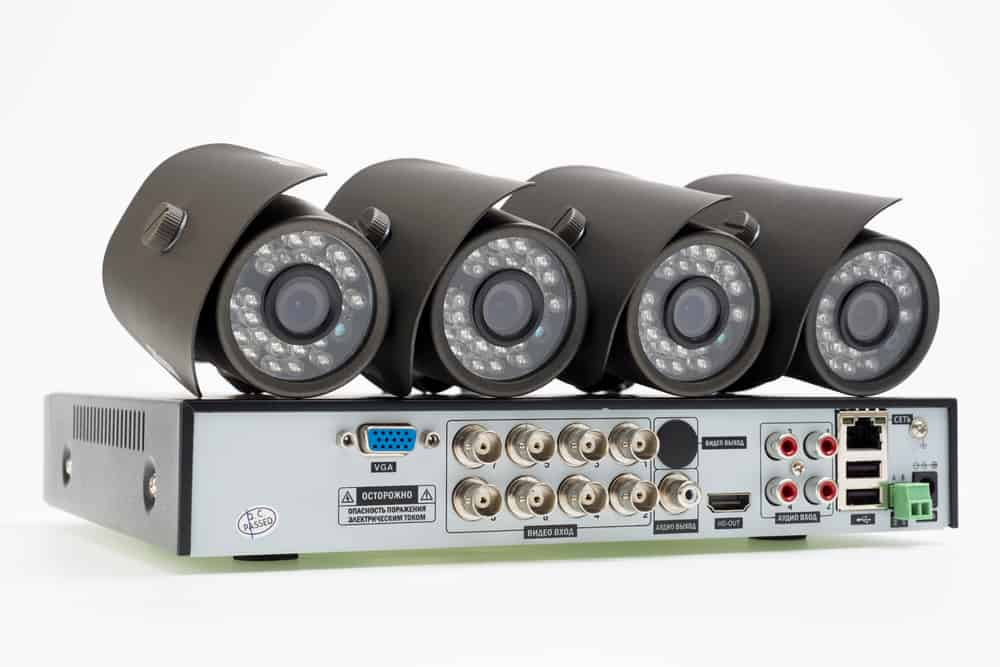 How do I save a video from my security camera?
If the data you need is critical, send the disk to the experts at Gillware. Sharing information with Gillware is a confidential process. We highly recommend that you do not attempt a home fix for your CCTV camera DVR, as only a data recovery firm like Gillware can offer expert data recovery engineers using the best specialist equipment and clean rooms necessary for a delicate operation like recovering video from security cameras. If your DVR is in good working order, make sure you set up a backup schedule and back up your data to a USB drive or the cloud. Any backup gives our engineers a great starting point for data recovery; we can even recover data from raw data streams that haven't been packaged as an AVI/MP4 yet. Get in touch today.
Do You Need Help Getting Video Off a Security DVR for an Investigation?
Is your security DVR locked, broken, or glitching? Do you need to get footage off of a security DVR as part of an investigation? If you need to get video off of a security DVR and are not sure what to do next, get in touch with the experts at GIllware Data Recovery. We can assist with all DVR video recovery scenarios and have helped legal teams, insurance adjusters, and businesses with missing, deleted, or locked DVR footage. Get in touch today!