If you are looking up deleted files recovery on an internet search engine, it's fair to assume you are probably having a bad day. This is never a topic anyone wants to be researching.
When someone finds themselves reading an article like this, two assumptions are very likely. The first, and more obvious, is that you have recently deleted files from a laptop, desktop, tablet, or mobile device. The second, is that the files you accidentally deleted have either financial or sentimental significance. It's unlikely that people who delete files of little importance will be searching the internet for ways to get their files back.
It may feel like you are never going to see your: thesis paper, photos of grandma, tax documents or GoPro footage ever again. Regardless of what you deleted, you are in an emotionally jarring and extremely stressful scenario. While it may feel like the sky is falling, the damage is very likely repairable.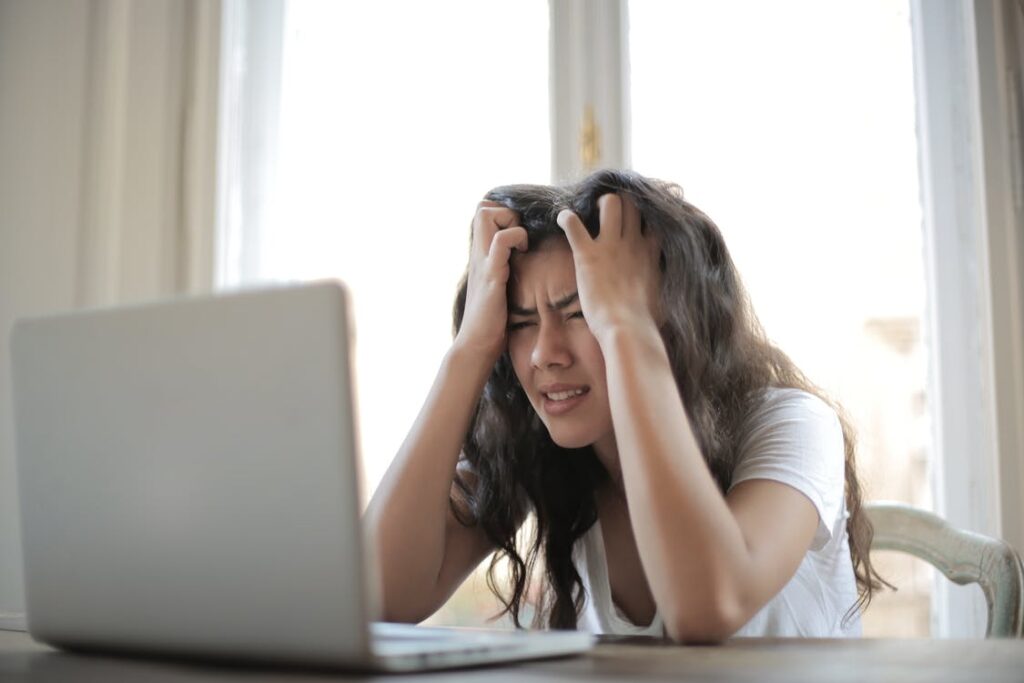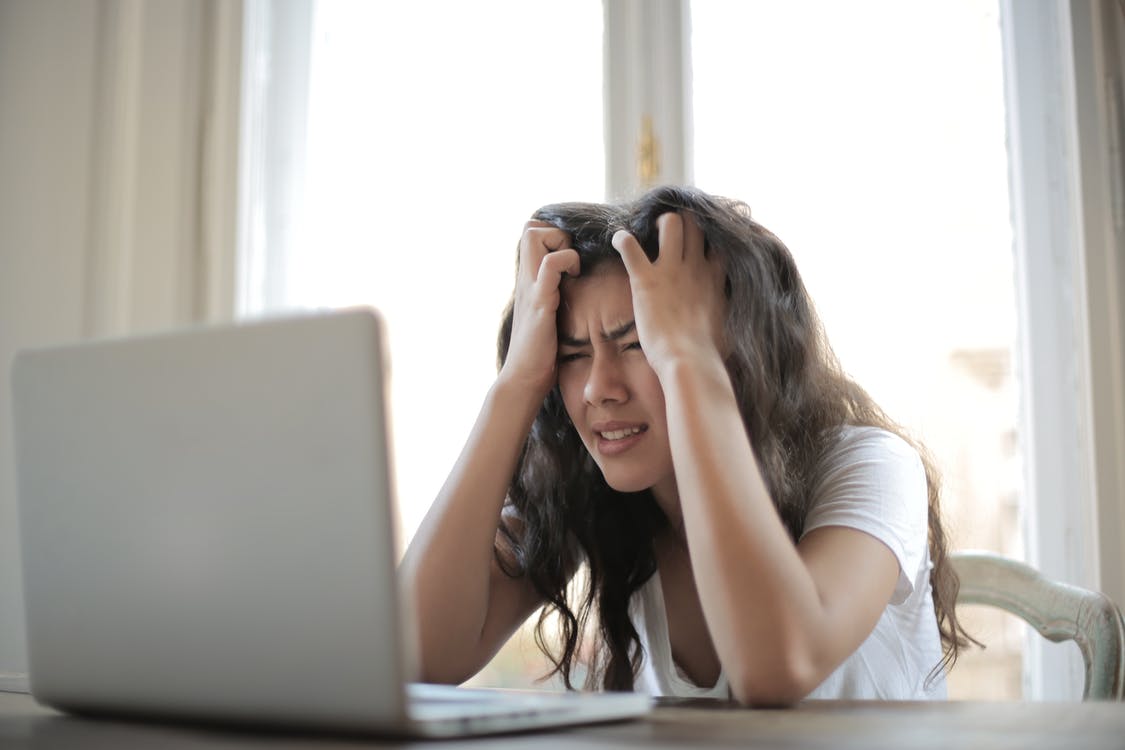 What is Deleted Files Recovery?
Electronic data storage is an abstract and somewhat complicated phenomenon that almost the entire modern world depends on every day. When you save a document, spreadsheet, photo, or mp3 file on a new computer, storage space that was previously compiled only of 0s will now contain a combination of 1s and 0s. Metadata containing various information on the original file will also be saved to the hard drive and used to tally up the available capacity that a computer user sees when they open an app like disk utility on a Mac or Disk Management on a PC. When a file is deleted, the storage space from that file will be marked as "available", but the 1s and 0s will not be altered until you save something else in that region of storage.
This is why it is essential that you stop using the machine that you deleted files from immediately. Continuing to use the computer where you deleted files, could result in partially or completely overwriting the space where these files were being stored. Even browsing the internet, an activity you may not associate with storing data, can result in images, scripts, and webpages being saved to your device in the browser cache. So if you are reading this article from the computer where you would like to restore deleted data, open the article on your phone and shut the computer down immediately.
So, Deleted Files Recovery is Possible?
As much as the majority of the population likes to believe they are special, most people are not unique. Even though the thesis paper you recently deleted was a unique piece of intelligent discourse, your situation is far from it. Thousands of people before you have wanted to turn back the clock after deleting important files.
Computers have been a common household appliance for roughly 20 years (it varies depending on the household). Now, at the beginning of the 2000s, electronic data storage capacities were far smaller than what we have grown accustomed to today, but the size of a file is irrelevant when that data is significant to someone. This principle is what led computer scientists to conceptualize the earliest data recovery techniques. The world has changed profoundly over the last two decades, but the same principles still guide human behavior. People will always make mistakes and people will always come to regret their present actions in the future. That's why Gillware Data Recovery was founded in 2003.
Deleted Files Recovery at Gillware
For nearly twenty years, Gillware has been operating a professional data recovery laboratory in Madison, Wisconsin. Over that time frame, Gillware engineers have restored virtually every manner of data in existence from tens of thousands of electronic data storage mediums. The data recovery experts who work at Gillware have educational backgrounds in computer science or electrical engineering, thousands of hours of hands on experience conducting delicate and precise data recovery procedures, proprietary hardware for repairing damaged storage devices, and countless custom software programs for navigating logical data loss scenarios.
Gillware – Industry Leading Deleted Files Recovery
It's no surprise that Gillware is widely considered an industry leader among data recovery operations. When a company has been leading an industry as long as Gillware, the effect can be equated to the New England Patriots at the end of the Tom Brady era. Everyone knew the Patriots had the best chance of winning the Super Bowl any given year, which led many players who wanted a Super Bowl ring to do whatever they could to sign a deal to play in New England.
While comparing our company to one of the most successful franchises in the history of sports may be embellishing slightly, a similar phenomenon occurs here at Gillware. Many of the skilled professionals who are capable of working in a data recovery lab want to work in the best data recovery lab. While there are various organizations who claim to offer deleted files recovery services, very few operate class 100 ISO-5 certified clean room environments. Even fewer have the long-standing track record of success that Gillware has.
Deleted Files Recovery Conclusion
At the end of the day, your situation is fairly simple. Important files were removed from your computer, you either already knew data recovery was possible or someone recently told you, and now you are scouring the inter-webs to find the best data recovery laboratory to assist you with deleted files recovery. Fortunately, you just finished an article published by the best data recovery laboratory. So, your search can stop here, and your next step is to start the recovery with Gillware.