QuickBooks Data Recovery Service
What is QuickBooks?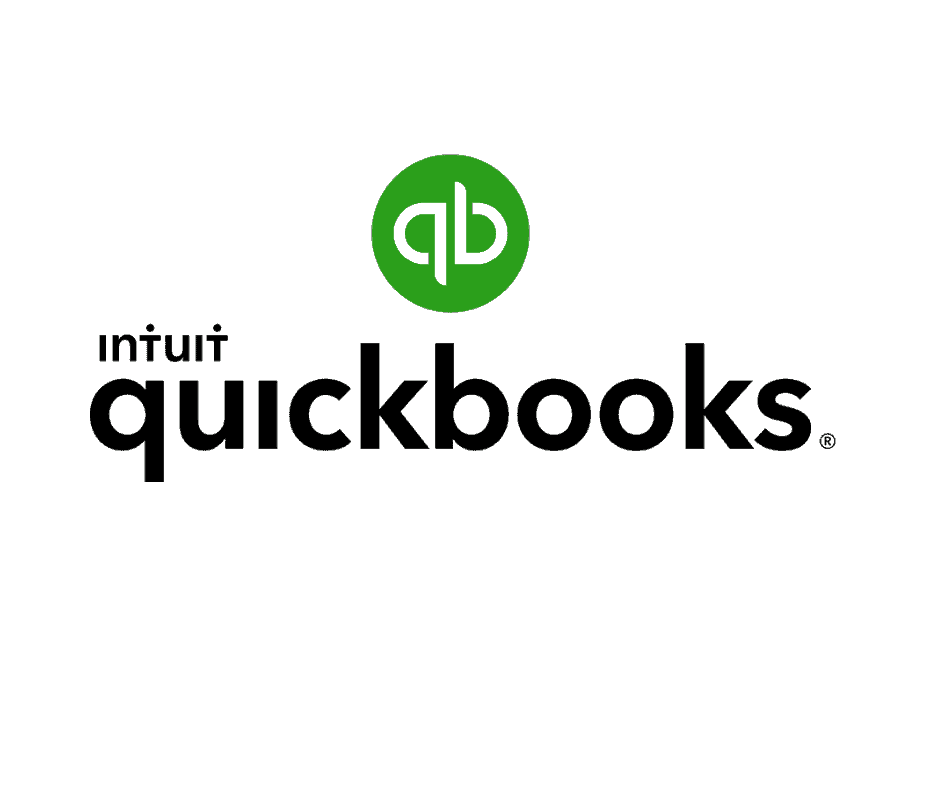 Intuit Quickbooks is a widely used bookkeeping software that enables small business owners to do much of the work that would be done by an accountant in more traditional companies.
Introduced in 1983, Quicken originally offered basic financial management software for businesses and individuals. After Quicken acquired In-House Accountant and integrated that software with the Quicken codebase, QuickBooks was born.
QuickBooks offers desktop accounting software as well as cloud-based services for managing and paying bills, payroll functionality, and accepting business payments. QuickBooks is the go-to financial management software for owners of small to medium (SMB) sized businesses. While QuickBooks was originally only popular among small business owners with little to no accounting experience, more recent versions of the software have expanded capabilities aimed at: non-profit entities, retailers, wholesalers, manufacturers, professional services firms, and retailers. These more advanced editions of QuickBooks incorporate features such as double entry accounting functions and full audit trail capabilities. As of 2020, more than 80% of small businesses have reported using QuickBooks.
How to Recover QuickBooks?
With the dominant market share QuickBooks has established in the small to medium sized business space, problems will inevitably arise where users encounter QuickBooks lost data. There are multiple avenues available for QuickBooks recovery, and which options you have available are situation specific. QuickBooks does offer a built-in data recovery feature called auto data recovery (ADR). However auto data recovery is only available for certain editions of QuickBooks, and does not support large files.
QuickBooks Built-In Data Recovery
QuickBooks auto data recovery enables users to recover a majority of their work in the event of corruption or data loss. Users can restore lost transactions using the transaction log file and company file. While this service is undeniably useful and convenient is does come with caveats. ADR is not available with accountant editions of QuickBooks, and is only offered with QuickBooks Pro, Premier, and Enterprise editions for Windows. QuickBooks auto data recovery also imposes a size restriction of 1.5 GB.
While QuickBooks auto data recovery can be a legitimate solution for small businesses that encounter QuickBooks data loss, it is hardly a one-sized-fits-all solution. If you or your business encounters a situation that is not covered by QuickBooks auto data recovery, all hope is not lost! There are additional options for recovering your lost QuickBooks files.
How to Recover QuickBooks Using Auto Data Recovery
Create a folder on your desktop called recoverQB.
Open the folder for your company file, and select the QuickBooksAutoDataRecovery folder.
Look for files with your company name and the extensions .TLG.adr and QBW.adr.
Copy these two files and paste them in your recoverQB folder.
Open the recoverQB folder and remove the .adr extension from each of the two files.
Open your QuickBooks application.
Open the company file that you saved to your recoverQB folder.
Verify that all of your transactions are contained in the recovery file.
Select File > Utilities > Verify Data.
If the quality of the data is good, you can replace the contents of your original folder with the two files in recoverQB.
QuickBooks Data Recovery Service
There are two recommended courses of action if you have encountered QuickBooks data loss. If your QuickBooks data is corrupted, and the Auto Data Recovery option described above does not work, Stellar data recovery is an excellent service that Gillware recommends. However if you are suffering from a hardware issue: hard drive is clicking or hard drive is beeping, you almost certainly need a data recovery lab to restore your QuickBooks files.
QuickBooks Data Recovery with Stellar Software
Stellar Repair for QuickBooks is a software based data recovery solution for corrupted QuickBooks files. This Stellar software is capable of:
Repairing .QBW file components like vendors, employees, customers, and company.
Recovering QuickBooks data from backup files (QBB).
Supports an enhanced preview of recoverable QBW.
Provides recovery solutions for QuickBooks Enterprise, Premier, and Pro editions.
Stellar Repair for QuickBooks is also capable of restoring QuickBooks error H101, QuickBooks error H202, QuickBooks error H303, and QuickBooks error H505. These QuickBooks errors often occur for large organizations that utilize a central server for QuickBooks files. When a network attached storage appliance encounters QuickBooks file corruption Stellar Repair for QuickBooks is likely a viable solution.
Data Recovery Software to recover
QuickBooks on Windows
If your QuickBooks files have become corrupted, try our recommended data recovery tool.

Recovering QuickBooks data from backup files (QBB).

Supports an enhanced preview of recoverable QBW.

Provides recovery solutions for QuickBooks Enterprise, Premier, and Pro editions.
QuickBooks Data Recovery with Gillware
Using QuickBooks auto data recovery or Stellar Repair for QuickBooks are useful options that will most likely work if you encounter data corruption to your QuickBooks files. However, these are not suitable options if you suffer from hardware failure.
If your hard drive starts clicking or beeping, you are almost certainly experiencing (or about to be experiencing) a catastrophic hardware failure. If you find yourself in this situation, it is crucial to power down your desktop or laptop, and reach out to a data recovery lab (like Gillware).
Gillware data recovery is a professional data recovery lab that has been restoring lost files for our clients since 2004. Whether you are running a small consultant operation, doing the books on your own for a small business, or providing accounting services to a major corporation, data loss can be detrimental to you and your stakeholders. If you spilled coffee on a laptop, dropped an external hard drive, or lost access to your QuickBooks files due to hard drive failure, Gillware is here to help.