Don't Backup your Data Day
This past March 31st was an exciting day in the technology community. World Backup Day was a global reminder for businesses and individuals to back up their smartphones, laptops, and desktop computers. While maintaining a thoughtful backup strategy may be a good idea for businesses and individuals, the Gillware data recovery team would like to introduce our own holiday.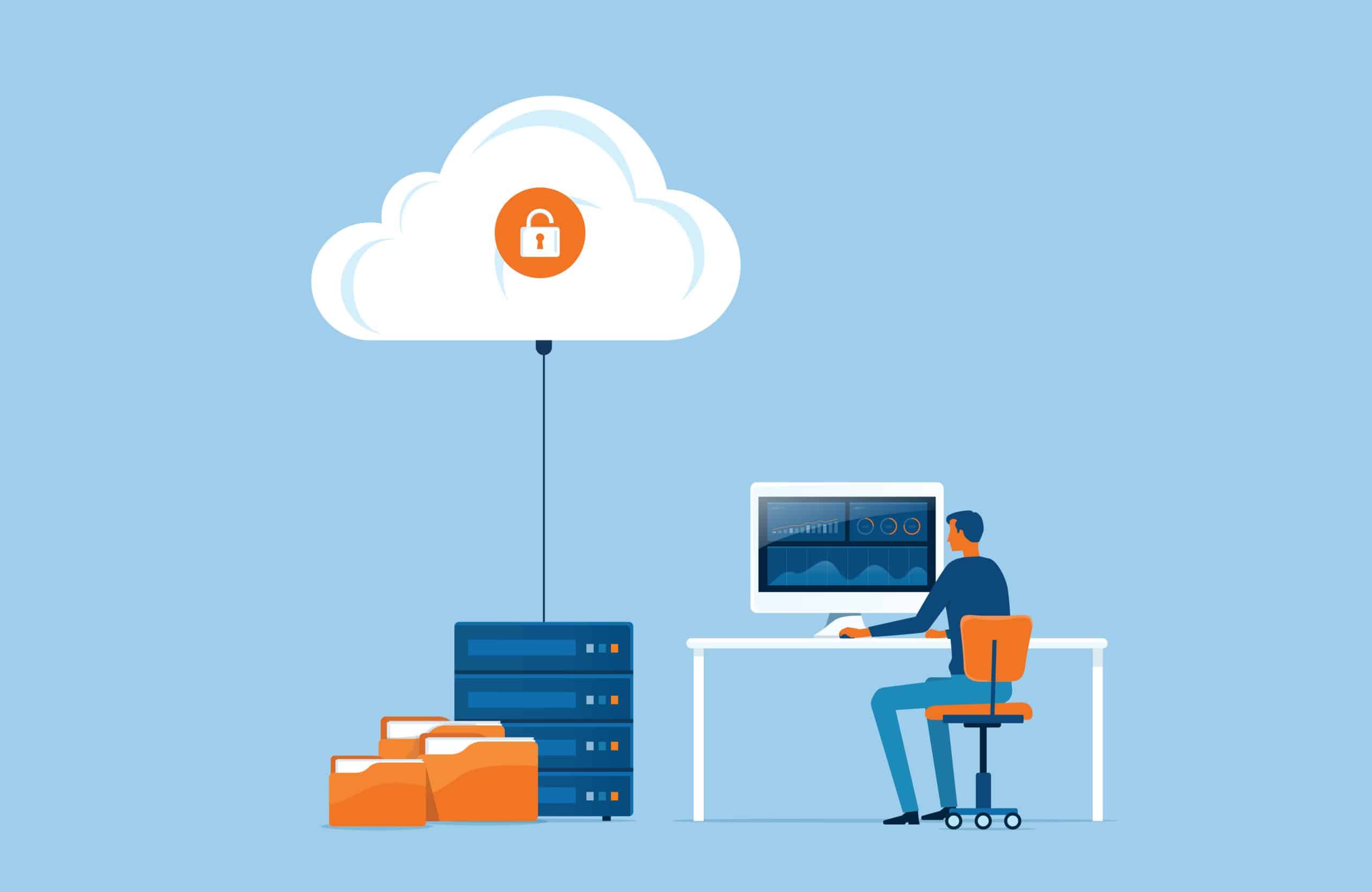 The hard-working data recovery engineers at Gillware live to recover lost files. When you institute an effective backup strategy, you significantly reduce the chances that you will require our services. As such, we have designated April 22nd as the official Don't Back Up your Data Day.
Don't Use the 3-2-1 Backup Strategy
There are many lessons to be learned on a day like national backup day. If you had never heard of the 3-2-1 backup strategy, you many have become acquainted with it. Using a 3-2-1 backup means that you have 3 copies of your data, on two separate storage mediums, in more than one location.
While a 3-2-1 backup strategy is encouraged on world backup day, on Don't Backup your Data Day the good folks over a Gillware encourage the opposite. We suggest that you keep only one copy of data, preferably on the oldest hard drive you have access to.
Don't use Cloud Based Backup Solutions
If you are an iPhone user, you have most likely heard of iCloud. The free iCloud plan provides 5GB of backup space. It's safe to assume that your free iCloud plan is going to back up everything you'll need on that 1TB iPhone 13 Pro, so no need to look into a paid iCloud plan for your backup needs.
Don't even get me started on third party backup providers. Sure, Dropbox may provide an excellent service at reasonable rates, but you want to help provide for the hard-working employees at Gillware; so, don't even think about using a service like Dropbox for your personal or business files.
How to Back Up a Mac to an External Hard Drive
If you plan on ignoring don't back up your data day, we do have some suggestions for backing up a Mac to an external hard drive. Unlike the previous section of this article, this is legitimate information that is not steeped in sarcasm.
While Apple has taken the world by storm with the iPhone line of smartphones and the iPad line of tablets, Apple computer started out manufacturing desktop PCs. The iMac line of desktop computers replaced the original Macintosh desktop, and Apple has also introduced the Mac Mini, MacBook Pro, MacBook Air, Mac Pro, and most recently the Mac Studio.
Mac desktops and MacBooks offer two major options for backing up data: Time Machine and individual file backups.
Time Machine
While we certainly wouldn't advocate for the use of Time Machine on Don't Backup your Data Day, Apple offers a very useful built-in backup mechanism. Time Machine is an incremental backup service provided with any Mac shipped with an operating system after Leopard (in 2007). Time Machine is dependent on an interesting concept known as the sparse disk image. Sparse disk images expand in size as more data is added to the image. This contrasts with a .dmg (full image file); where the file takes up a pre-determined amount of space on the disk, irrespective of how much of that space is in use.
Time machine is most often used with an external hard drive that is directly connected to your device through either USB or thunderbolt. It is also possible to back up to a Network Attached Storage solution using the Time Machine mechanism. However, using a Time Machine / NAS backup solution carries the caveat that your server must support Apple Filing Protocol (AFP).
Individual File Backups
Storing copies of individual files on an external storage medium is the simplest backup option, but it is undoubtedly effective. For example, if you store photos in a logical format (one folder for each year, containing 12 folders for each month, etc.), you can simply plug in your external hard drive and copy over the newest folders. This strategy falls short if your desktop or laptop is not organized very well. If navigating your directory structure is a chore, it will be more difficult to ensure all your individual files have been copied to the external storage device.
In Conclusion
While there are multiple avenues for backing up a Mac to an external hard drive, that is hardly the focus on Don't Back Up your Data Day! This is a day for completely neglecting your backup responsibilities, and therein increasing the odds that you will encounter a data loss situation. If you happen to lose important files on Don't Backup your Data Day (or any day for that matter), Gillware Data Recovery will always be available to help!