Gillware Engineering: Meet your data recovery experts
When you send your hard drive off to a data recovery lab, it can be a nerve wracking experience. You want to be sure that the professionals you're sending your data to are really just that: professional. How can you be sure that the company you choose has the right staff and training to successfully recover your data?
At Gillware, we want to be your data recovery experts. But we know that just saying we're experts isn't enough. We want to paint you a clearer picture of our world-class team of data recovery engineers. We owe our industry leading success rates to our engineers and their commitment to constantly improving our data recovery capabilities.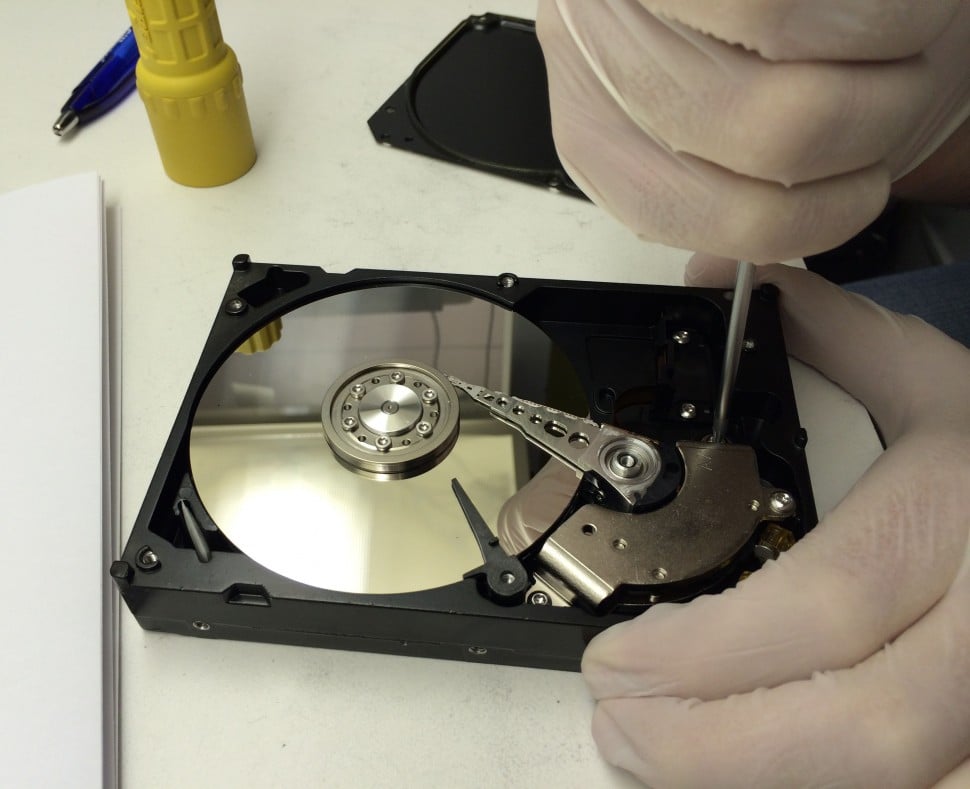 As of September 4, 2015, we employ 19 data recovery engineers, meaning over half of our data recovery company of 32 employees (59.4%) is made up of engineers. That's not including our technical experts and programmers in the rest of the data recovery and online backup companies that often assist with complex recoveries when necessary.
Our engineers have a combined total of 94 years of data recovery experience. Considering hard drives weren't a thing 94 years ago, maybe average number of years of experience is a better statistic to include. Our engineers have an average of 4.95 years of data recovery experience each.
The diverse educational and professional backgrounds of our engineering team are extremely valuable. When it comes to reverse engineering hardware, working with encryption or simply facing a new data recovery scenario, the variety of specializations of our engineers is key. We have four computer scientists, four mechanical engineers and two computer engineers by study and trade. Some specialize in software development, network systems administration and information technology.
The team includes alumni from world class engineering schools including the University of Wisconsin, Milwaukee School of Engineering, the University of Michigan and more. Our team also includes two US Marine Corps veterans and a US Navy veteran.
Although there are no formal educational programs for data recovery, our internal training programs and testing procedures allow engineers to combine knowledge of our tools and techniques with hands on data recovery experience in our lab. As they complete different trainings and pass required tests, they can advance to assist on more difficult recoveries, continually improving the overall ability of our engineering team as a whole.
We don't mean to brag, but we think we've got the data recovery dream team assembled. And they're a pretty great bunch. Hopefully reading this makes you feel a little more sure about sending your data to Gillware for recovery. It's in good hands with our engineers.