Disaster Recovery Plan: Five Unexpected Benefits of Having One
Through the process of generating and executing a disaster recovery plan, you can achieve a number of other organizational and operational advantages as well.
Each month, Gillware participates in a blog exchange with backup and disaster recovery leader StorageCraft Technology. We'll feature a post from their Recovery Zone blog and they'll share a post from the Gillware blog. This post was written by Casey Morgan, Marketing Content Specialist at StorageCraft. We hope you enjoy it, and you can look forward to another like it next month!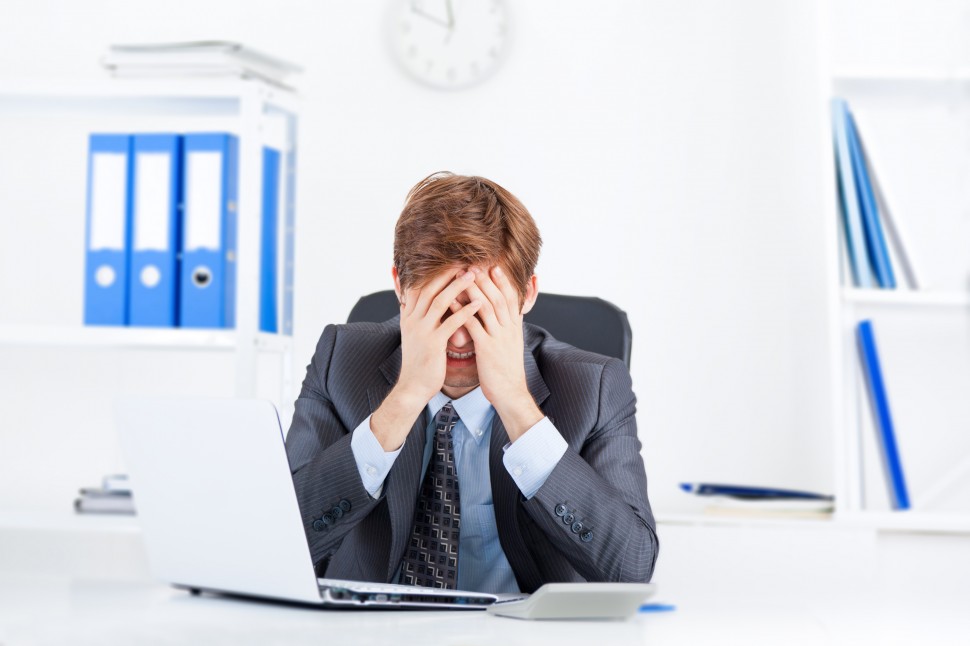 Maybe you're not sold on the need for a disaster recovery plan. Perhaps the perceived risk isn't enough to prompt you to take action. Despite how often data disasters happen—whether it's user error, malware or a natural disaster—some people just don't see the need or can't seem to find the time to implement a disaster recovery strategy.
If you're one of those people, you should know that the benefits of having a disaster recovery plan go beyond readiness and preparedness in case of emergency. Through the process of generating and executing a disaster recovery plan, you can achieve a number of other organizational and operational advantages as well. Here are a few fringe benefits of a disaster recovery plan that you may not have considered:
Asset and inventory management
The first part of a good backup and recovery plan is thorough documentation, which involves understanding equipment inventory. This is useful for identifying which pieces of equipment you have, which equipment is extra but may come in handy, and which items are completely superfluous. Any good IT admin knows which equipment he or she has and where to find it. That way, if there is a problem small or large, spare equipment is quickly accessible. Good asset management also helps cut down on clutter and prevent employee theft, which can certainly happen at any organization.
Network management
How can you successfully manage a network if you don't know everything about it? Detailed documentation as part of a good backup and recovery plan helps you clearly understand the way a network is functioning, which allows you to remedy issues quickly. If there's a simple problem like a faulty router or something awful like a server failure, you can handle it. RMM tools are great for this because they can help you document networked equipment automatically, but there's still a physical aspect that you shouldn't ignore. Taking photos of equipment setups—particularly in server rooms or closets—can be useful as well. And don't forget the labels!
Task redundancy
Part of your disaster recovery plan should involve making sure at least two people can do any one task. While this will keep you covered in an emergency, it doesn't have to be a full on disaster for task redundancy to be useful. Have you ever had somebody leave on vacation, call in sick or leave the company abruptly on poor terms? This can cause huge problems if that person is the only one who can perform a critical task. Not only that, but what about less critical tasks? As an example, suppose you need a person to perform a network diagnosis before you can fix something, but only that one person has the capability. If that person is too busy, it can create a bottleneck causing you to sit around waiting. You would save time if another person was trained to do the same task.
Cost savings
We mentioned that good documentation can result in better management, but it can also help you identify areas where you could be saving money, particularly if it's time for a hardware upgrade. Why run three separate servers if you could run three virtual servers on one physical piece of equipment? Your eagle-eye view can help you see where there might be cost savings and where you might be able to virtualize or go to the cloud.
Ability to test
How can you test a plan you don't have? If you have a disaster recovery plan, you can run through what would happen in various scenarios, which allows you to see your recovery in action. If you're an IT provider, this also helps you establish trust with clients who can actually watch your test and see that you can deliver on the promises you've made.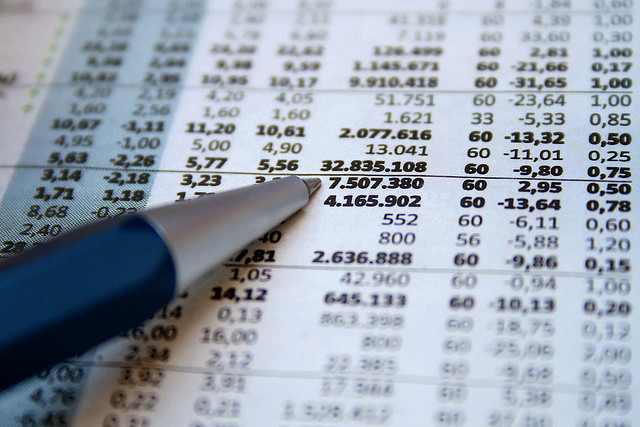 Conclusion
There are loads of benefits to having a disaster recovery plan, but the biggest benefit will always be the level of disaster preparedness you can only get by taking the time to develop a plan. Ultimately, a backup and
disaster recovery plan is designed to keep business going after a disaster, small or large. Between water damaged to MacBooks and SSD failure, technical issues are inevitable. It's really a matter of saving a business from the cost of downtime, which is something every business can get behind.