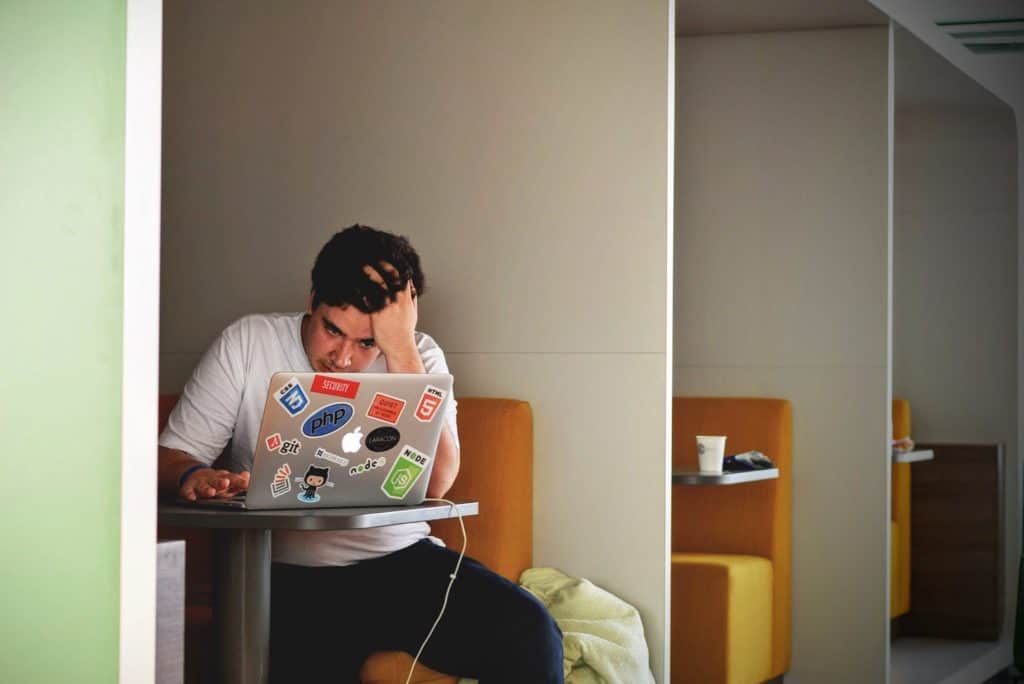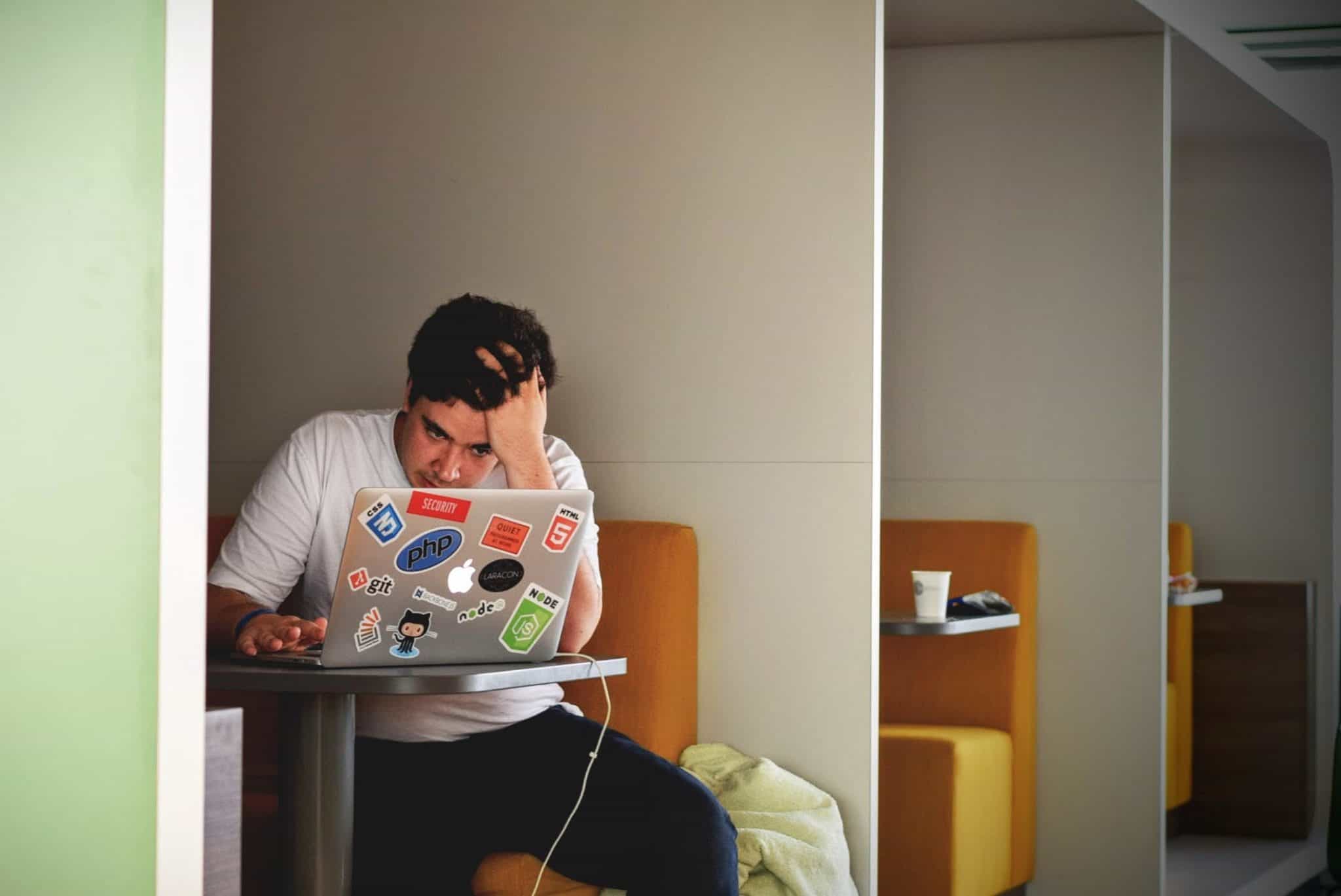 Gillware Can Help Recover Your Tether!
Did you lose Tether from an old laptop, desktop, phone, or tablet? Do you need to recover Tether from the Coinomi mobile wallet? Are you having trouble accessing Tether stored in an Exodus wallet?
Data loss is a stressful experience, and this applies to an even greater degree when there is a significant financial element. Despite how technically capable many Tether users are, it's always possible to accidentally delete a software wallet, reformat a device, or forget the password to a phone or tablet. Gillware can help you with your Tether recovery!
---
Tether Software Wallets
There have been a number of popular software wallets over the 8 years since Tether was created. Gillware can provide you with assistance recovering Tether from Coinomi wallets, Exodus wallets, Coinspot wallets, and many more.
---
Hardware wallets or cold-storage wallets offer an additional layer of security to software based 'hot-wallets' that are directly integrated with the internet. The Ledger company was launched in 2014, and has created the popular Ledger Nano S and Ledger Nano X hardware wallets. The Trezor wallet is a premier hardware wallet that adds convenience to security by enabling Tether holders to sign transactions directly from the wallet.
Tether Hardware Wallets
---
Tether Data Recovery Fee Structure
Gillware has experience aiding crypto enthusiasts in this stressful situation. Some people will attempt to 'recover' Tether in situations where there's a very remote chance that they actually had anything to begin with.
As such, Gillware has instituted a non-negotiable attempt fee of $500. This may seem like a lot of money, but in a situation where you are recovering $100,000 USD worth of Tether it is extremely reasonable.
---
| | |
| --- | --- |
| USDT Recovered (Value in $USD) | Finders Fee % |
| $0 – $5000 | 50% |
| $5001 – $100000 | 15% |
| $100001 – $500000 | 10% |
| $500001 – $3000000 | 7.5% |
| + $3000001 | 5% |
Tether Data Recovery Finders Fee
Gillware is a professional data recovery organization, and a majority of the data recovery cases we undertake are relatively risk-free. This does not hold true with USDT data recovery. Due to the significant degree of paperwork and legal liability, Gillware also charges a finders-fee on a sliding scale for any cryptocurrency successfully recovered. The finders fee is also non-negotiable, and this table describes the details.
---
USDT Data Recovery Procedure
Once your cryptocurrency wallet has been identified Gillware will reach out to the client to schedule a zoom call between a Gillware engineer, the client, and the client's legal council (optional). The client will present a drivers license or another valid form of identification, they will witness Gillware taking the finders fee, and transferring their cryptocurrency to the clients active wallet. This is non-negotiable.
Due to the liability posed by illegitimate activity in the cryptocurrency space(dark-net markets for illegal substances / services and ransomware), Gillware will not convert your recovered cryptocurrency into another token or USD. If you lose USDT, you're getting USDT (sorry Monero enthusiasts).
---
Note: Submitting a Tether data recovery case to this form does not guarantee that Gillware will be accepting your case. Making a submission to this form will result in a Gillware data recovery engineer reaching out to the phone number you have submitted. Gillware maintains the right to refuse or accept cryptocurrency data recovery cases at our discretion.
---
Tether Data Recovery Conclusion
In closing, if you were using a hardware or software wallet to store cryptocurrency, and you no longer have access to it; Gillware can help you get your tokens back. The experienced data recovery engineers at Gillware have helped clients recover over 3 Million USD worth of cryptocurrency.