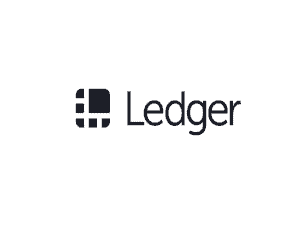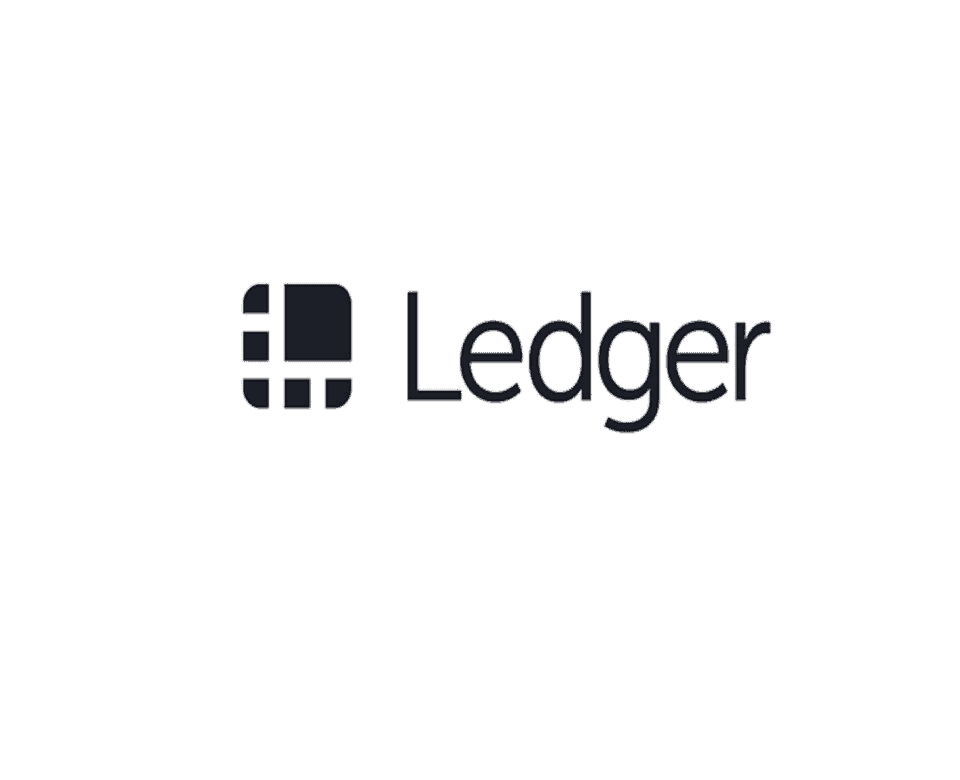 Ledger is an industry leader in cold-storage cryptocurrency wallets. The core of Ledger devices like the Ledger Nano X and Ledger Nano S is a piece of specialized hardware called the secure element chip.
Ledger cold-storage solutions are what is known as self-custody wallets. This means that users have a greater degree of control over their cryptocurrency than they would with a custodial wallet. However this freedom does not come without risk.
If someone loses their recovery phrase, forgets the pin to their ledger device, and / or suffers from hardware failure; they lose access to their cryptocurrency.
Ledger devices exist to keep your private keys in an isolated, secure, offline environment. When you use a Ledger Nano device; you can quickly and securely sign transactions, without exposing your private key to potential cybercriminals.
What is Ledger?
Ledger was founded in 2014 by eight individuals who specialize in cryptocurrencies, embedded security, and entrepreneurship. Their goal was to create secure solutions for blockchain applications.
Ledger has built a blockchain infrastructure that ensures security through verifiable trust of employees, hardware, and software. Ledger's cybersecurity experts work tirelessly to stress test both hardware and software for vulnerabilities. Security is an ongoing battle. As cybersecurity threats evolve, so must the defenses that seek to stop them.
With 3,000,000+ wallets operating in 200 countries, Ledger has emerged as an industry leader in the hardware wallet space.
What is Ledger Live?
Ledger Live is a desktop app that can be used for secure management of cryptocurrency assets. Within Ledger Live, users can buy, sell, and exchange digital assets with the upmost security. Ledger Live also enables users to download apps to their Ledger devices.
How to Set Up a Ledger Nano X?
If you have recently purchased a Ledger Nano X (or you're simply curious about how to set one up), the following walkthrough will be interesting and instructive.
1. Drag the Ledger Live app to the applications folder.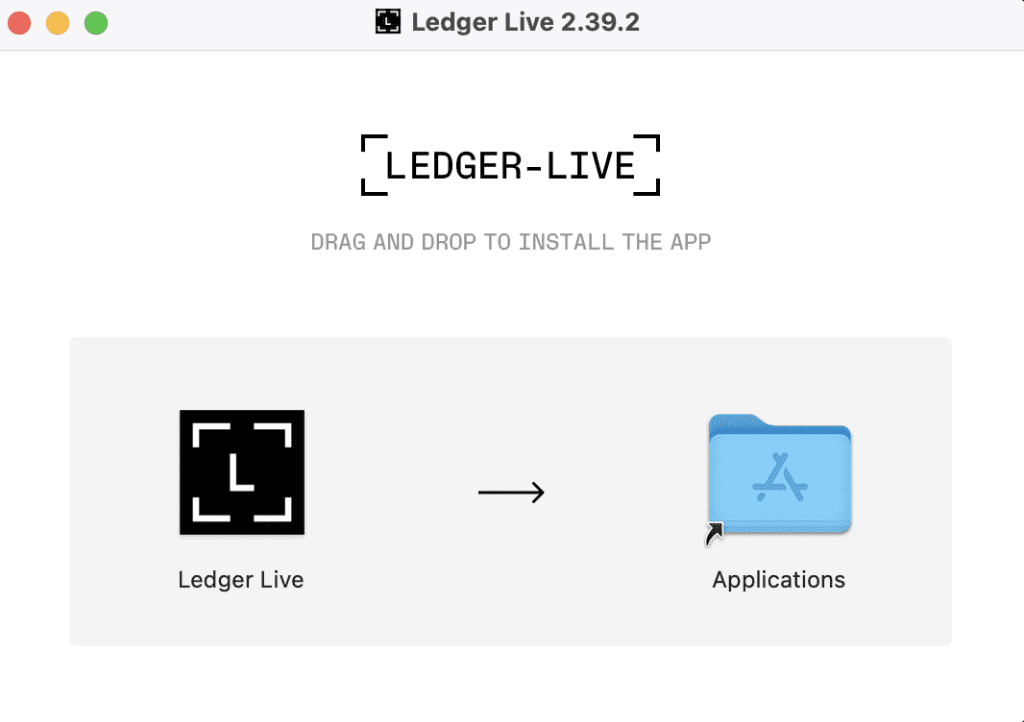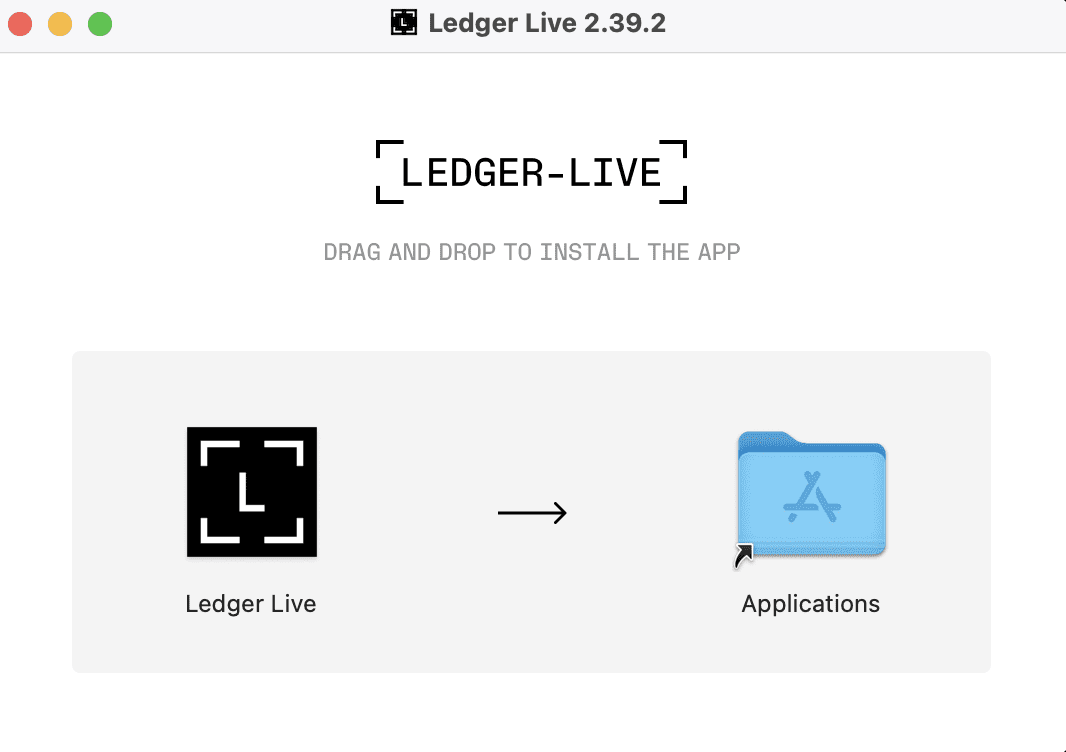 2. Read and accept the Terms of Service and Privacy Policy.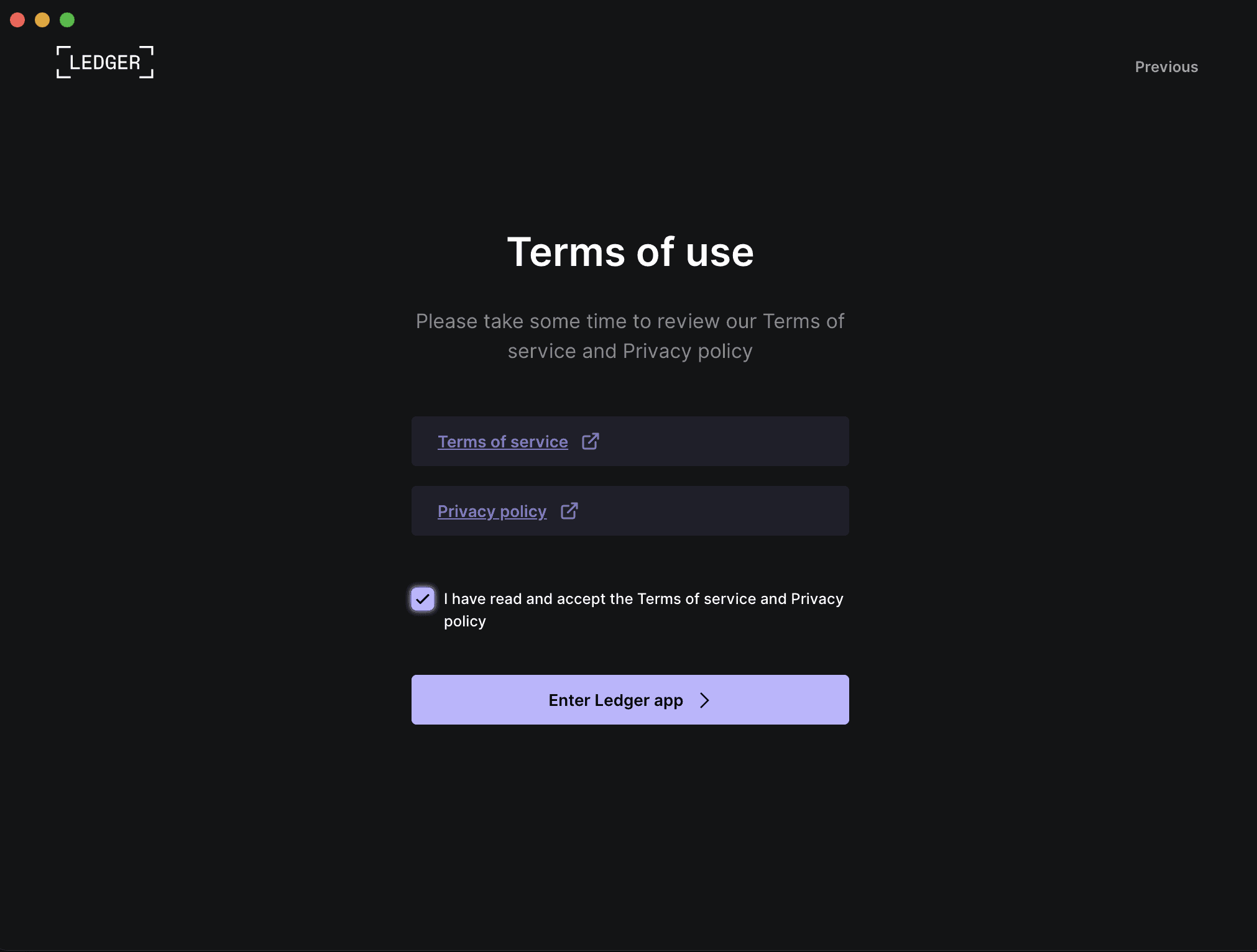 3. Select your Ledger device.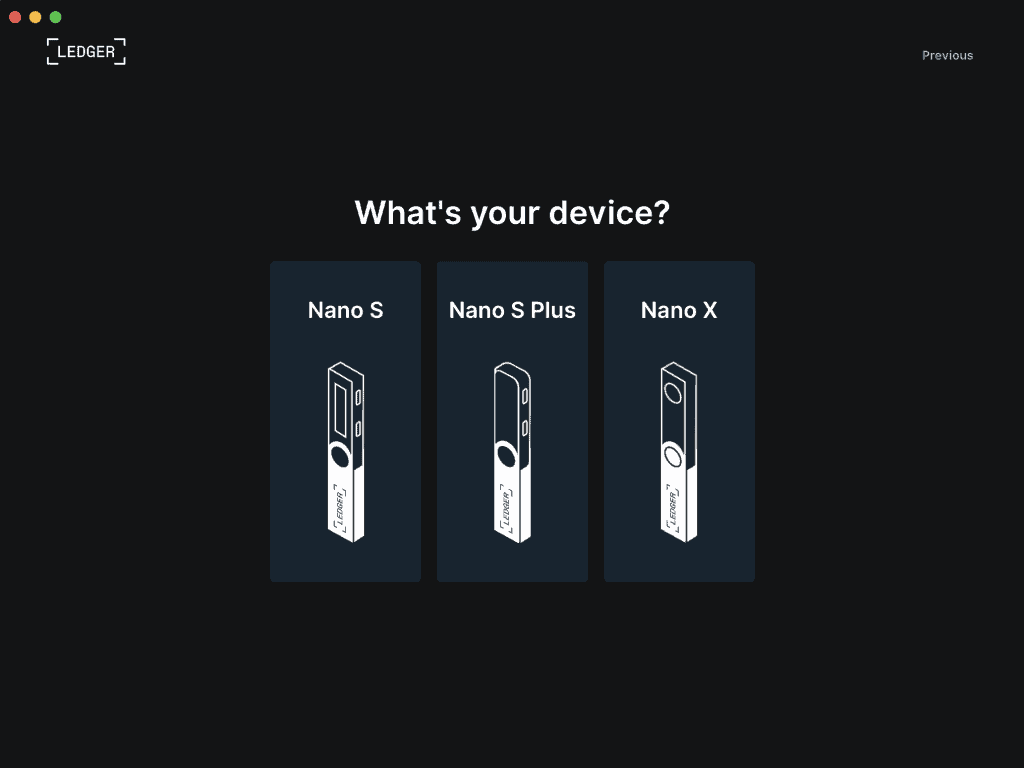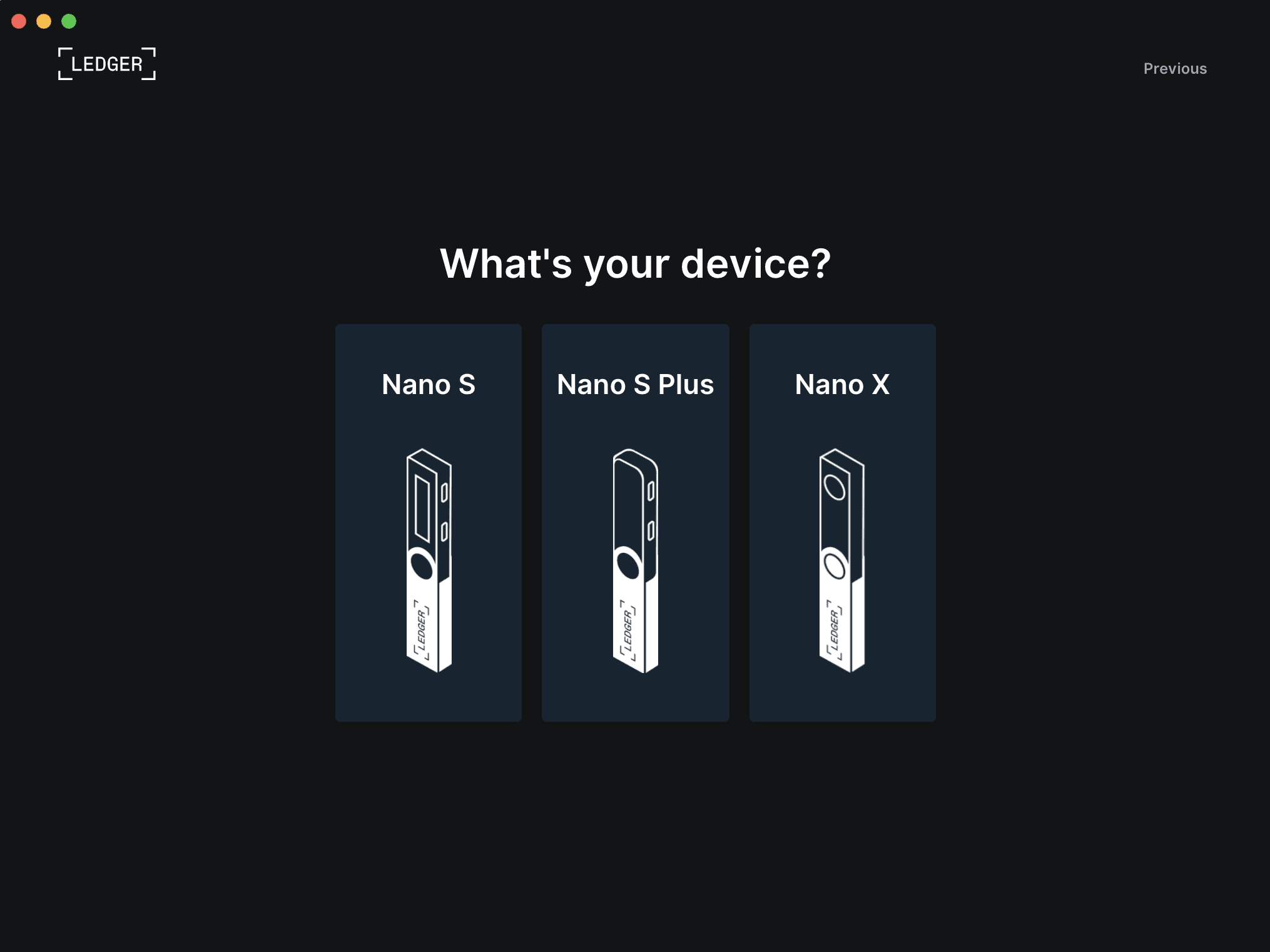 4. Set up the Ledger device for the first time, or recover an existing Ledger wallet.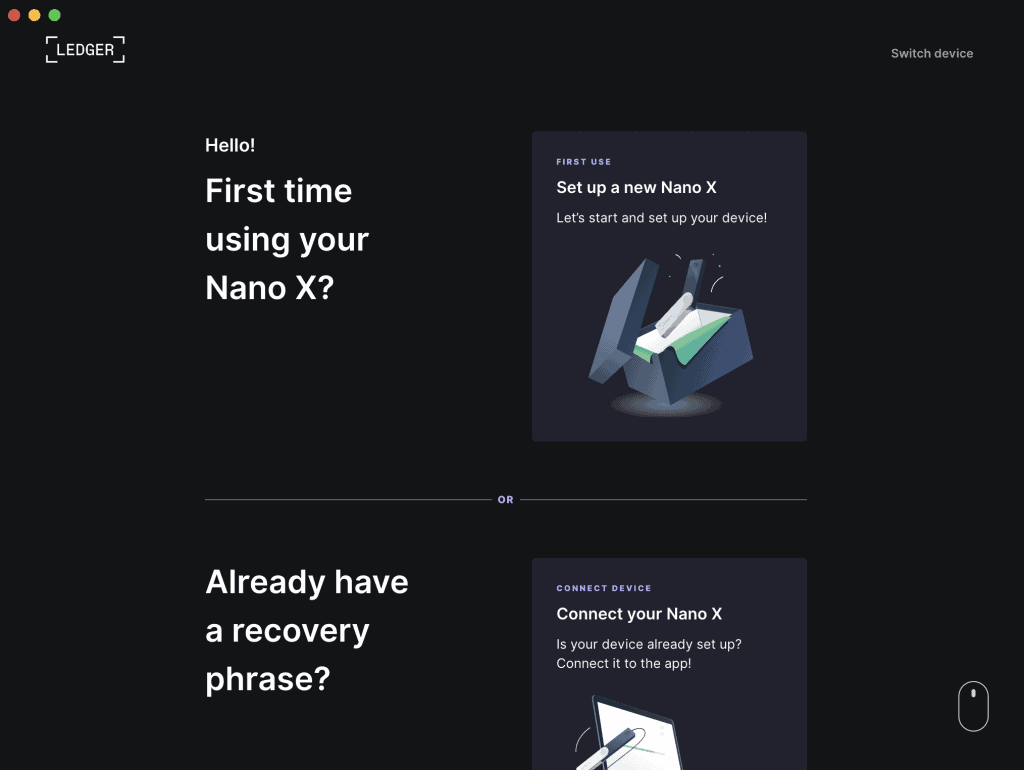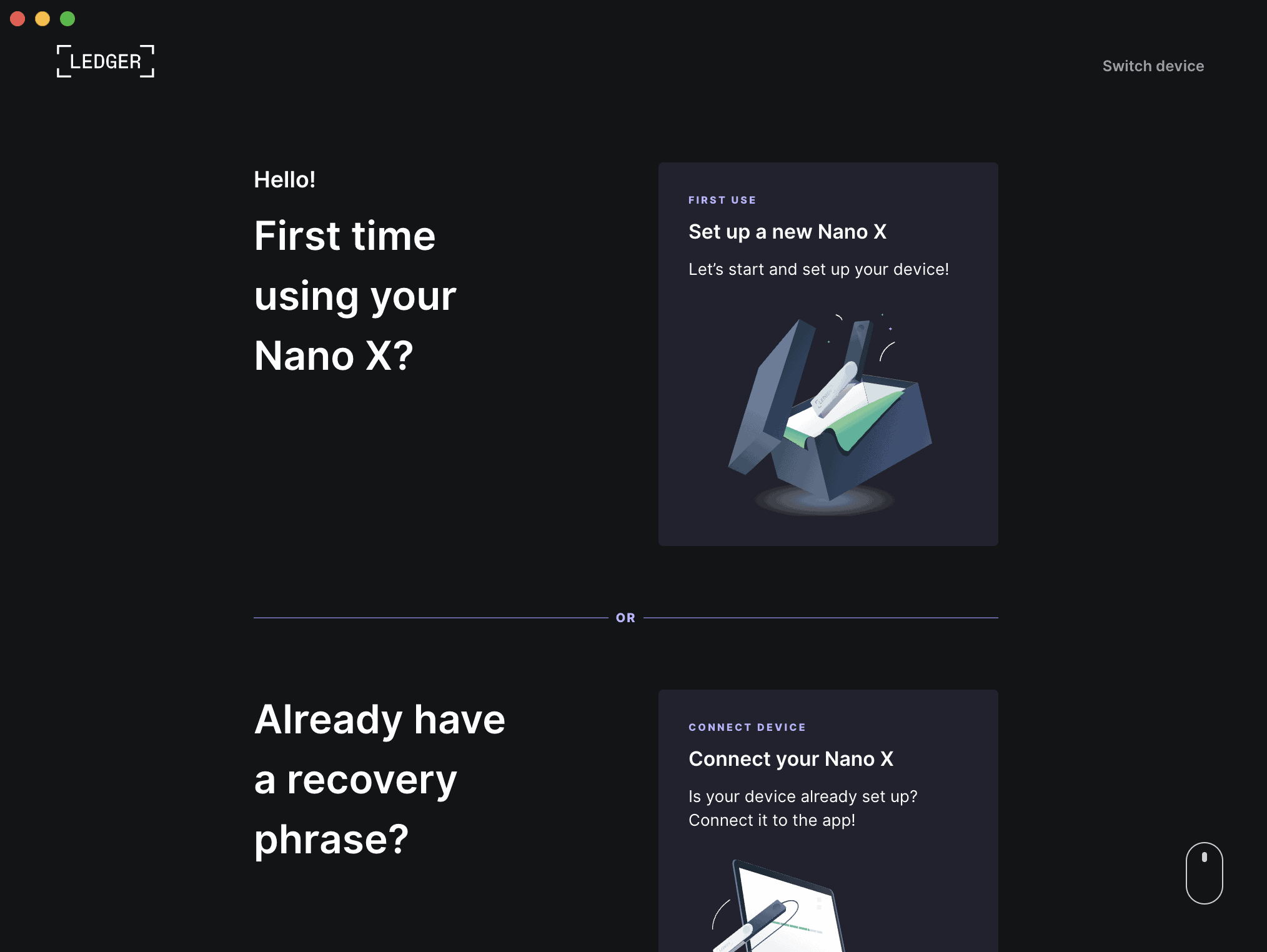 5. The following steps will be completed from your Ledger device.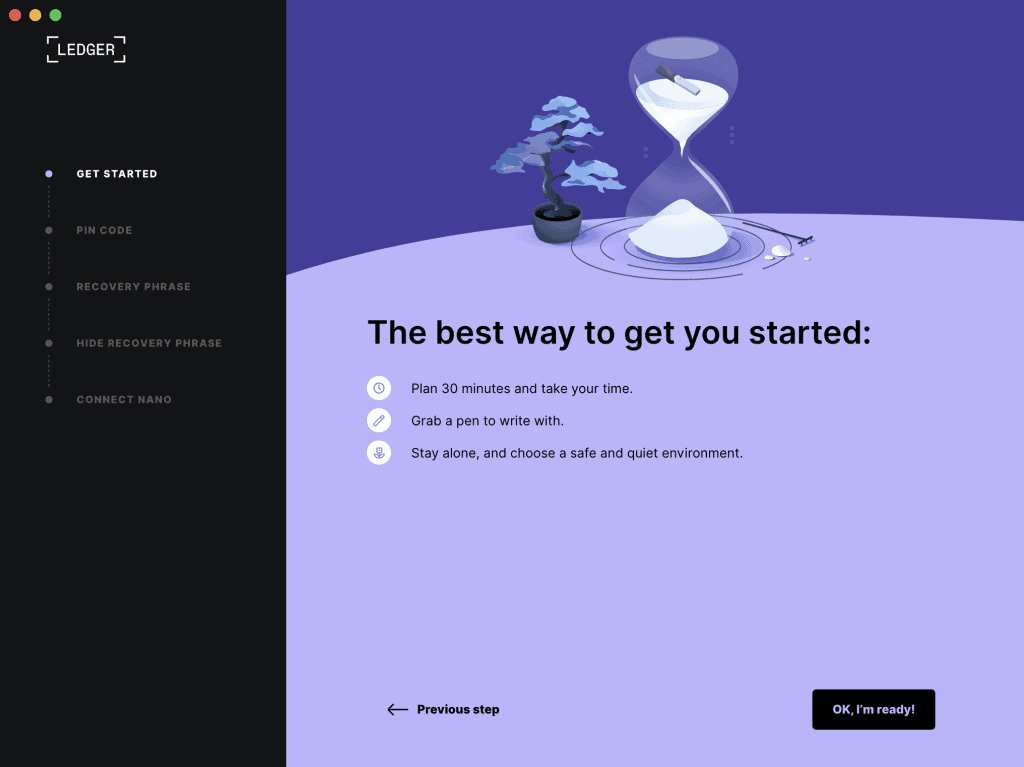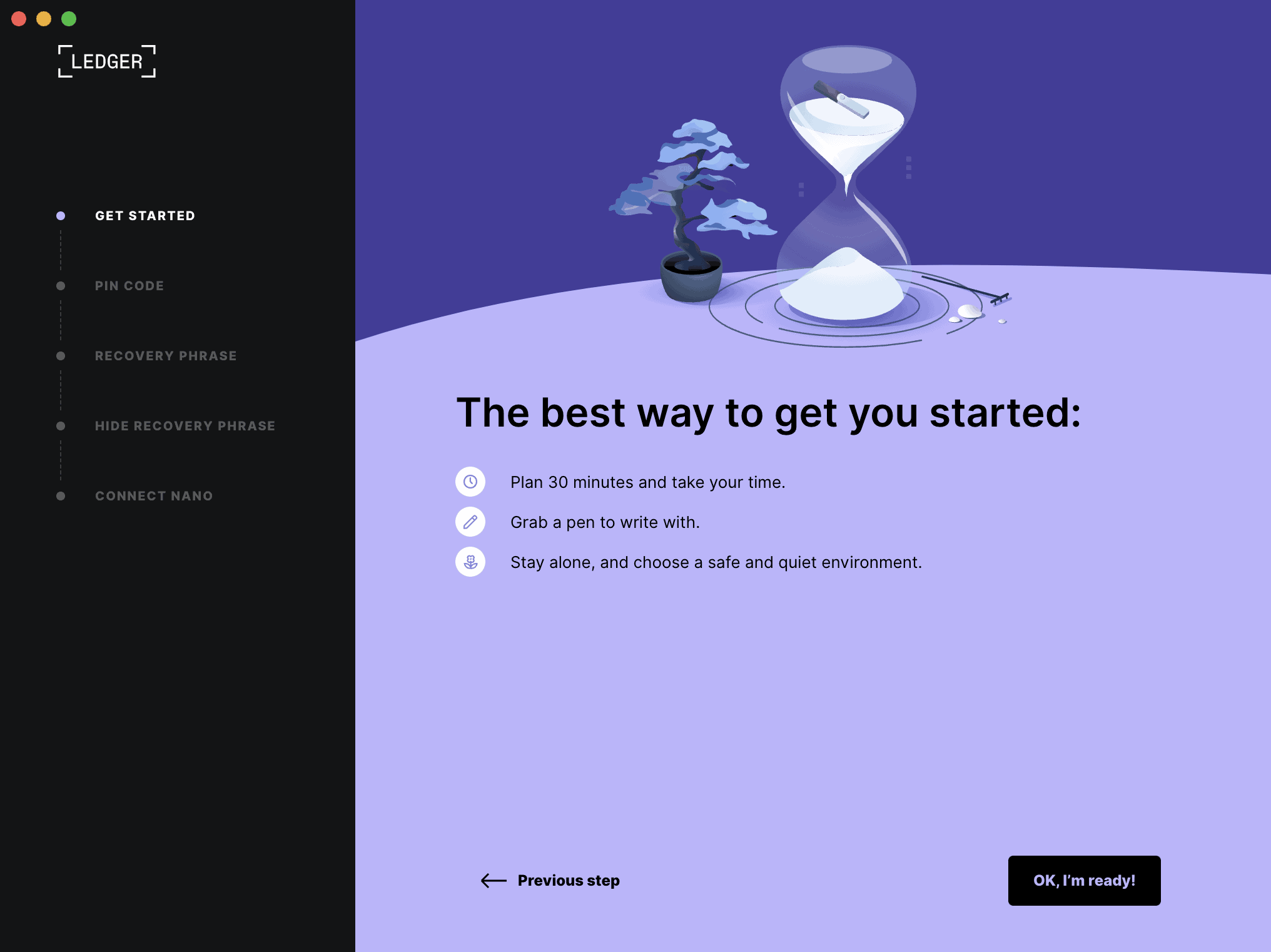 6. Set a 4 to 8 digit pin code.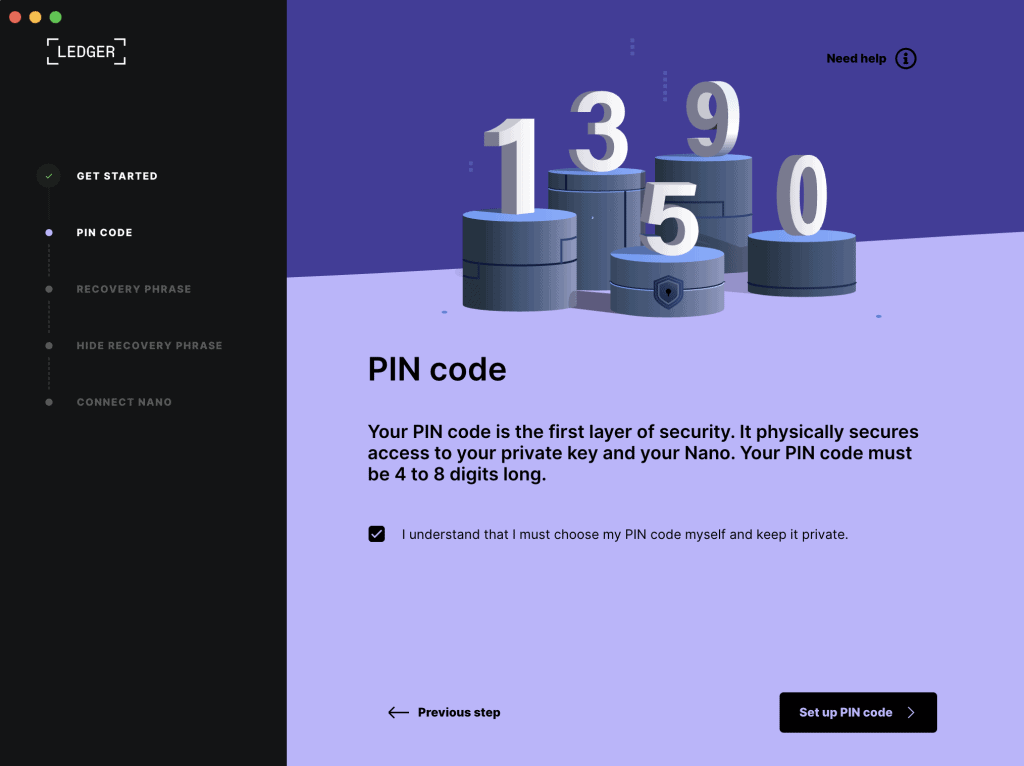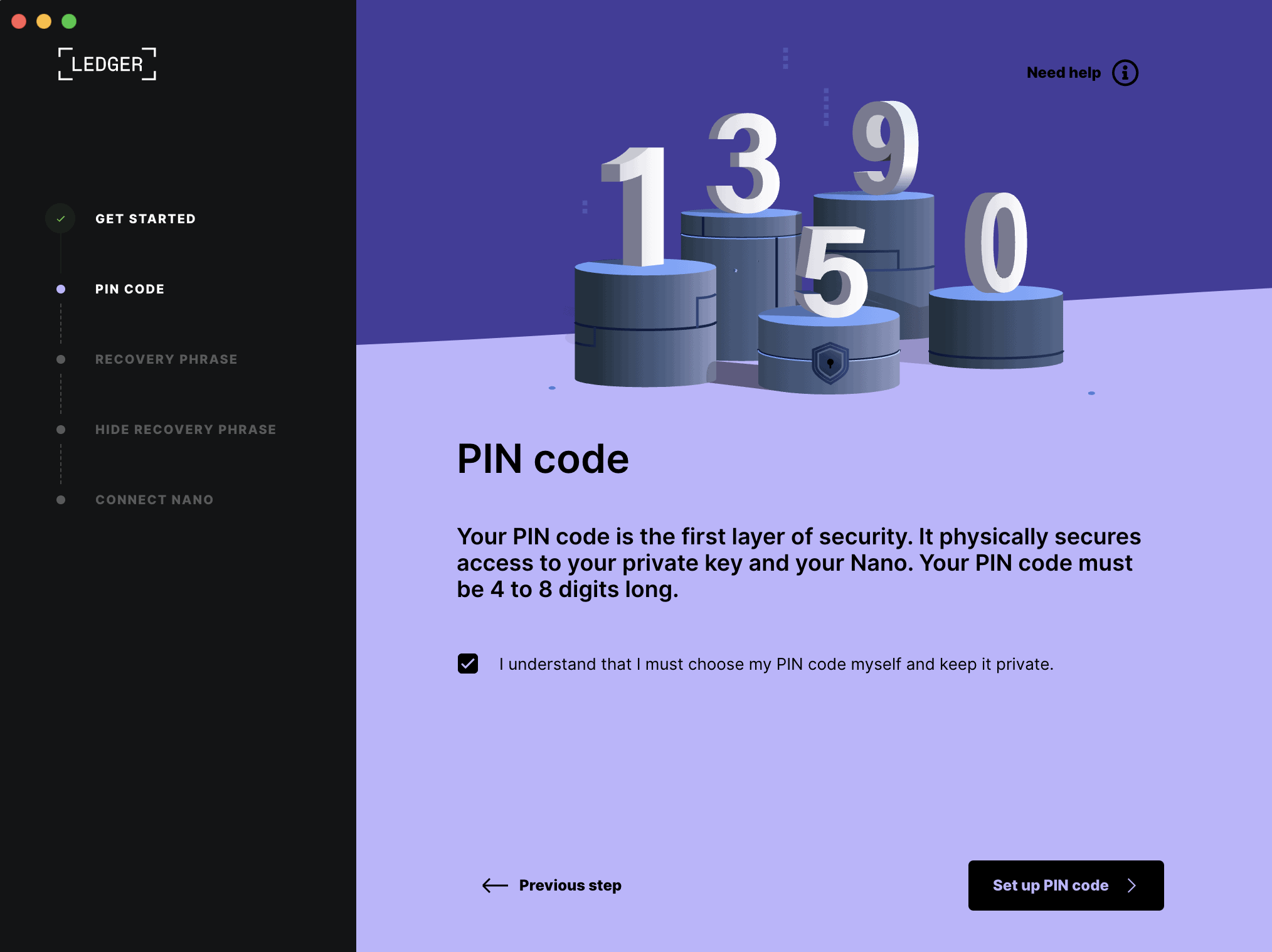 7. Copy the 24 word recovery phrase in a secure offline location.
Do not save these words on your computer or phone.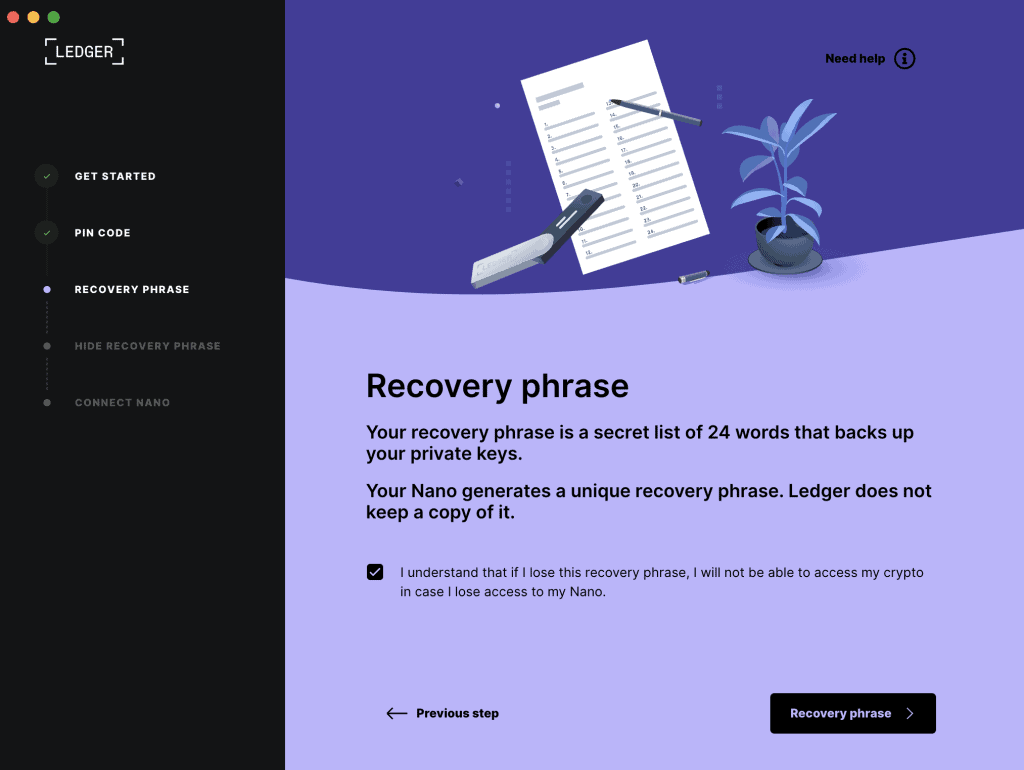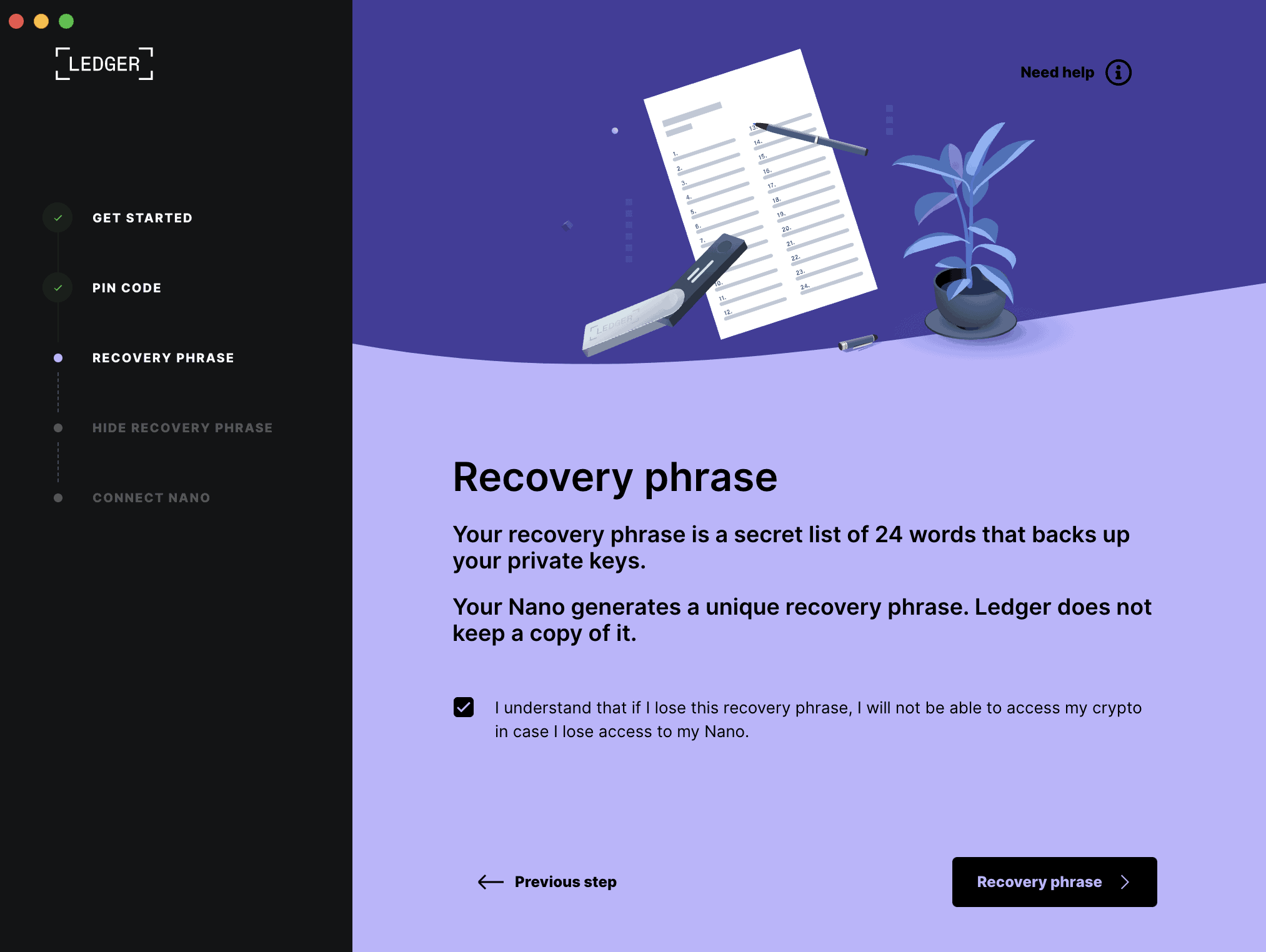 8. Hide the paper containing your 24 word recovery phrase in a location where only you can access it.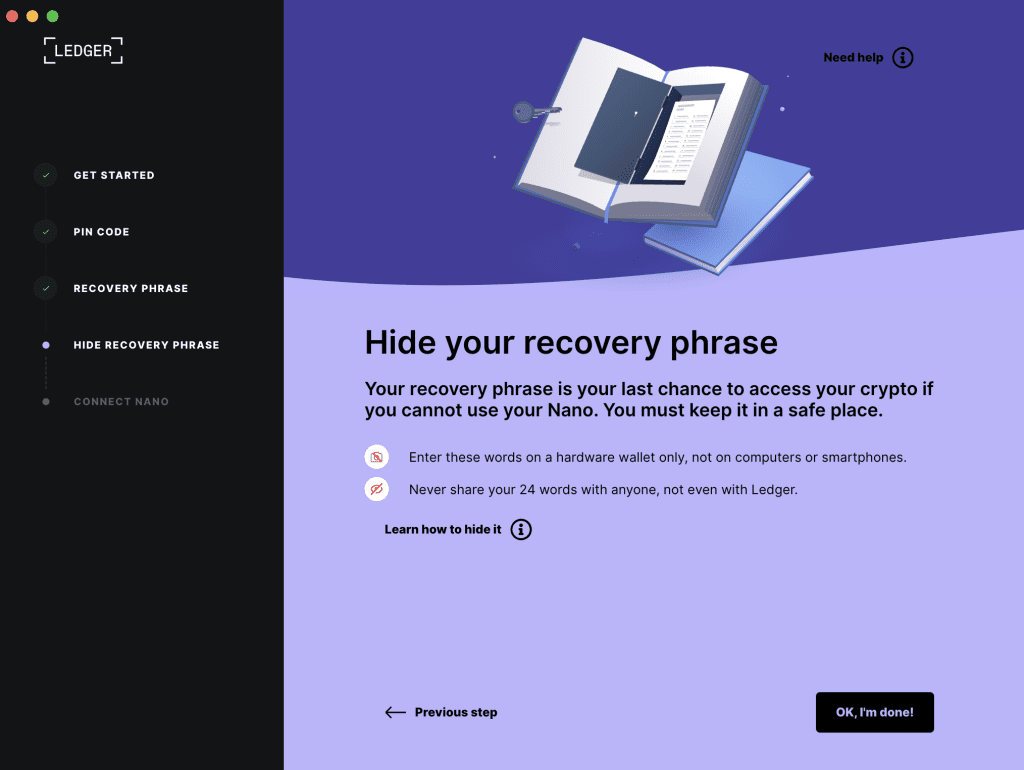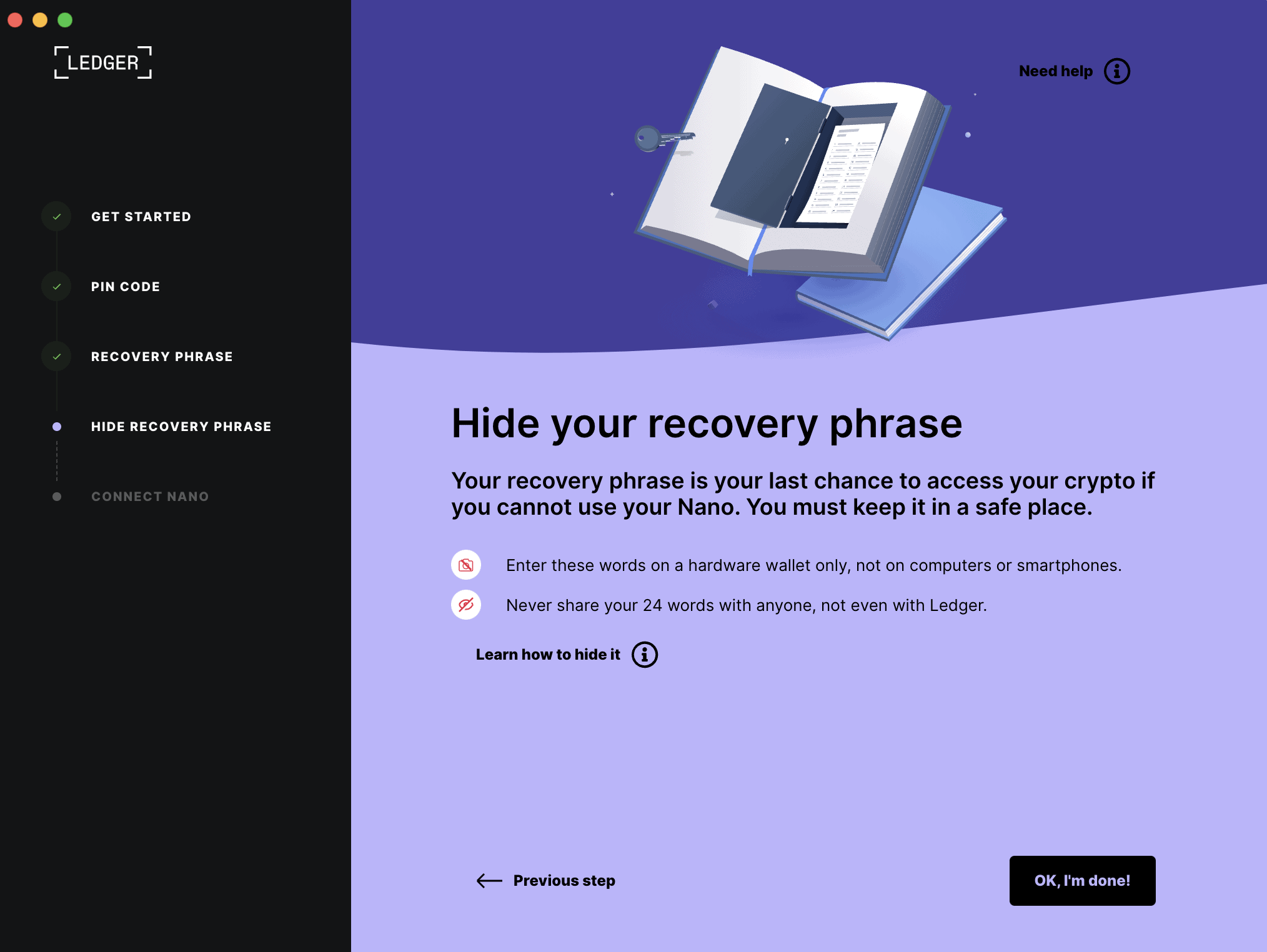 9. Verify that your Ledger device is genuine.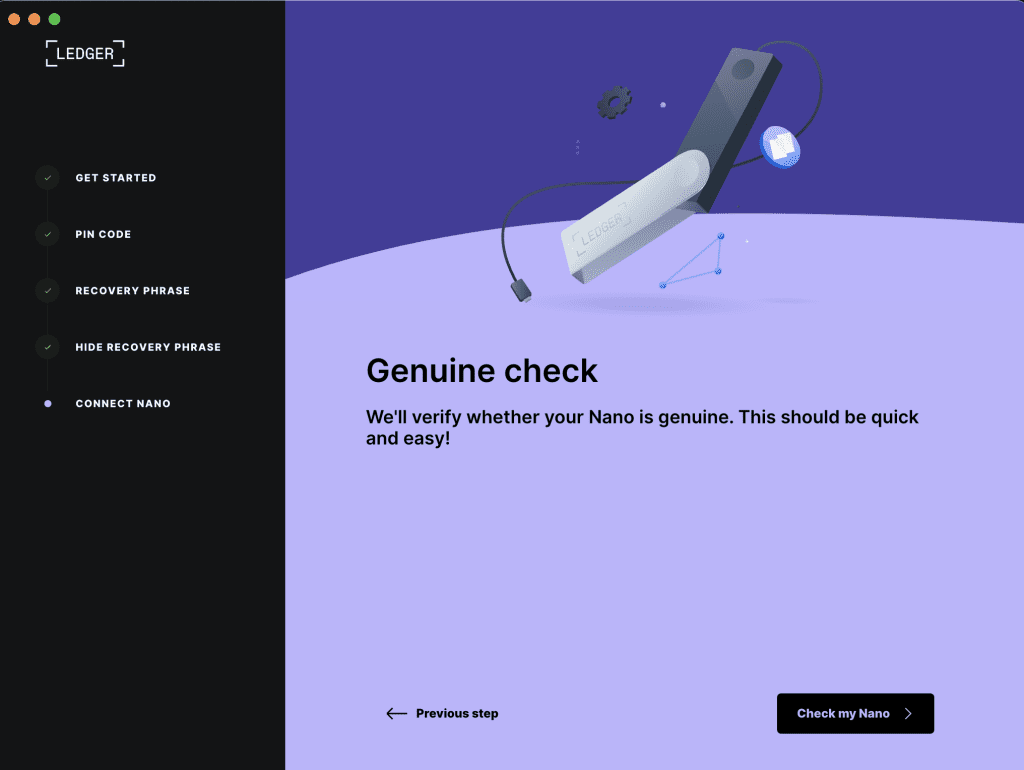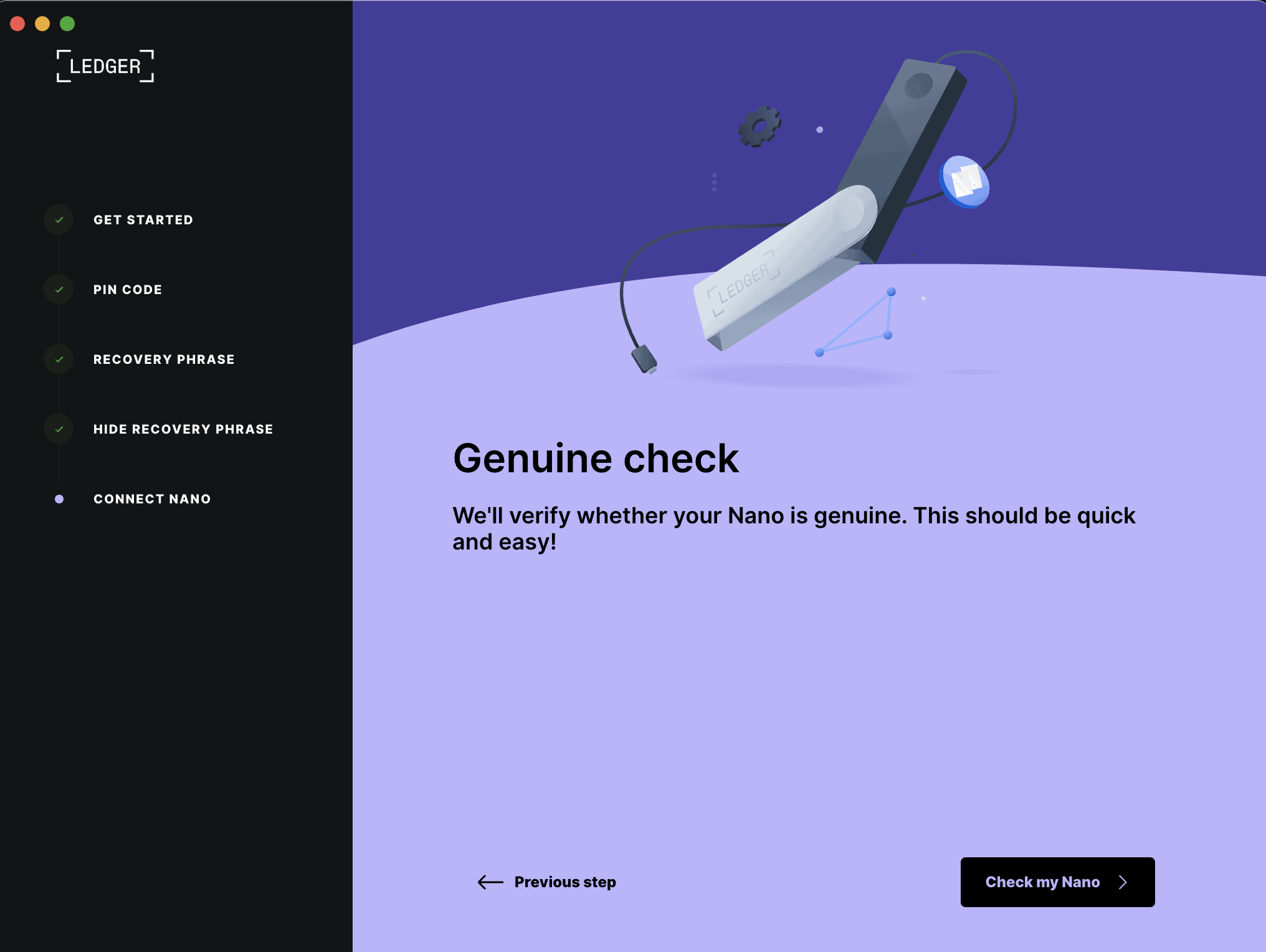 Gillware Ledger Nano Recovery
Gillware is a professional data recovery lab with nearly 20 years of experience restoring data in events of hardware failure. Ledger Nano recovery, Ledger Nano X recovery, and Ledger Nano S recovery are one of the many services Gillware can provide.