The Electrum wallet was one of the original Bitcoin wallets that allowed users to securely store Bitcoin on a Mac or Windows desktop or laptop. The Electrum wallet has been available for free since 2011. For over a decade, Bitcoin users have enjoyed a highly customizable experience from what is largely regarded as one of the best crypto wallets available. The Electrum Bitcoin wallet has a number of security features including multi-signature compatibility, two factor authentication with Google Authenticator, and "watch-only" cold storage wallets.
Electrum operates a decentralized network of servers, offering redundancy that virtually eliminates the prospect of network downtime. Electrum wallets use SPV (Simple Payment Verification), to verify that your transactions have been included in the blockchain.
How to Install and Configure an Electrum Wallet
1. Download the Electrum Executable / Installer (source).

2. Choose a specific server to connect to, or auto-connect.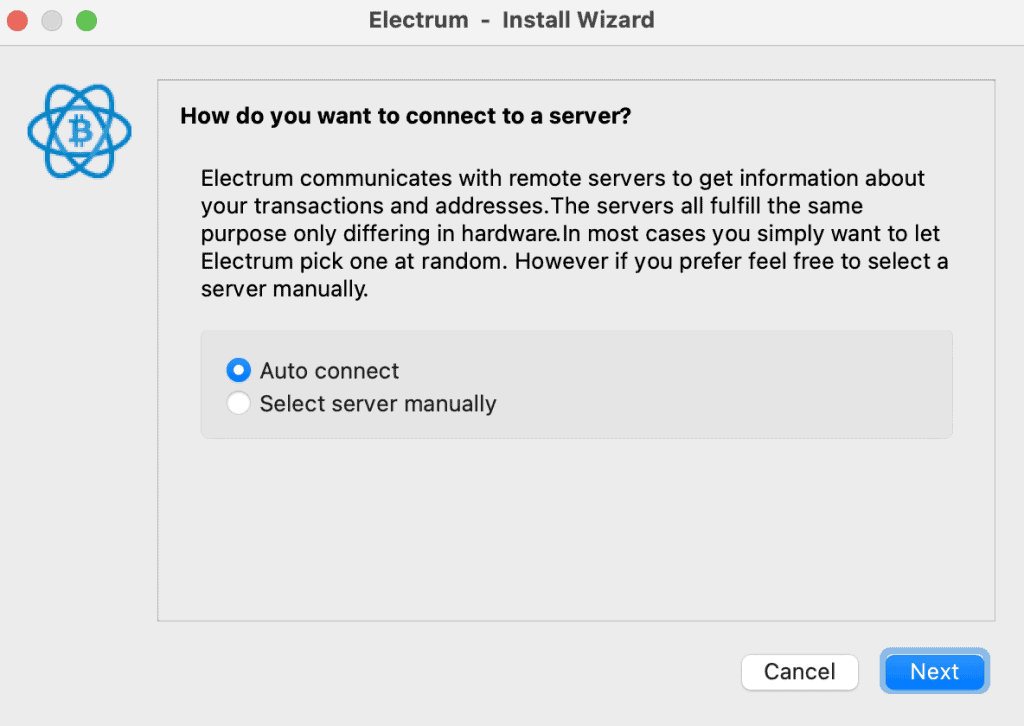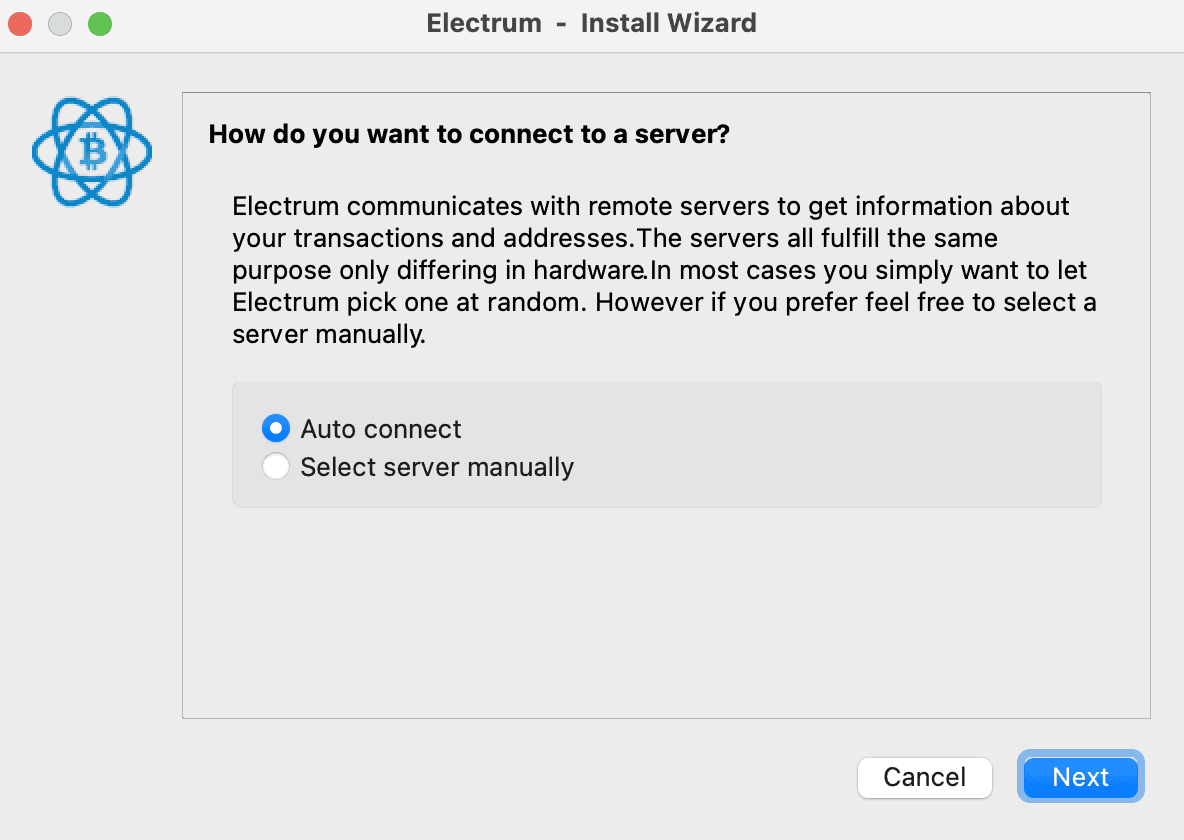 3. Select a name for your wallet. This will be the name for the .dat file.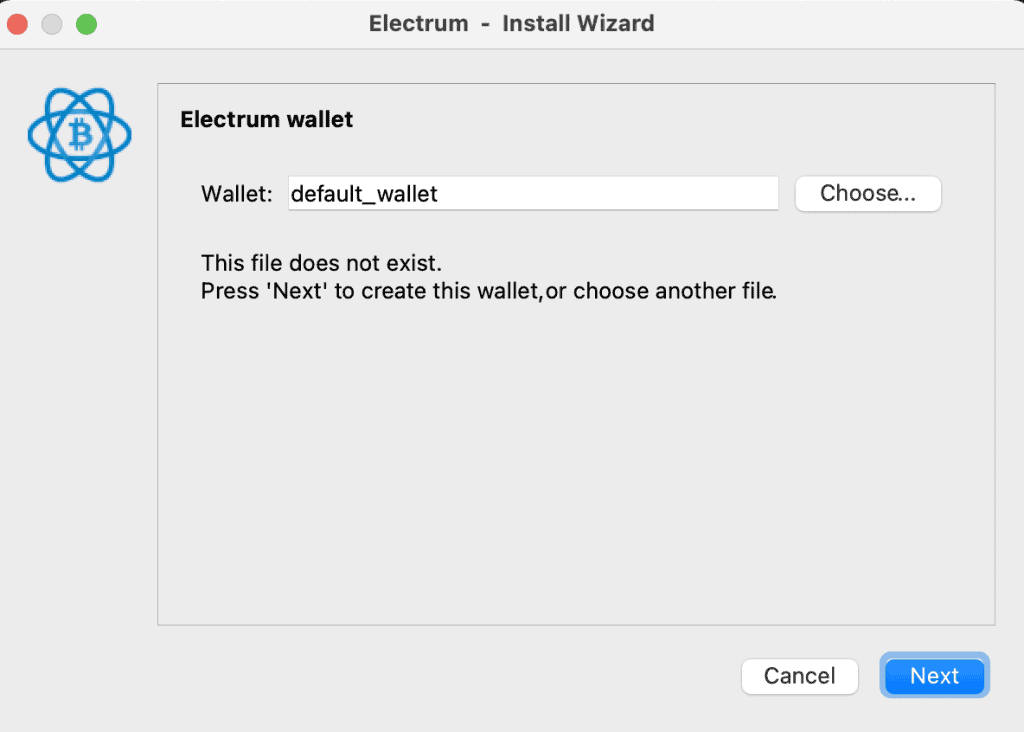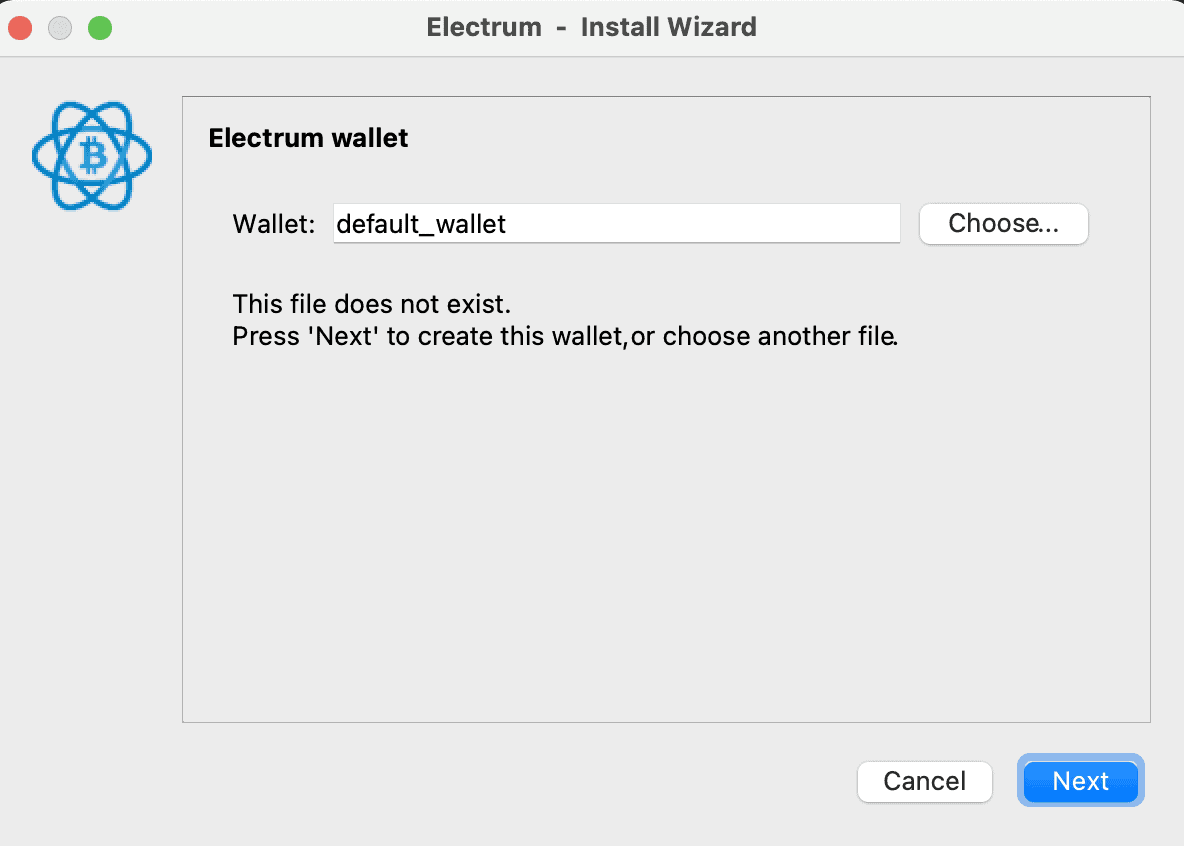 4. Select which type of wallet you'd like to create. A wallet with two-factor authentication is far more secure than the standard wallet.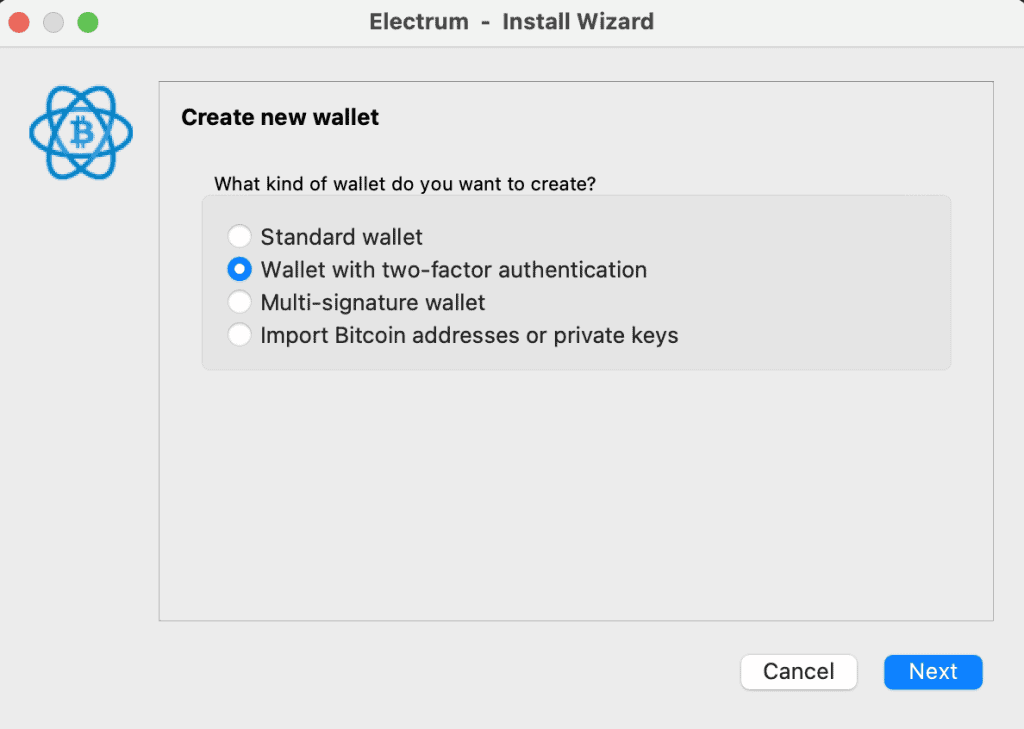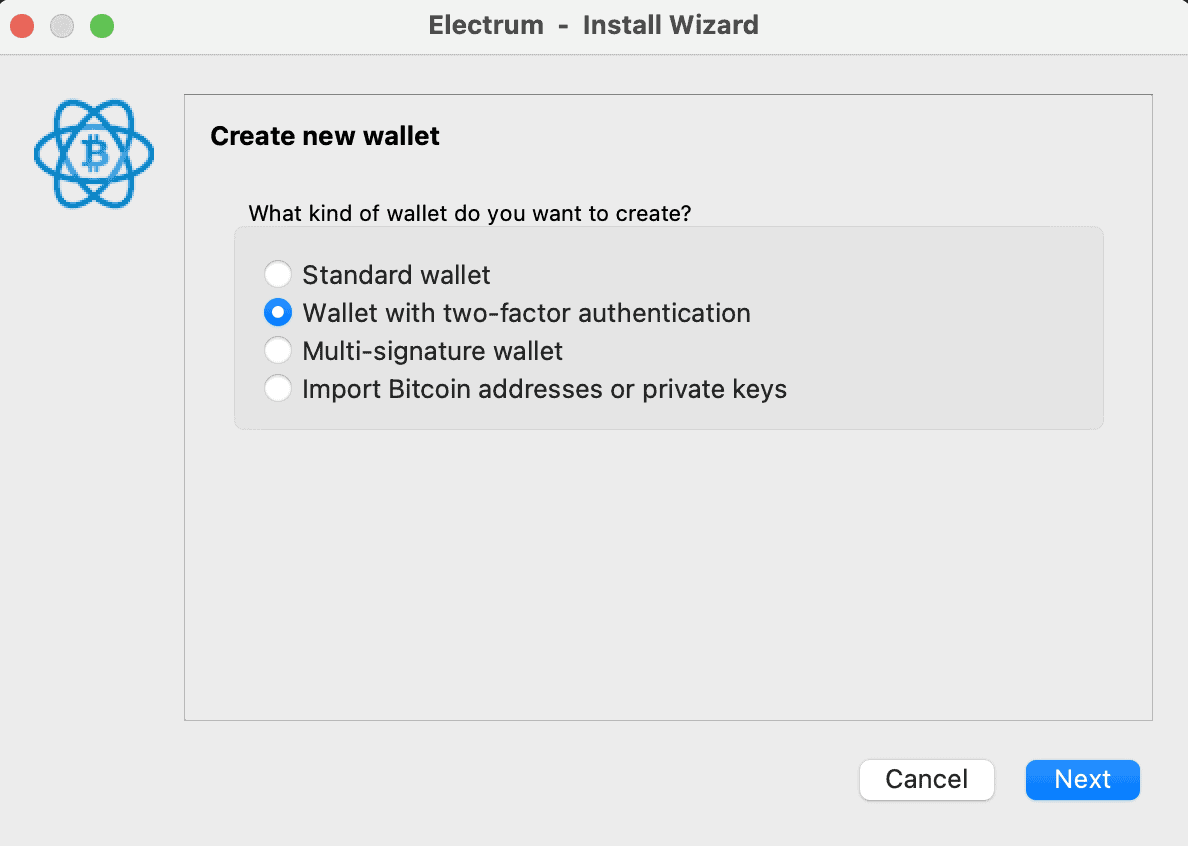 5. Either import an existing wallet from a seed-phrase, or create a new wallet.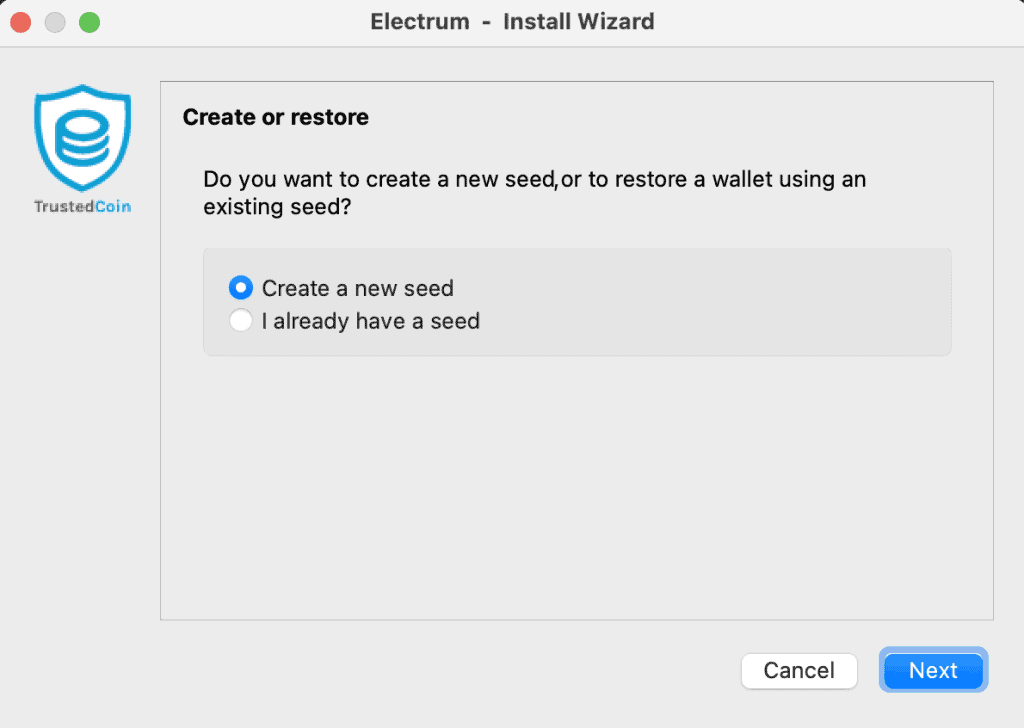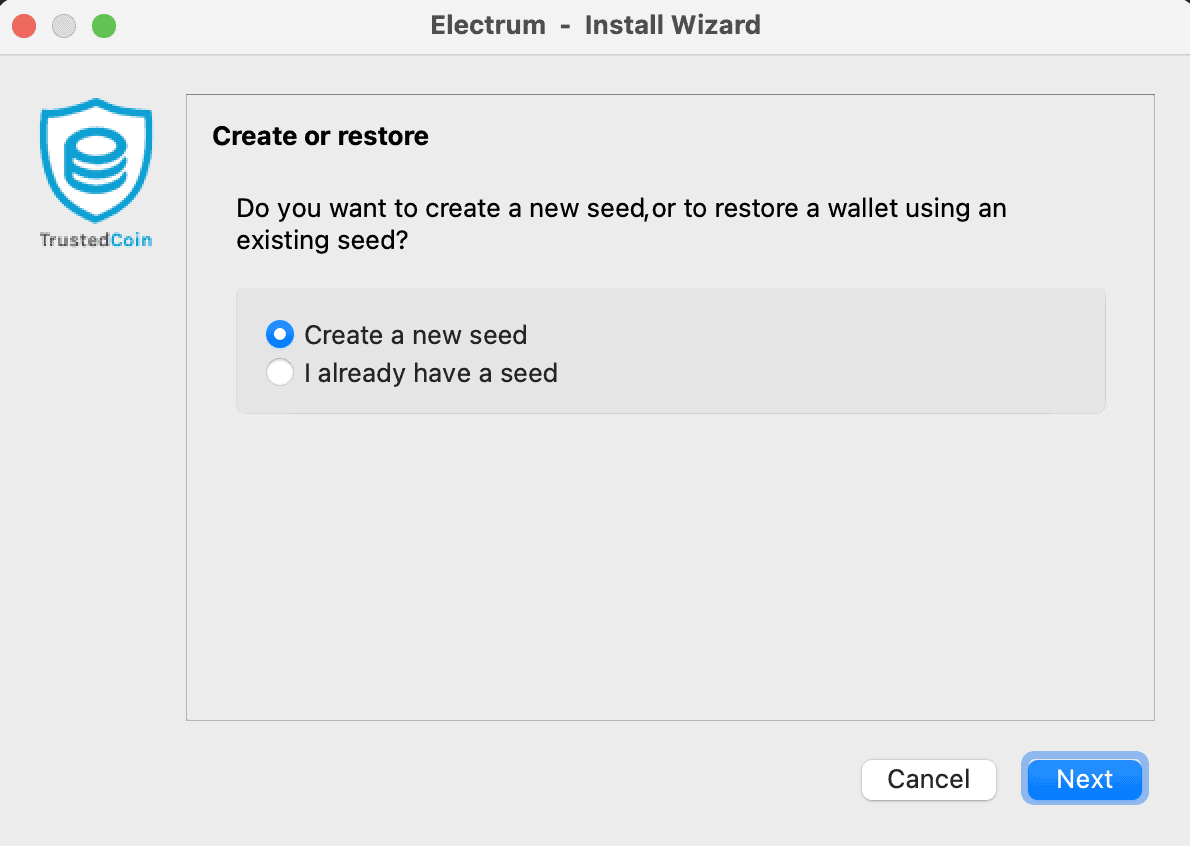 6. Write down the seed phrase *in an offline location*. Do not save this phrase on your phone or computer.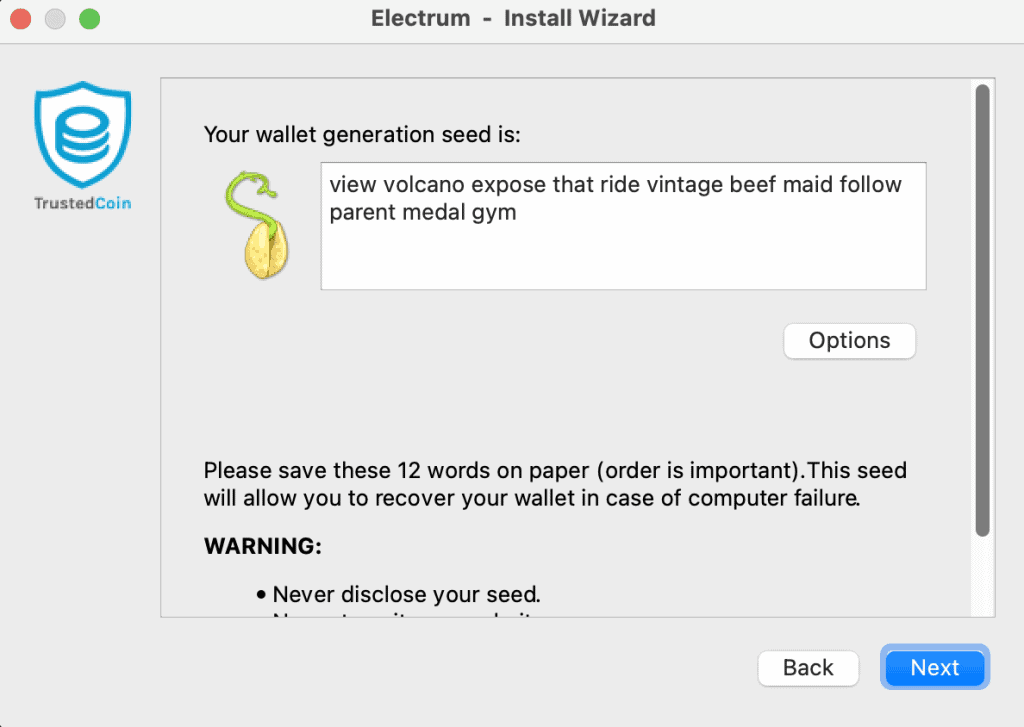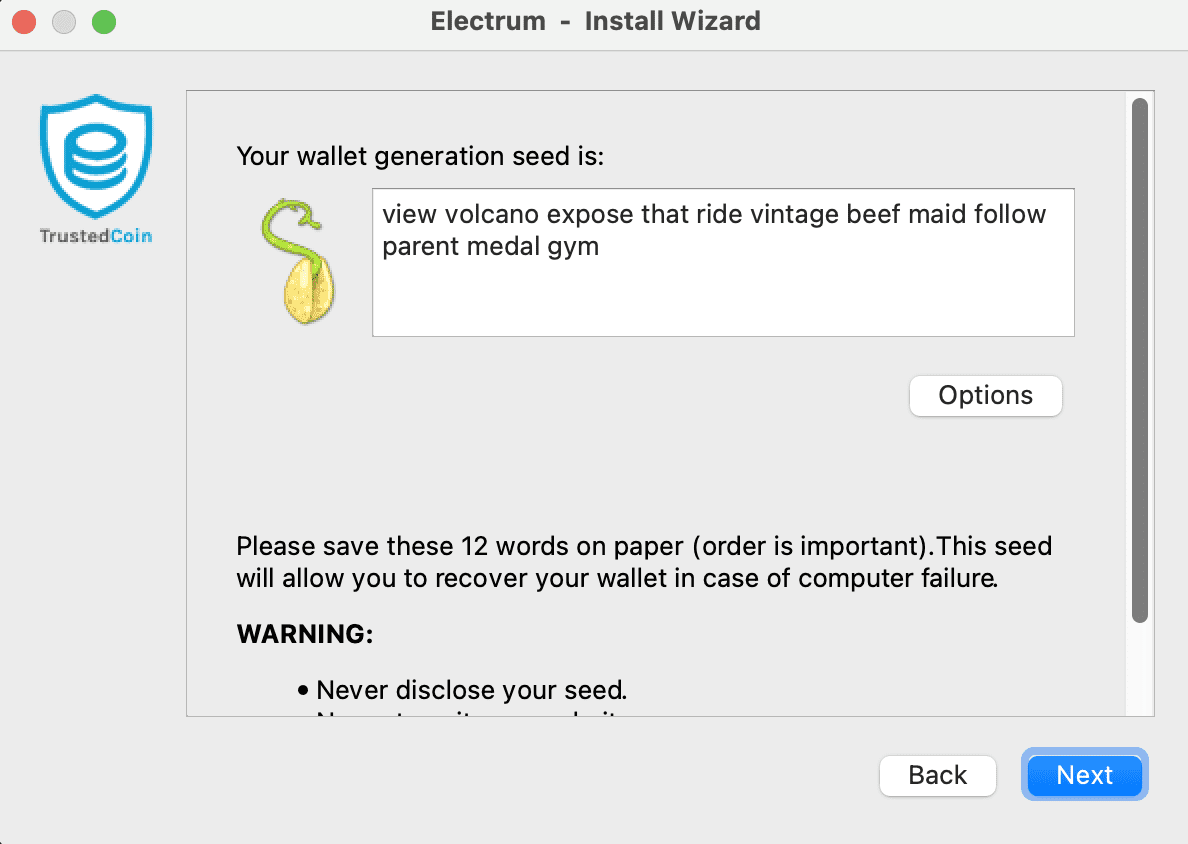 7. Verify the electrum wallet seed phrase you saved from the previous step.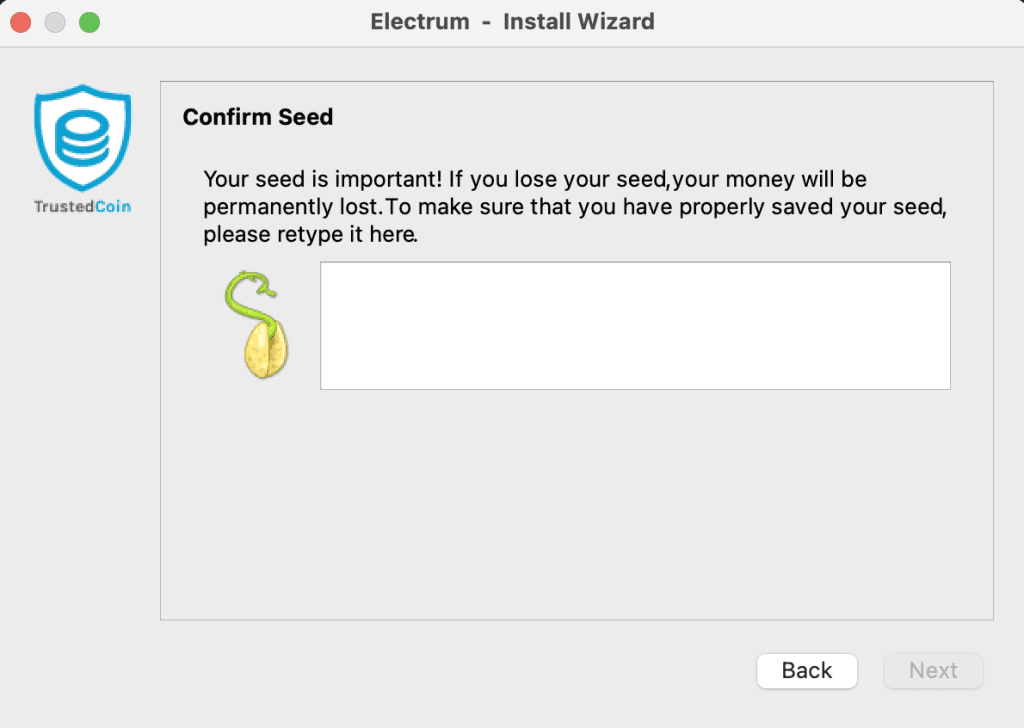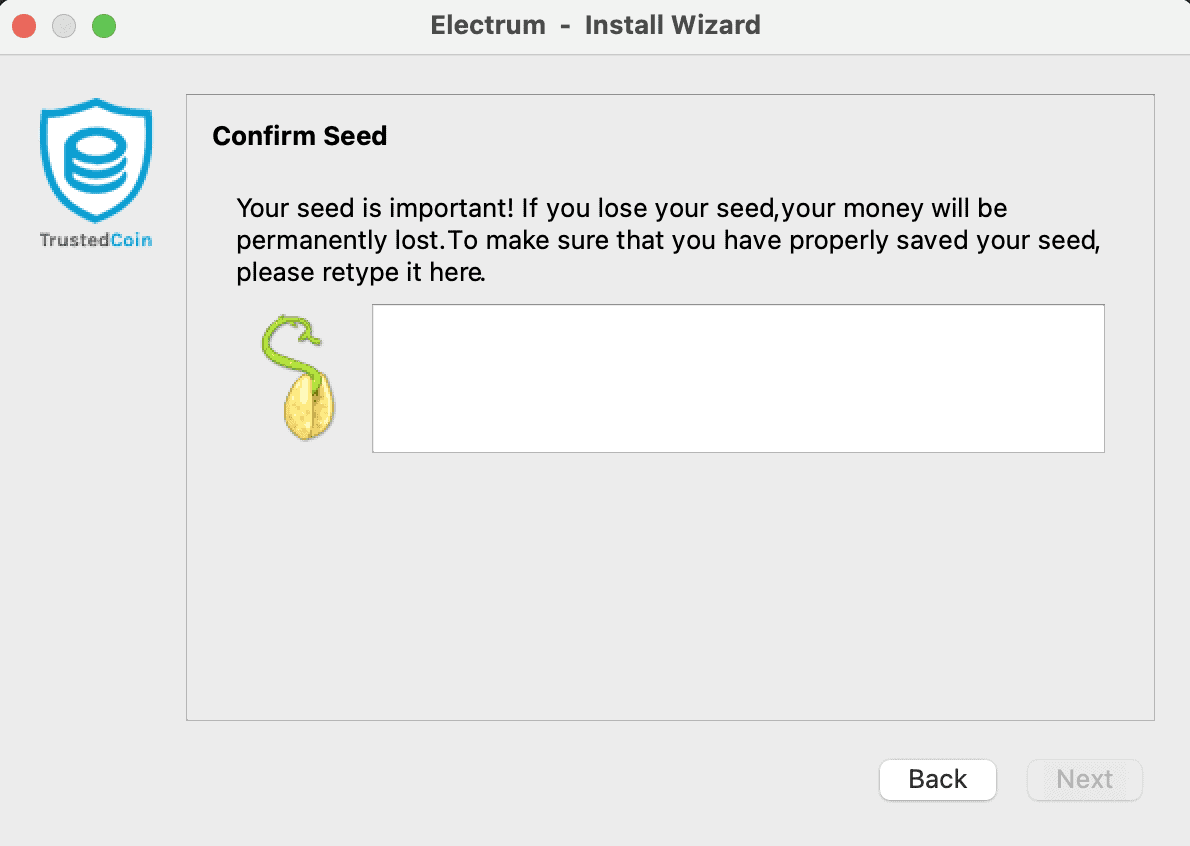 8. Create a password to encrypt your Electrum wallet keys.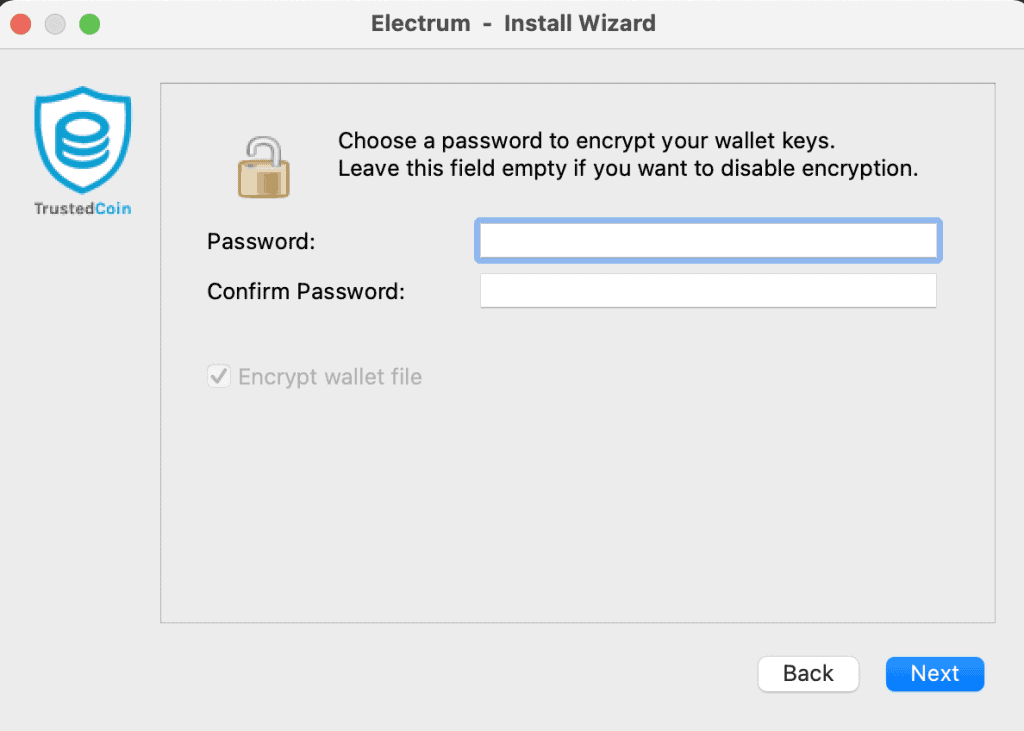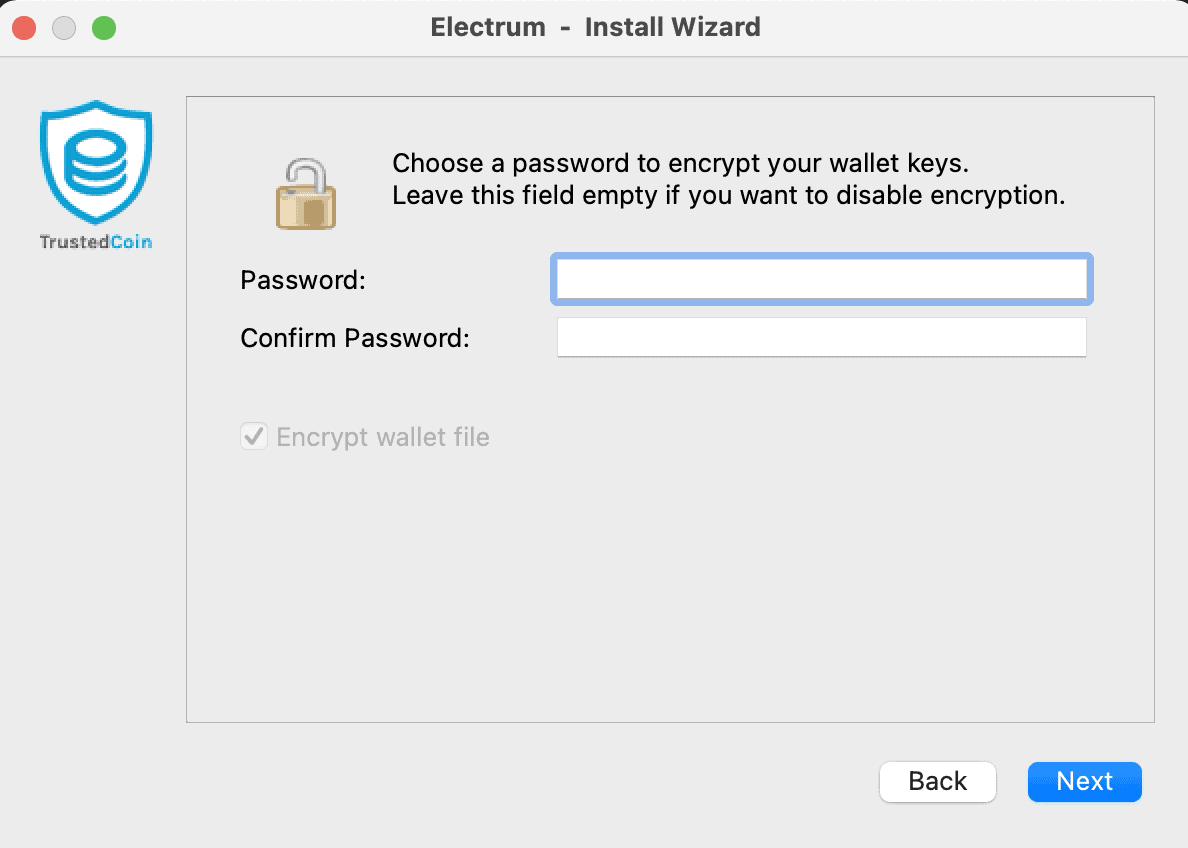 9. Setup two-factor-authentication for your Electrum wallet using Google Authenticator.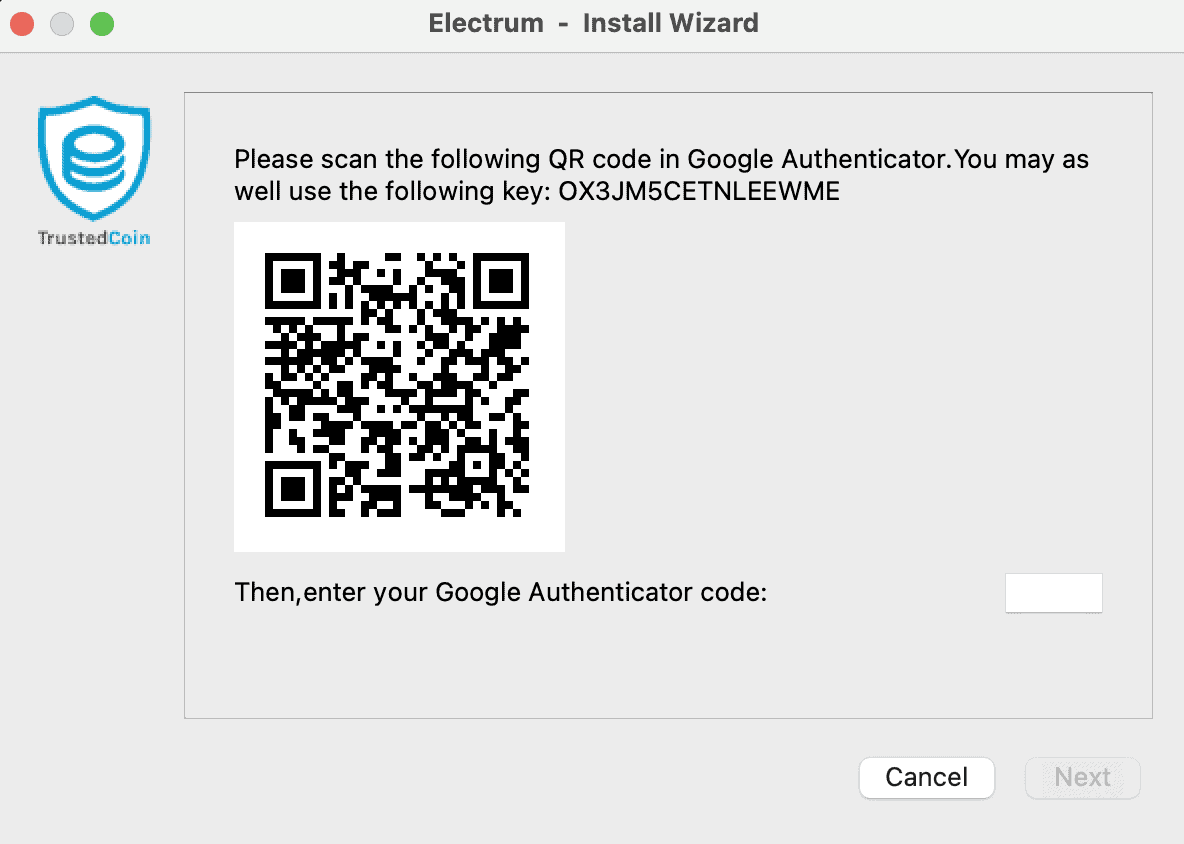 Electrum Wallet Recovery
The Electrum wallet has been popular for over a decade. Sources indicate that in 2018, 10% of all Bitcoin transactions were either sent to or sent from an Electrum wallet. As such, there are very likely Electron wallet users who have lost access to their Bitcoin.
This can happen for a number of reasons, it's possible that the laptop or desktop storing your Electron wallet was reformatted or broke. You may also have accidentally deleted your Electron wallet. This is where Gillware can help. Gillware has helped cryptocurrency users recover over $3 million USD worth of Bitcoin, Ethereum, and other tokens.
Gillware has nearly two decades worth of experience with hard drive recovery. Over that time Gillware engineers have created a myriad of proprietary data recovery tools. The tools and experience Gillware offer mean that they stand as good a chance as anyone at Bitcoin recovery for your Electrum wallet.