The Coinomi wallet is one of the most popular cryptocurrency storage solutions. Founded in 2014, Coinomi was started by experts in blockchain technology with extensive experience in fintech and decentralized finance. Security is a priority for Coinomi; with cryptography and strong wallet encryption, your private keys remain safe. Coinomi also operates on a fee-less structure, allowing users to send and receive cryptocurrency at no cost.
Servers obfuscate your IP address by anonymizing requests to Coinomi servers. Coinomi users also have the opportunity to create as many wallets as they want, each with its own encryption settings. Coinomi is a cross-platform cryptocurrency storage solution, that is widely regarded as one of the best crypto wallets. Coinomi was originally released as an iOS and Android mobile solution, with the Mac OS X, Windows, and Linux desktop applications being released more recently. There is also a built-in exchange for the Coinomi wallet, allowing low-cost swaps between thousands of pairs at speeds that exceed industry norms.
The Coinomi wallet supports over 125 digital assets, including: Bitcoin, Ethereum, Algorand, Binance Coin, Ripple, Maker, Tether, USD Coin, Basic Attention Token, and many more.
1. Download the Coinomi wallet installer (source).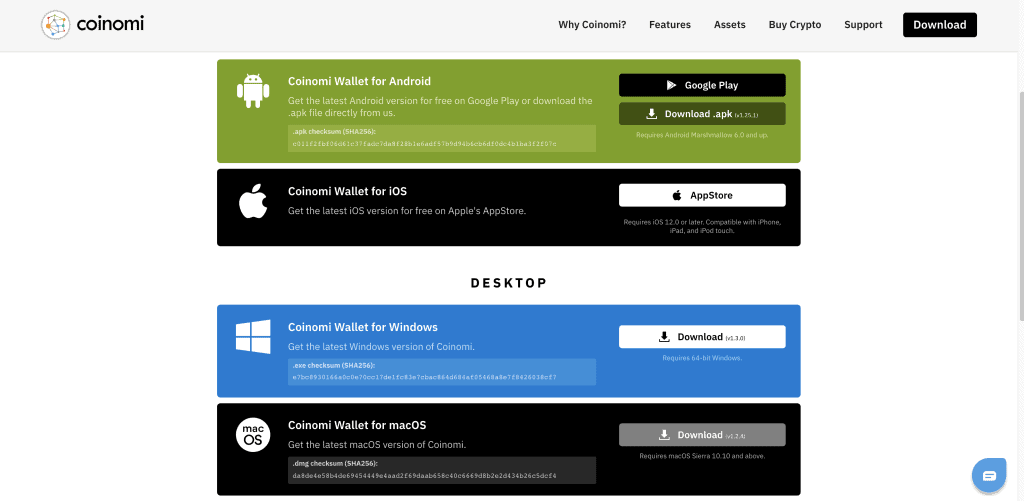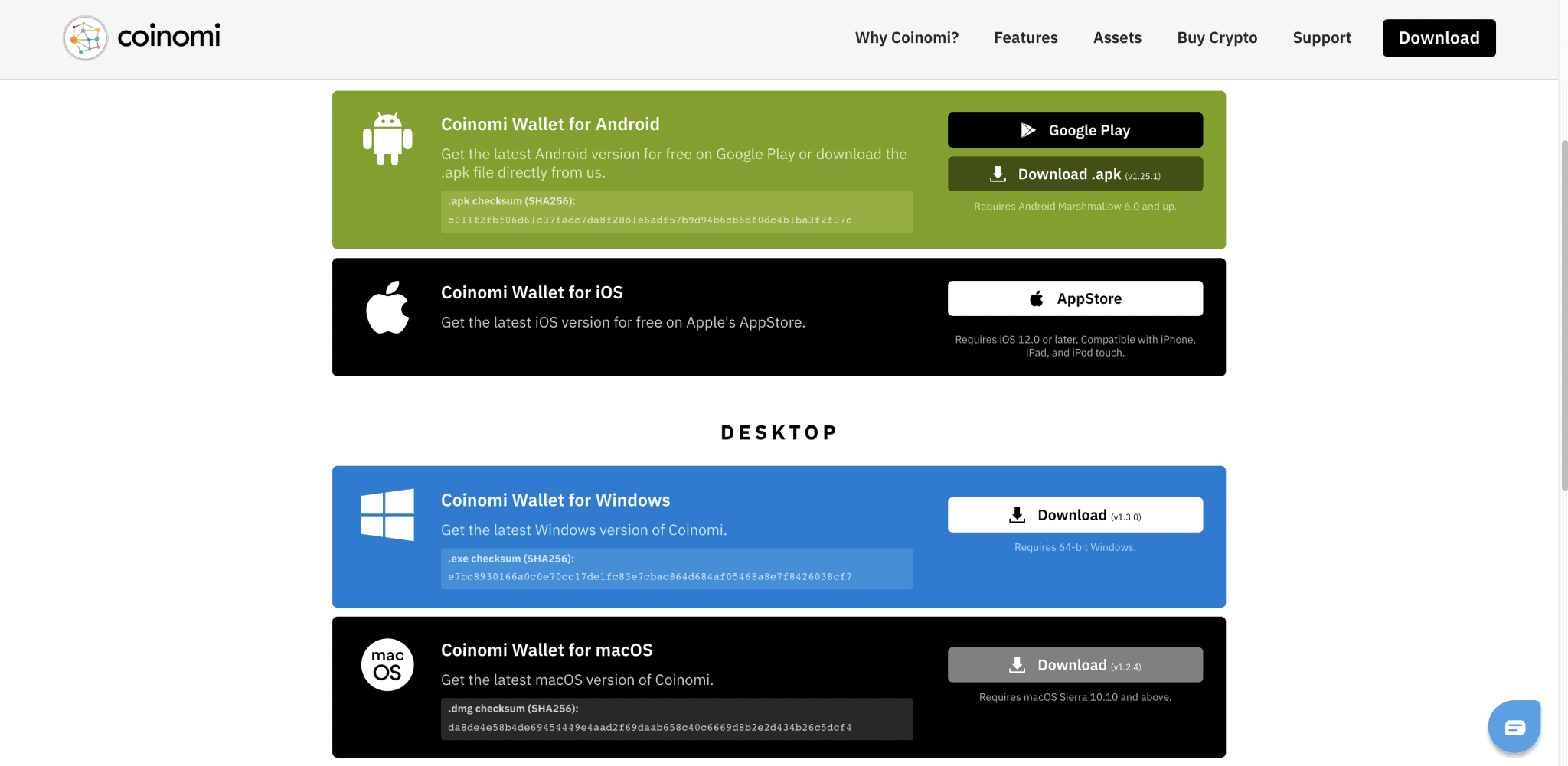 2. Create a new wallet or restore an existing wallet.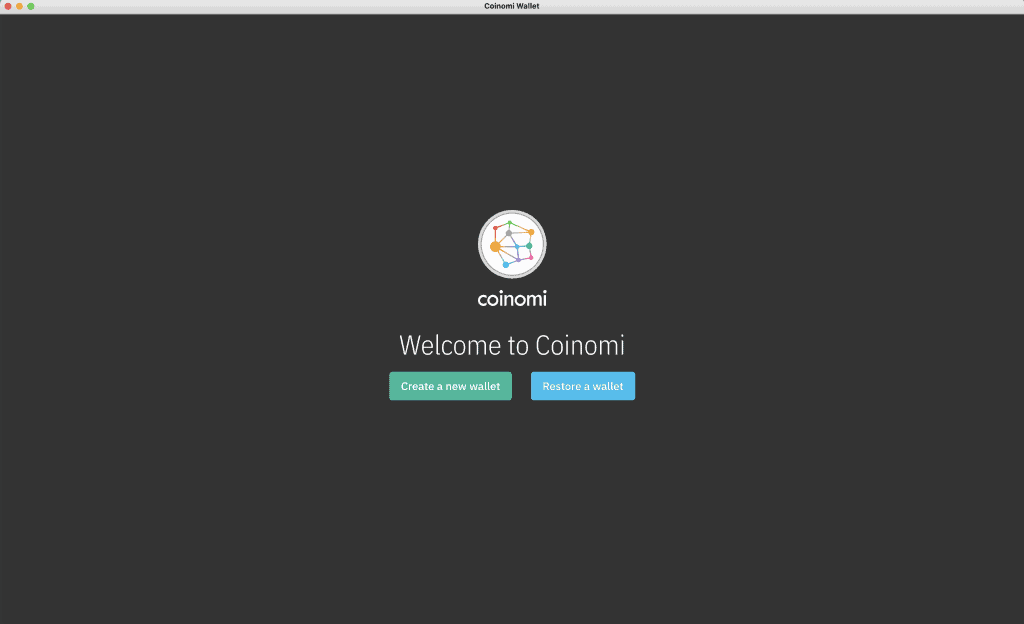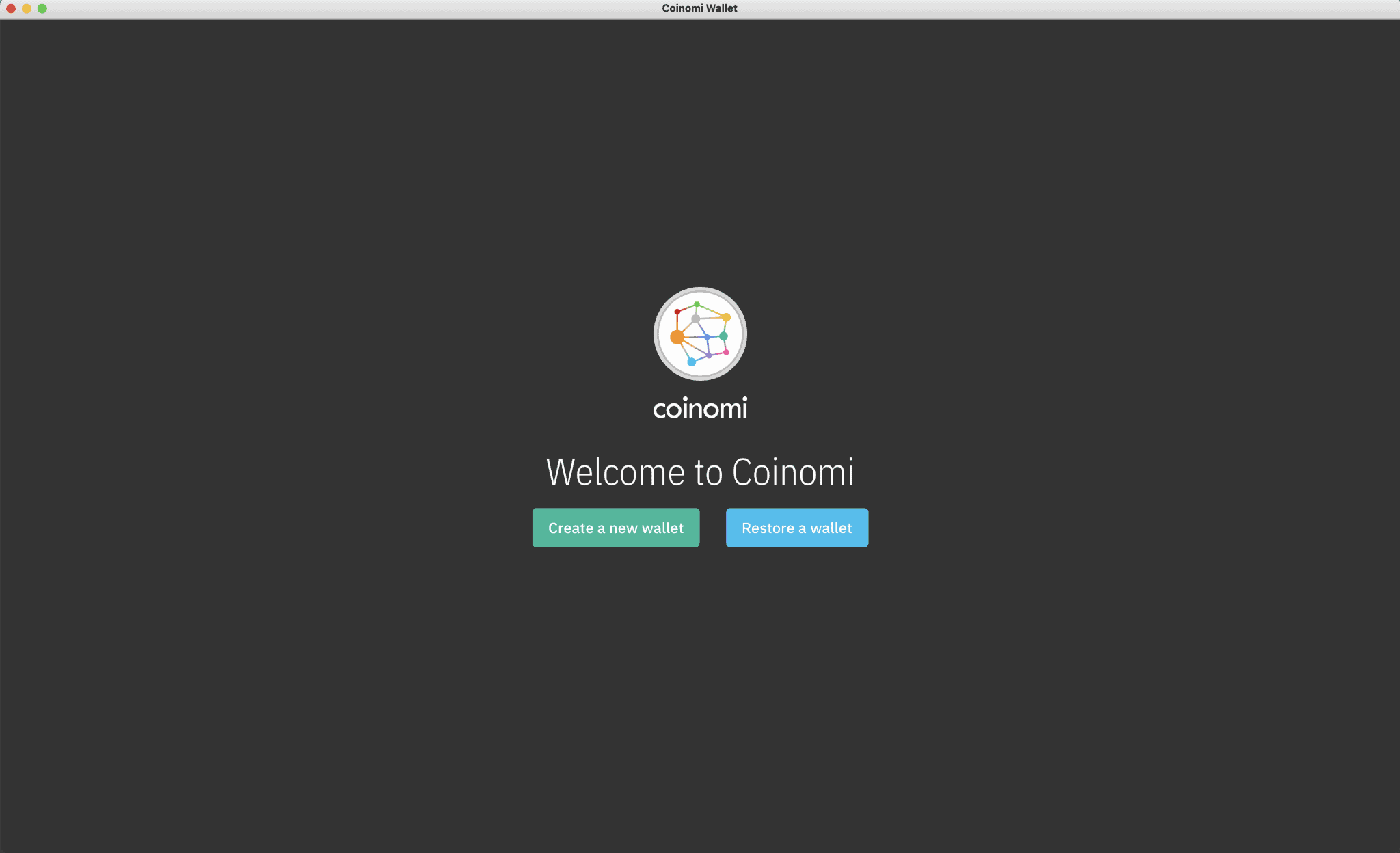 3. Save the recovery phrase in an offline location. *DO NOT* save it to your phone or computer.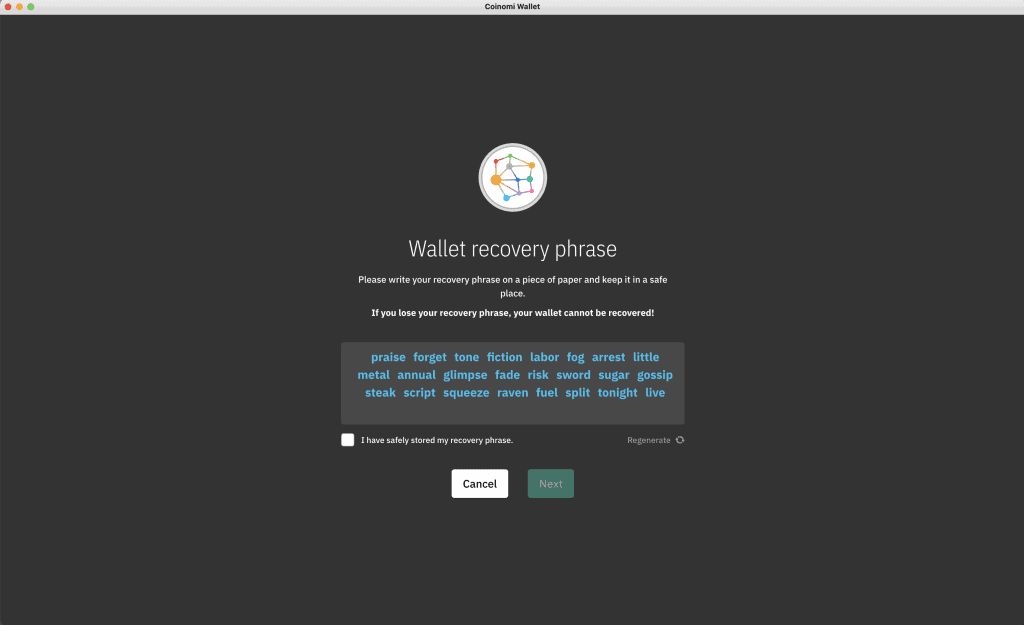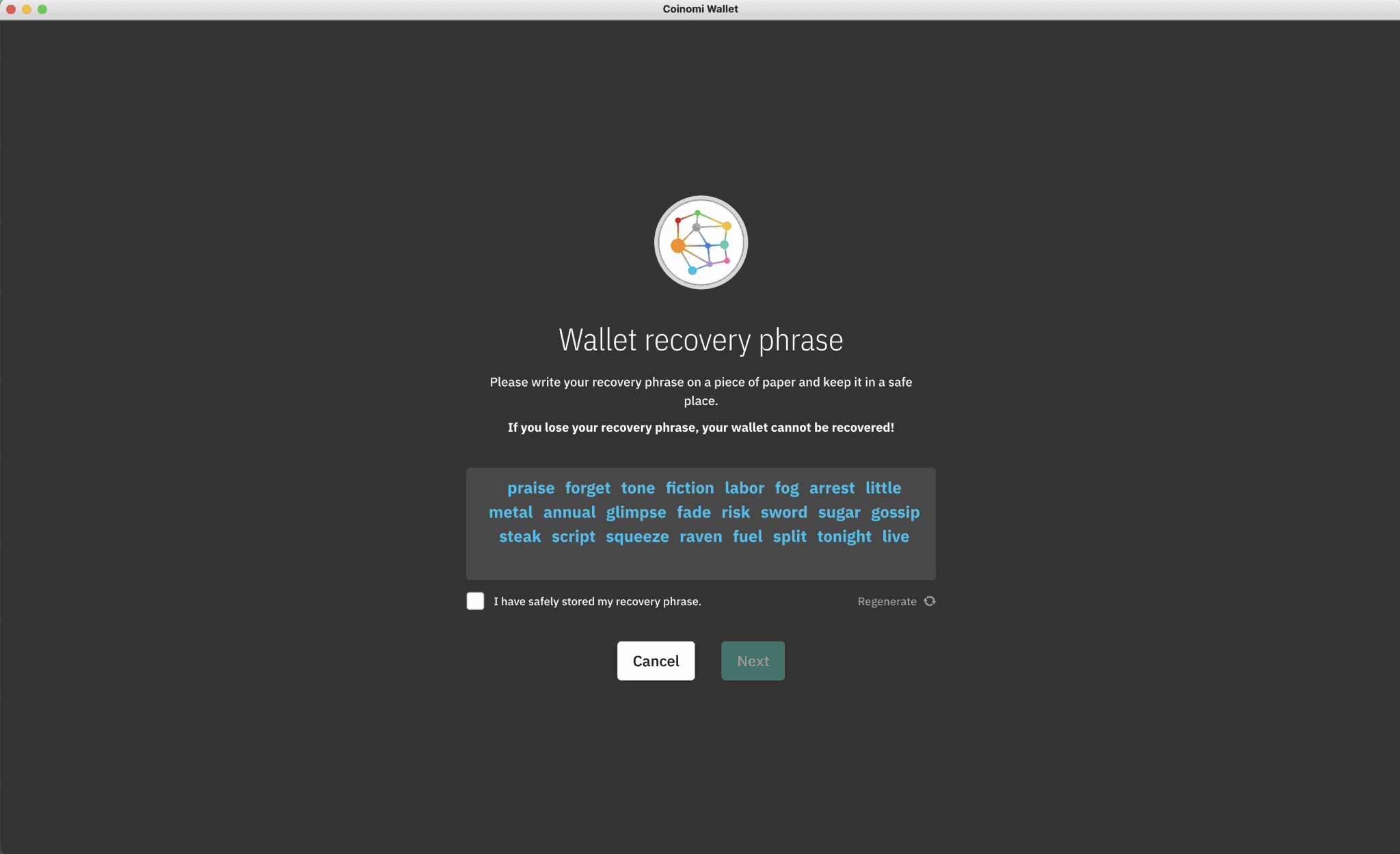 4. Verify the recovery phrase you saved in the previous step.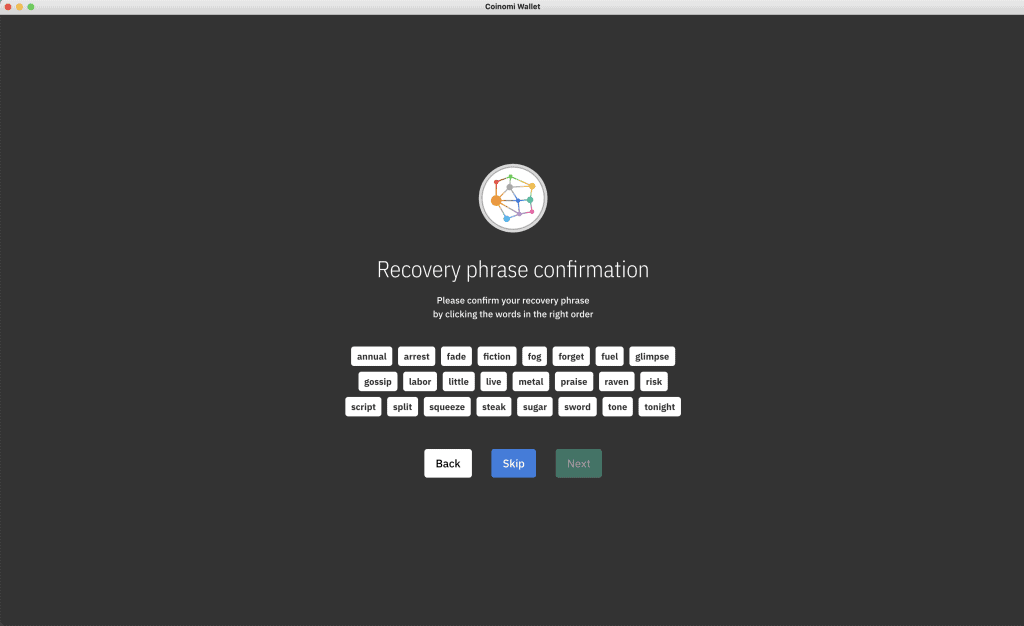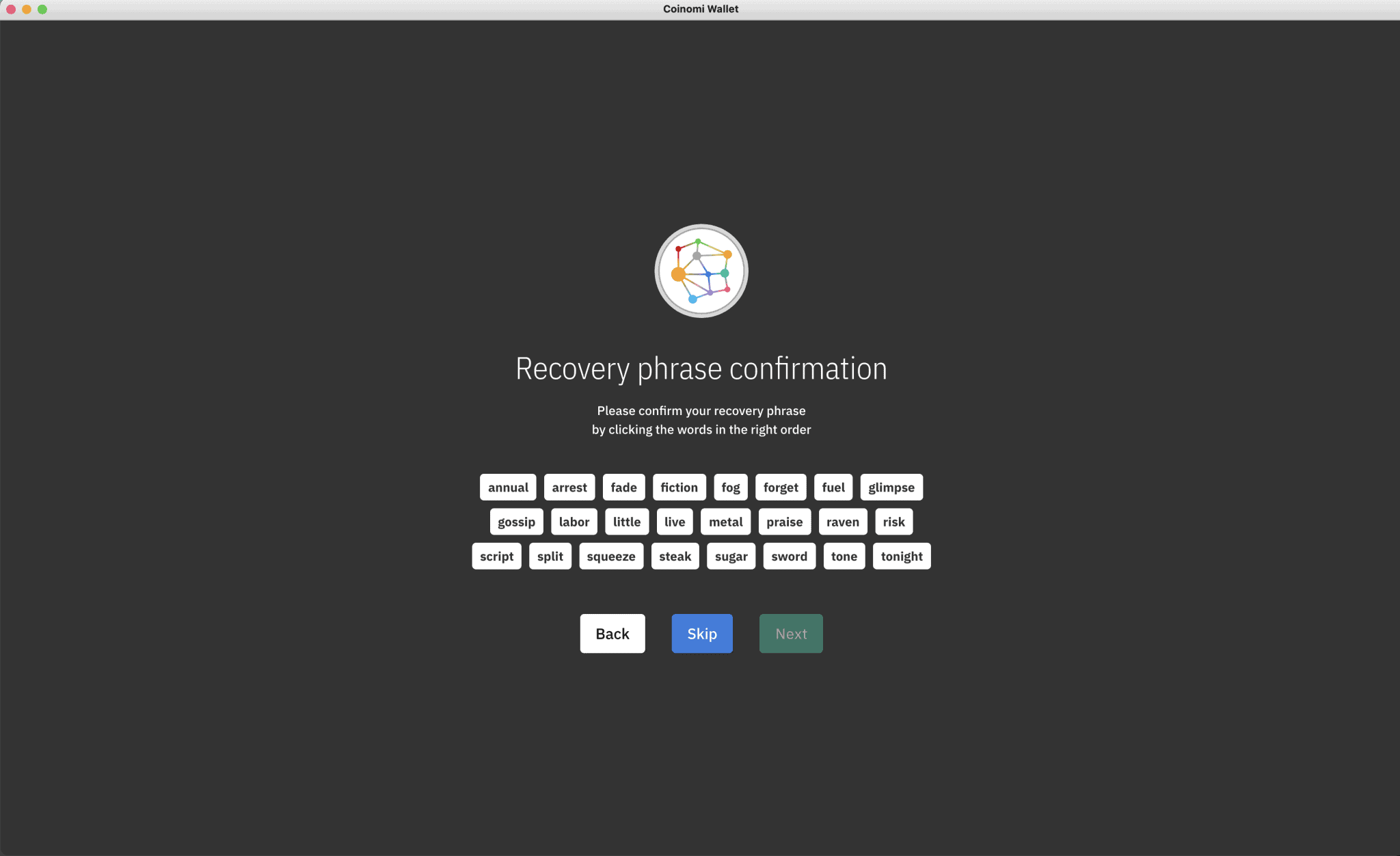 5. Set an encryption password for your Coinomi wallet.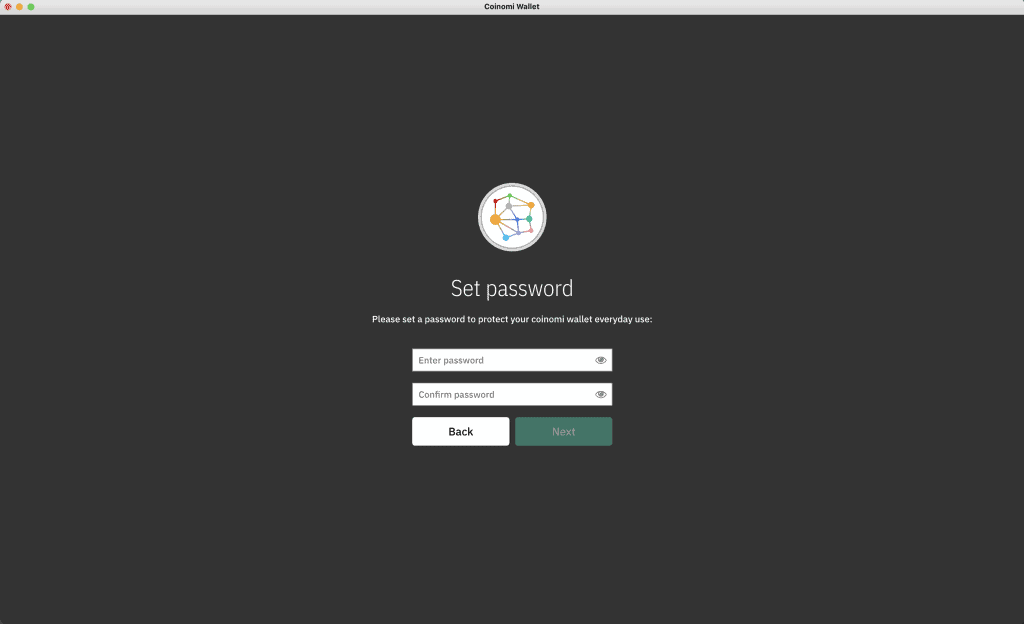 6. Select the coins you'd like to store in your Coinomi wallet.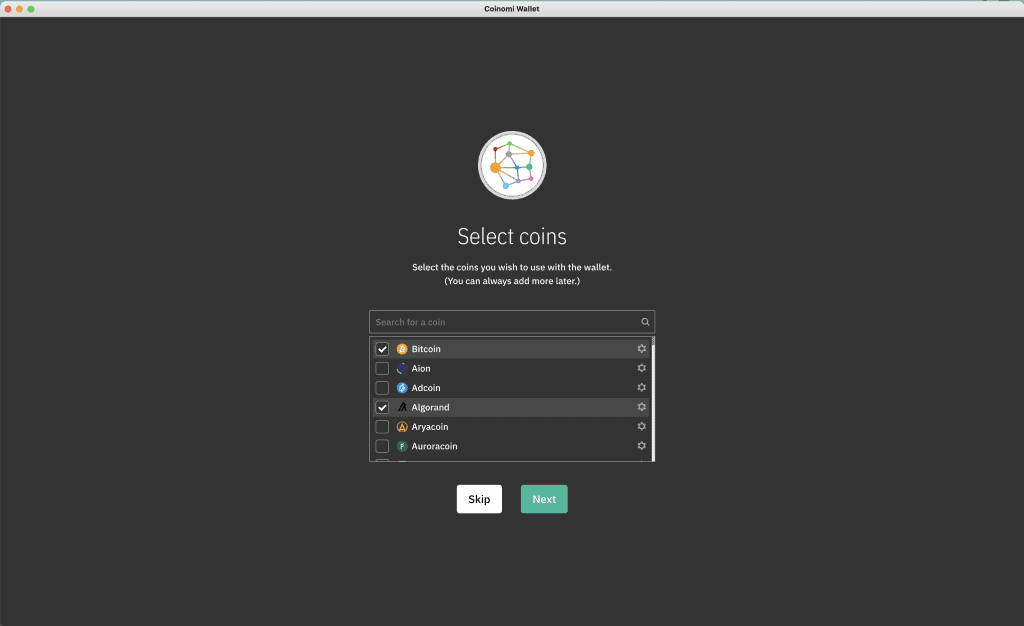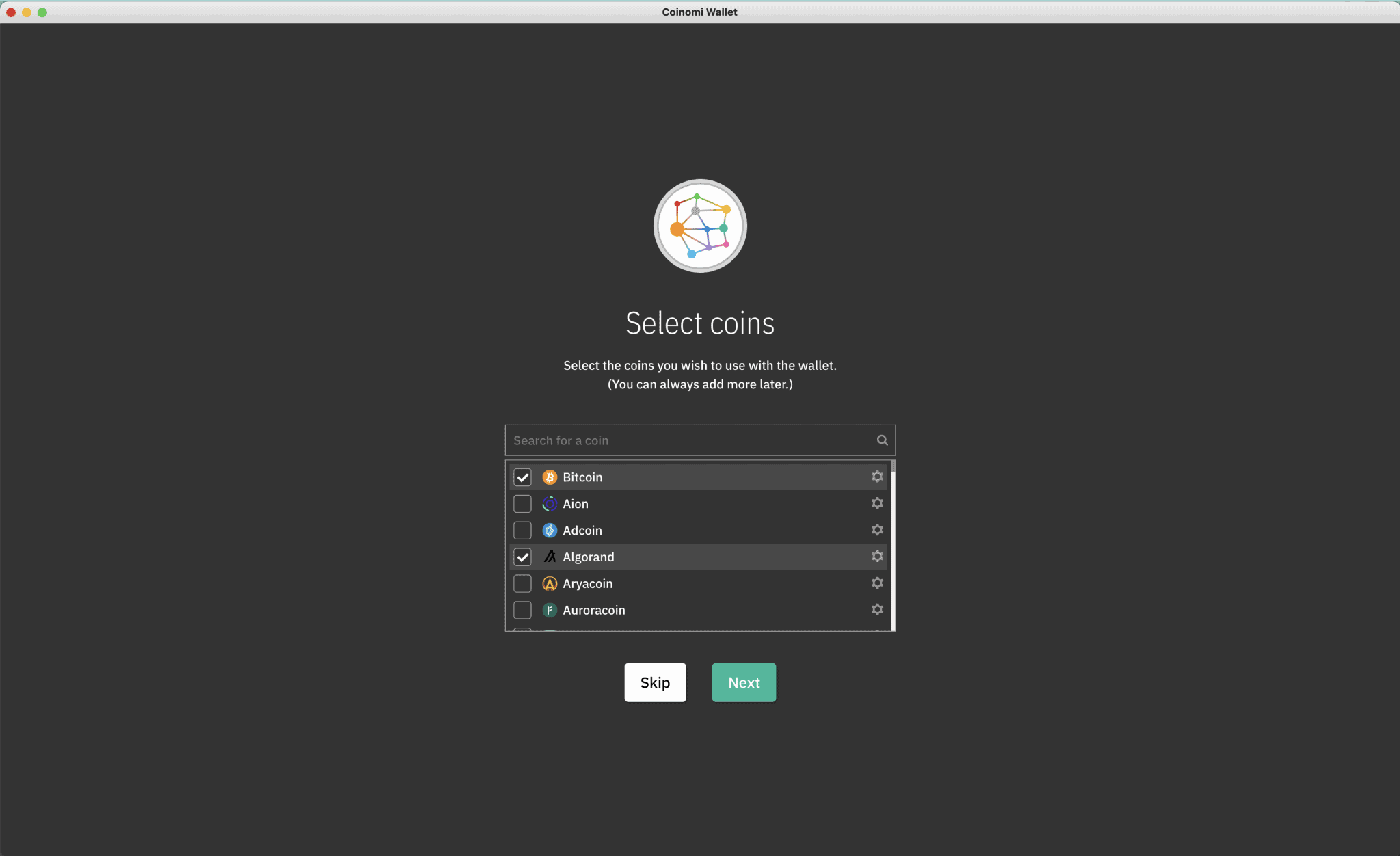 7. Read and accept the Coinomi terms of service.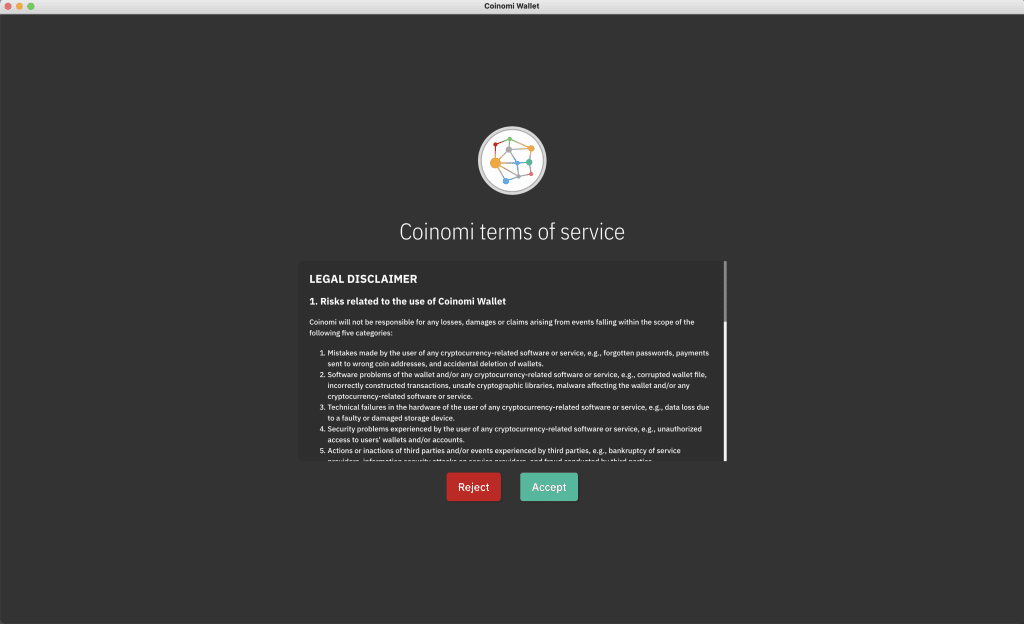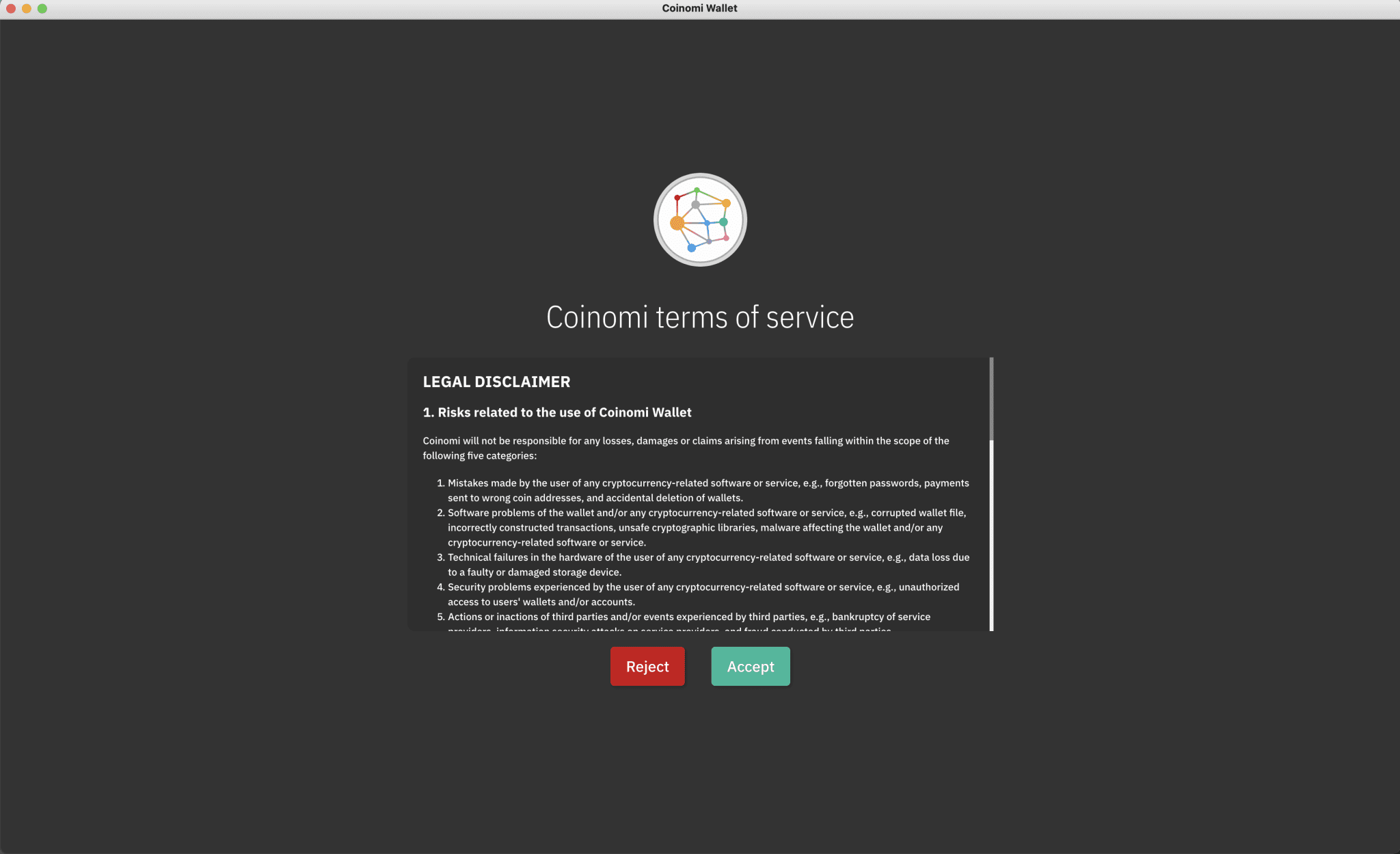 Coinomi Wallet Recovery
The Coinomi wallet boasts excellent security, a user friendly interface, and best-in-market support. However when hardware failure strikes, cryptocurrency wallets can be lost. If you didn't save the recovery phrase offline, or if you lost the seed phrase; you may be panicking that your cryptocurrency is gone forever.
This is where Gillware comes in. Gillware data recovery engineers have nearly two decades of experience with hard drive data recovery. Reach out to Gillware to discuss Coinomi wallet recovery today!