BitPay was founded as a Bitcoin payment service provider in 2011. They were originally based in Orlando, Florida; but moved to Atlanta, Georgia in 2013. While BitPay started as a payment provider (and continues to operate as one), they have also released a well-received wallet for iPhone, iPad, Android, Windows phone, Windows, and Max OS X.
BItPay wallet is an open-source project, so more-technical users have the option of analyzing it's code before depositing funds. One of the most attractive features of the BitPay wallet is the built-in swap feature. The process of installing and configuring a BitPay wallet is extremely simple.
Cryptocurrencies Supported by BitPay Wallet
The BitPay wallet supports Bitcoin, Bitcoin Cash, Ethereum, XRP(Ripple), Dogecoin, Litecoin, USD Coin, Paxos Standard, Gemini Dollar, Binance USD Coin, DAI, Wrapped Bitcoin, and Shiba Inu. BitPay wallets also support ERC-20 tokens.
How to Install and Configure BitPay Wallet
1. On a computer running Mac OS X, download the BitPay wallet from the App store.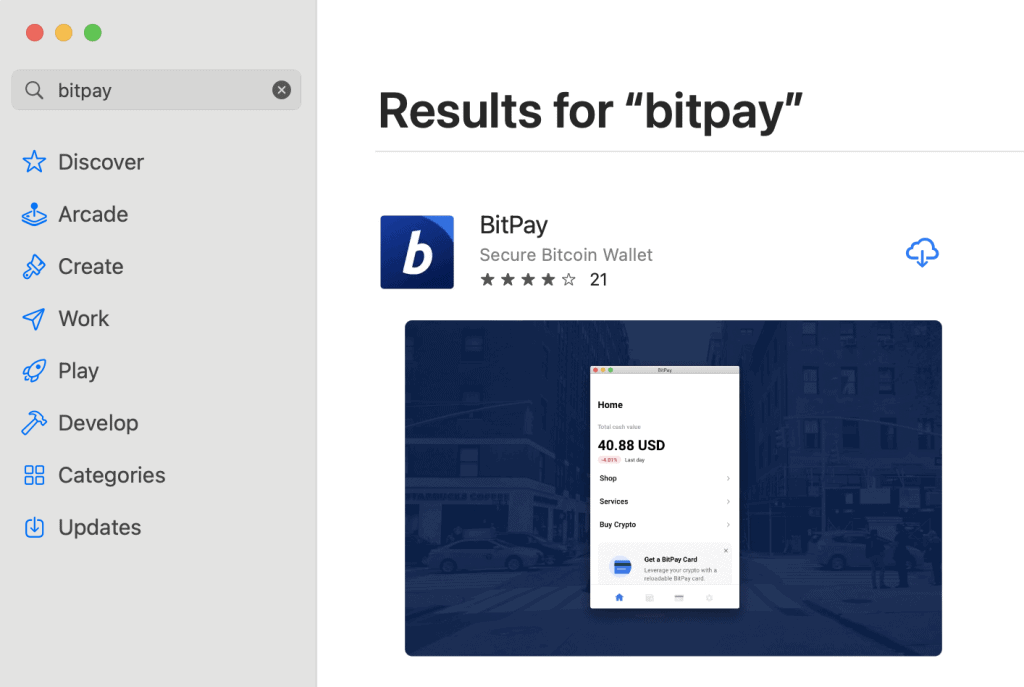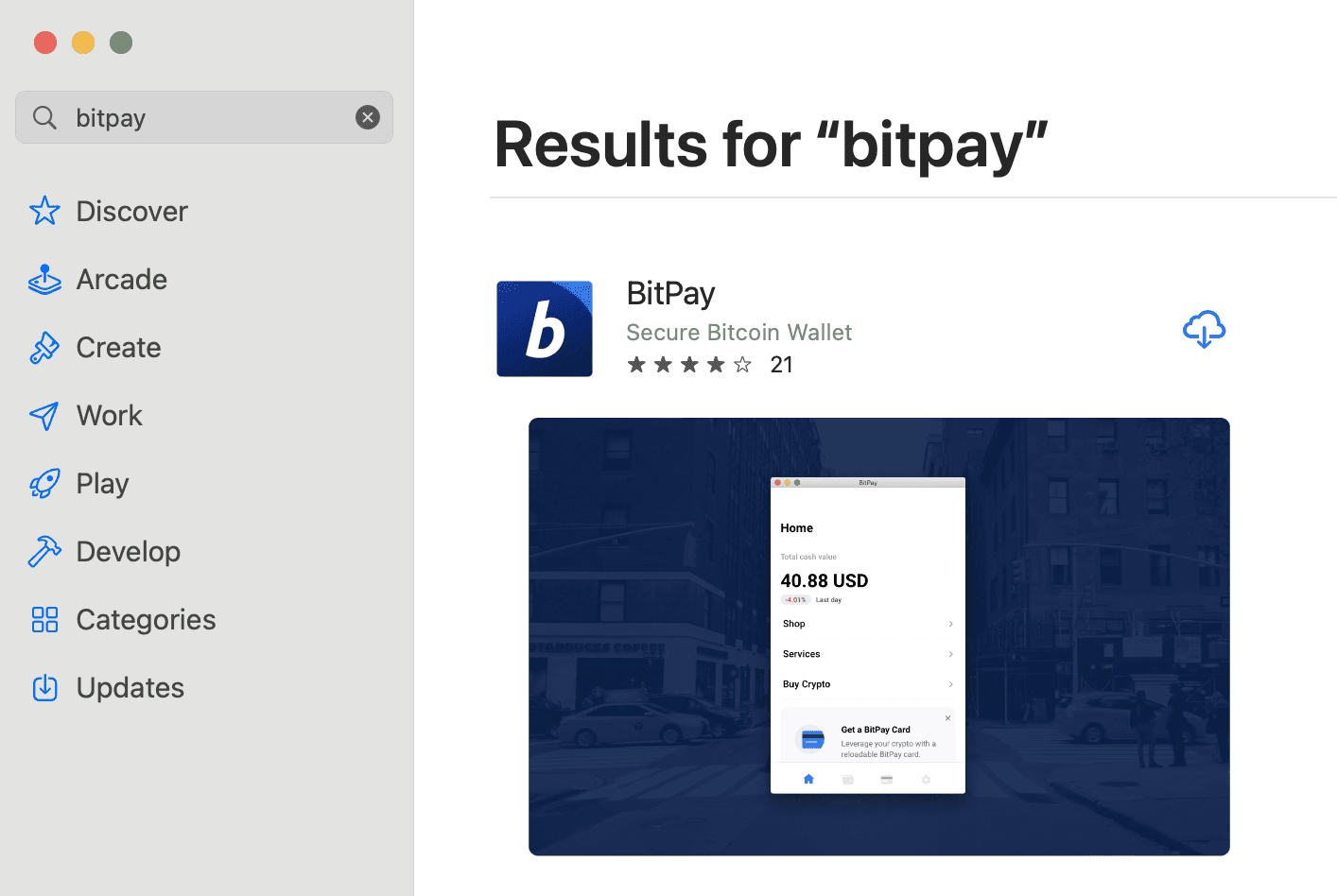 2. Select the currencies you are interested in storing in the BitPay wallet.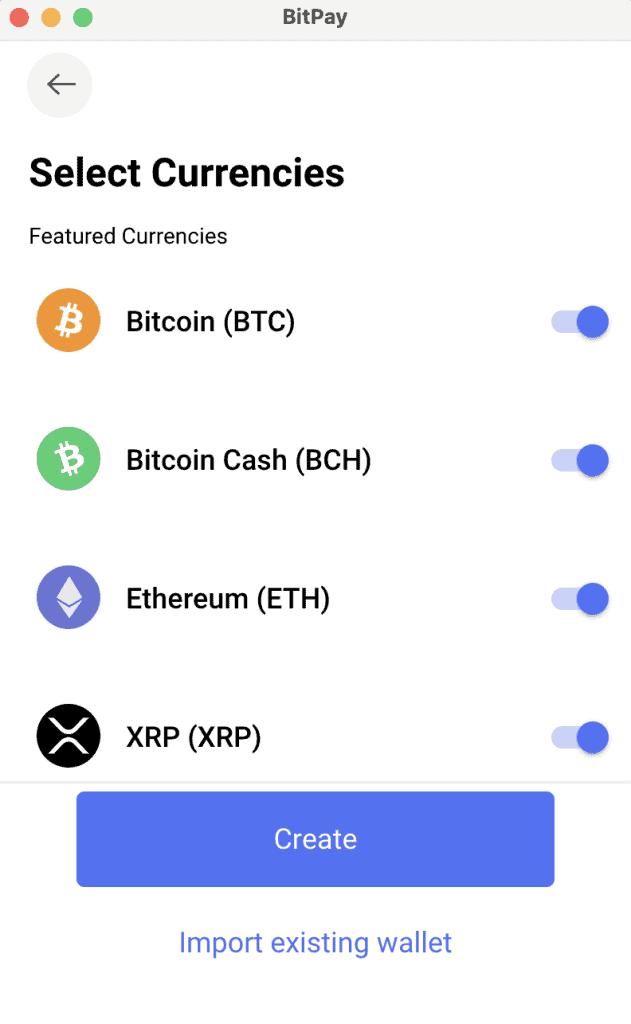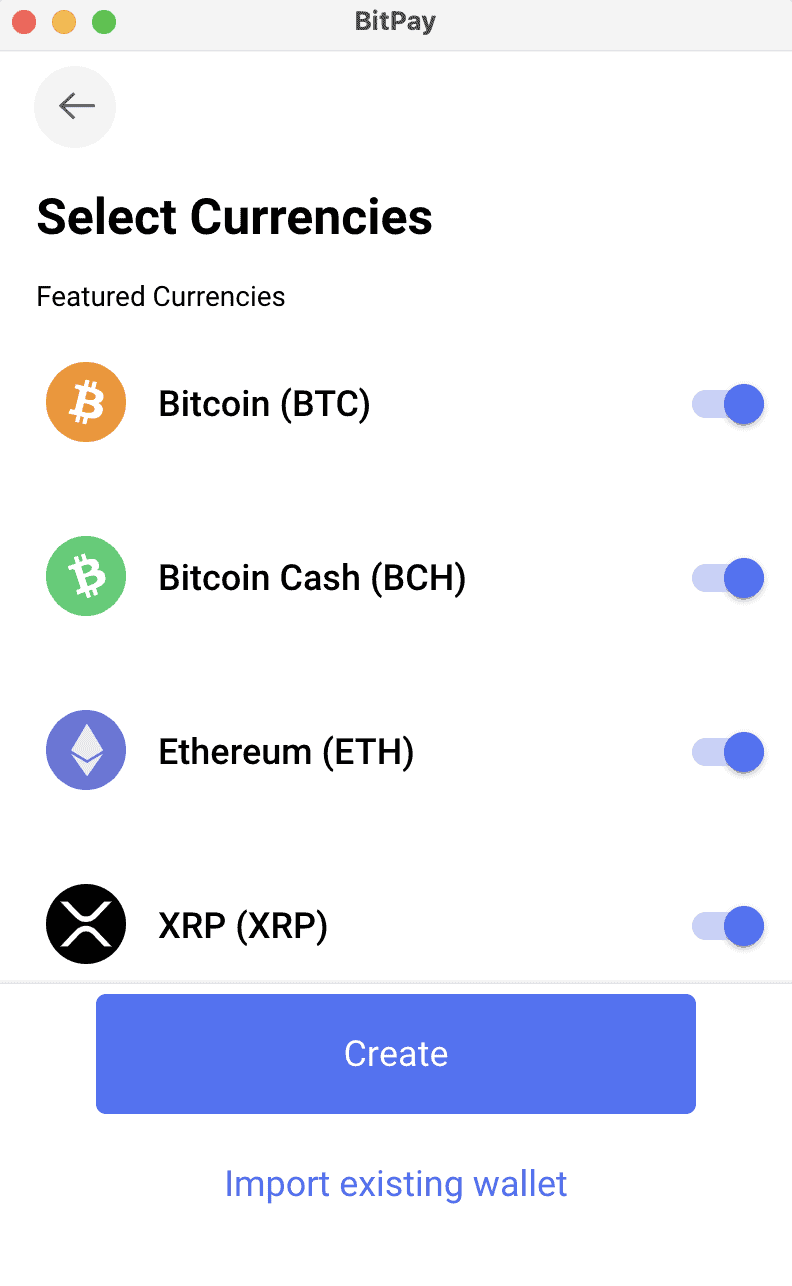 3. Add an encrypted pass-phase to your BitPay wallet.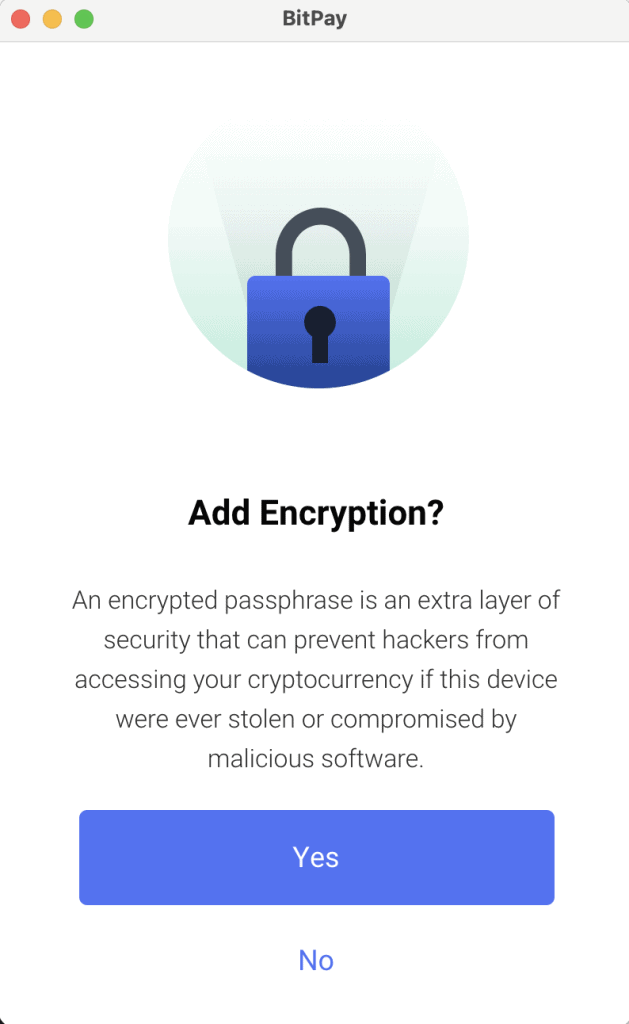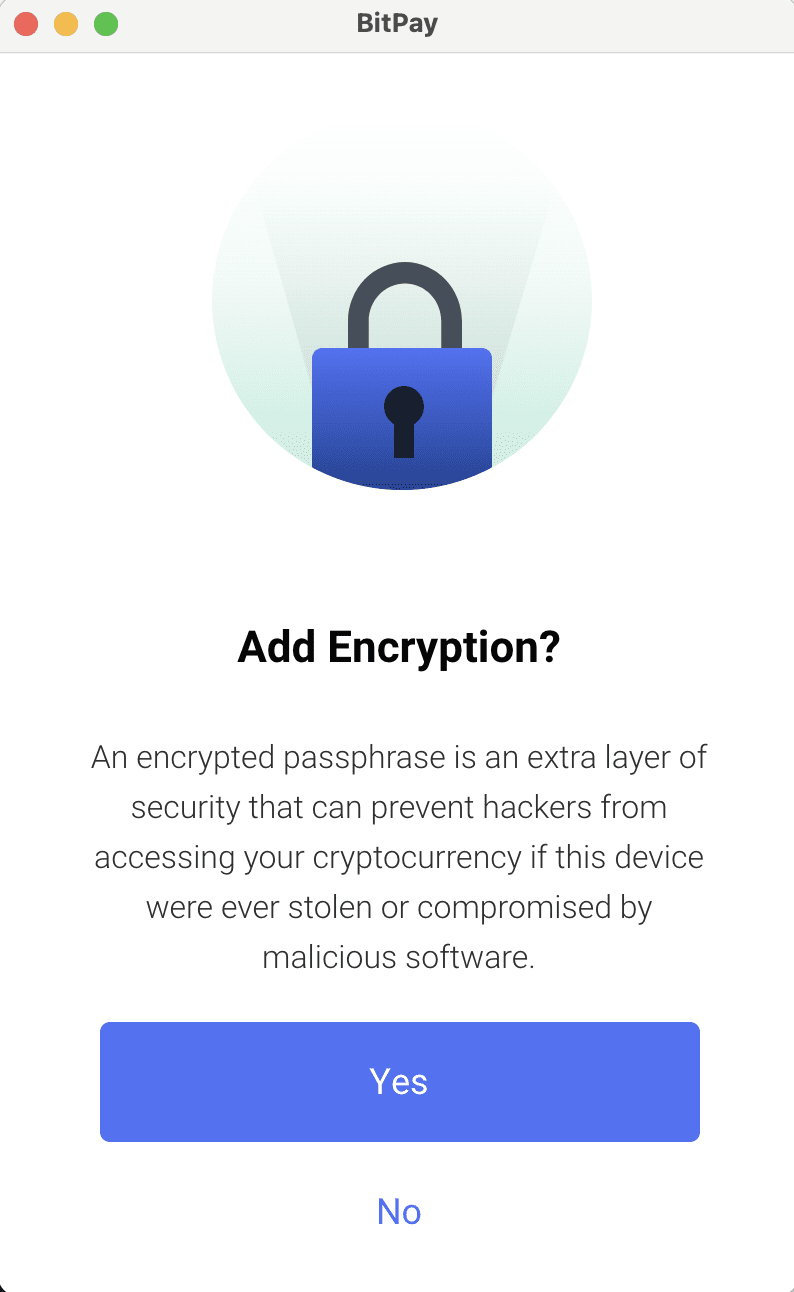 4. View the recovery phrase for you BitPay wallet.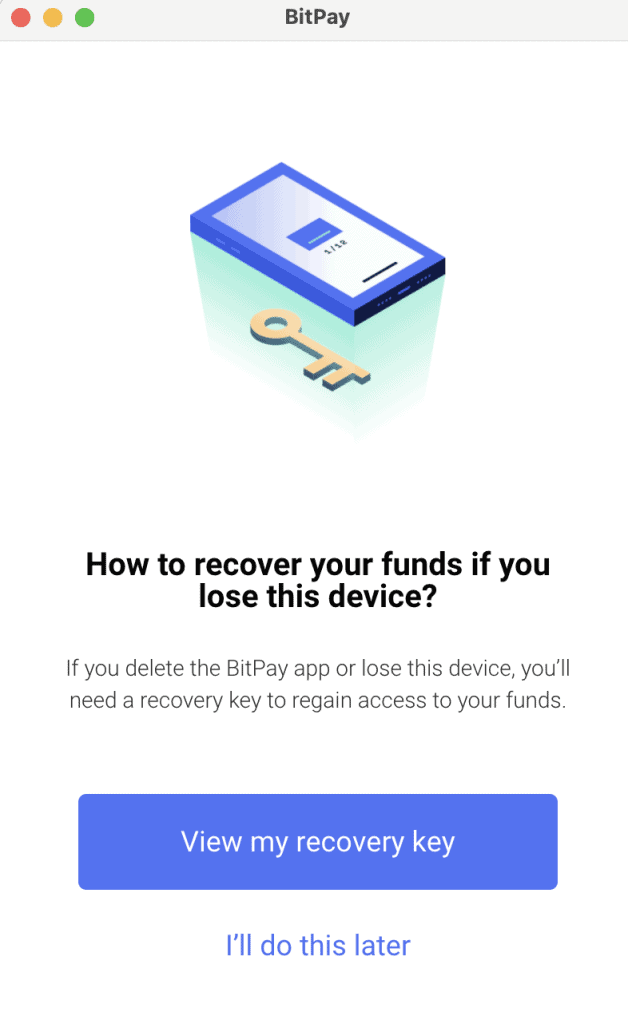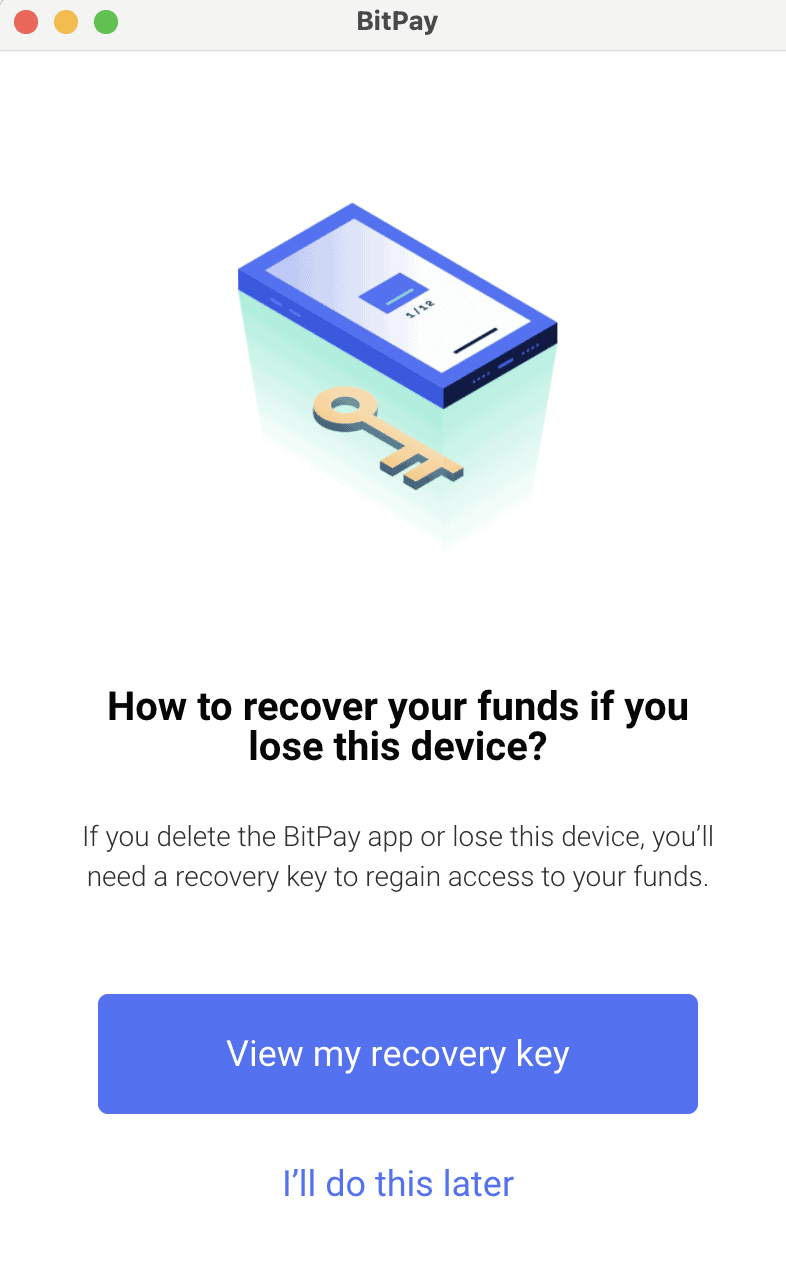 5. Write your recovery phrase down on a piece of paper, and store it in a secure location. *Do not* store the recovery phrase on your phone or computer.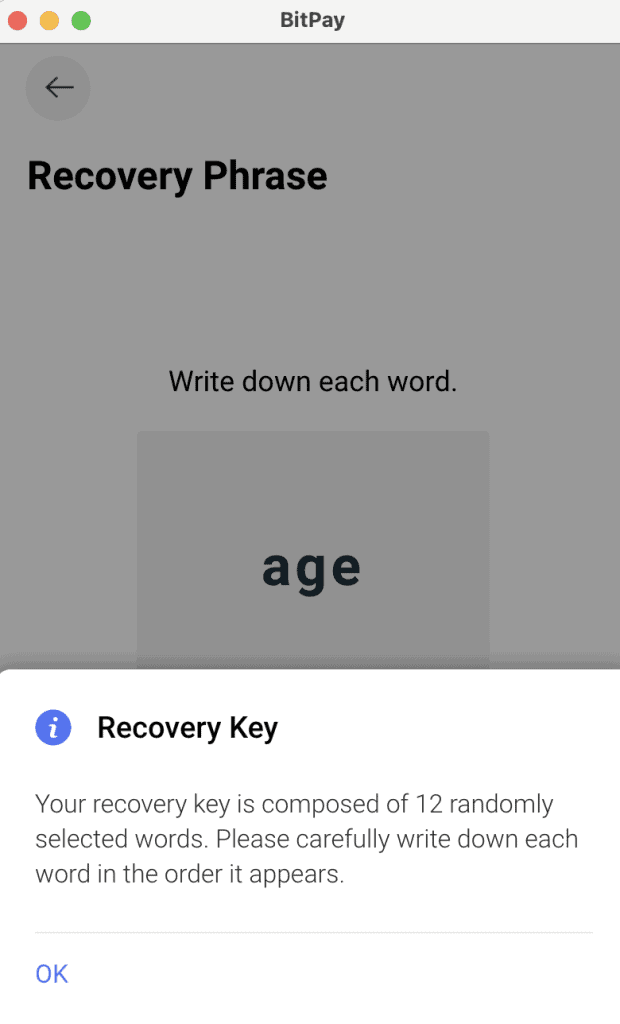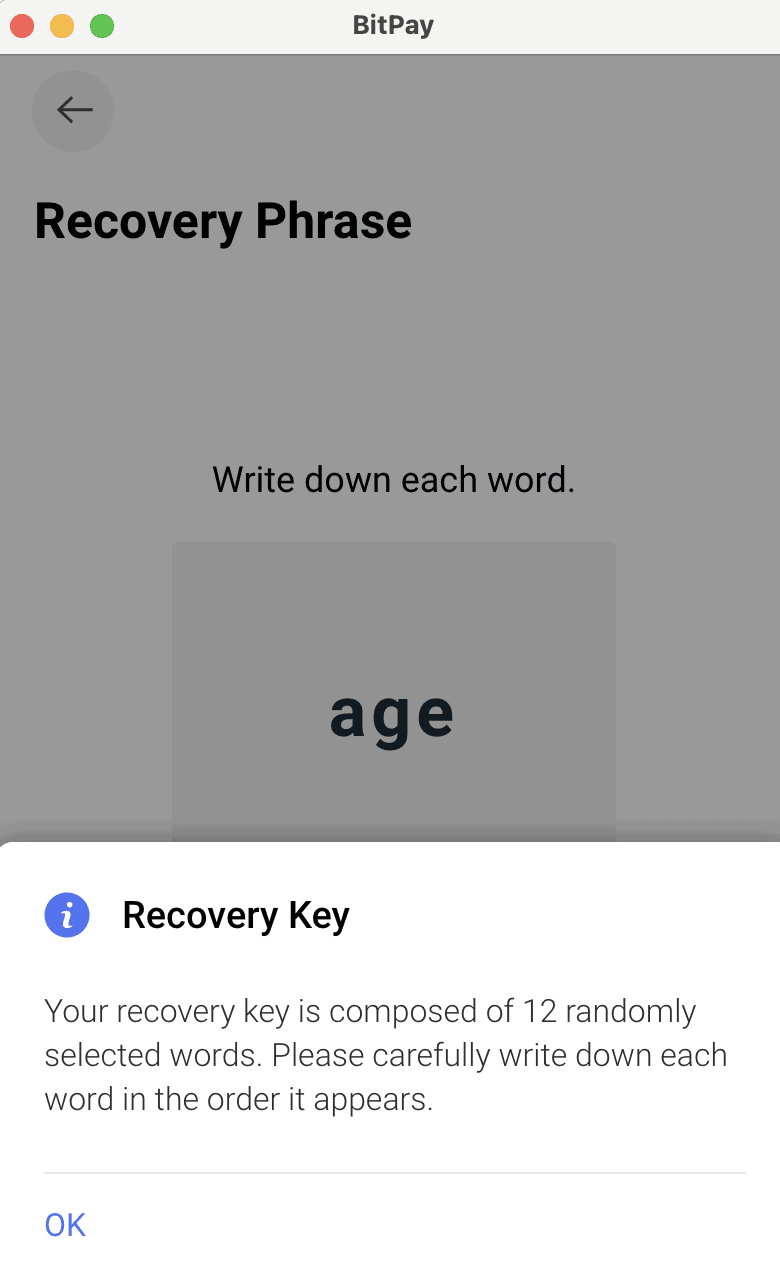 6. Verify that you copied the recovery phrase correctly by entering the 12 words in the correct order.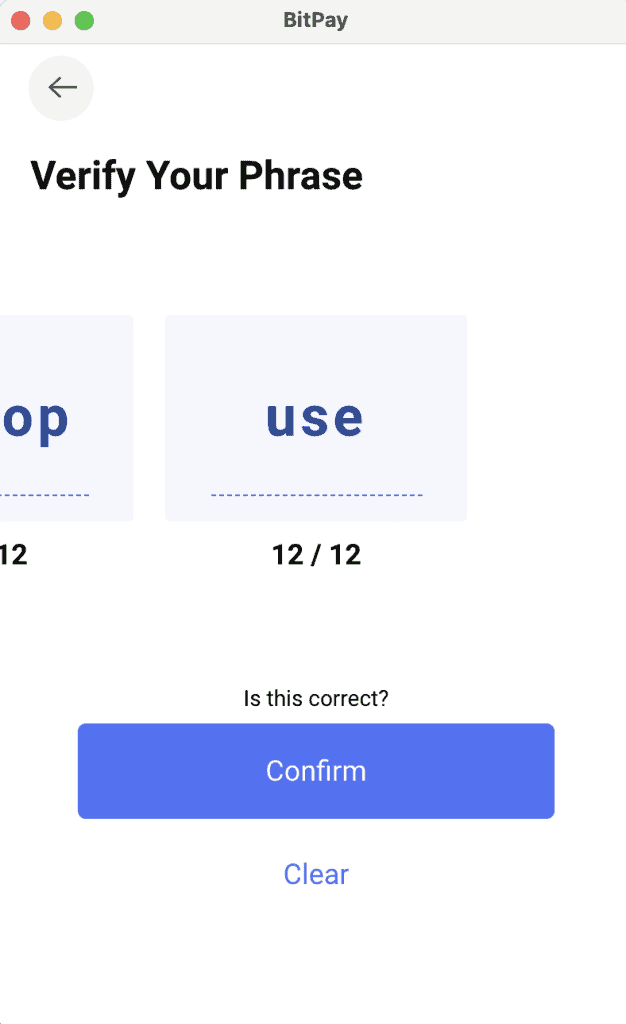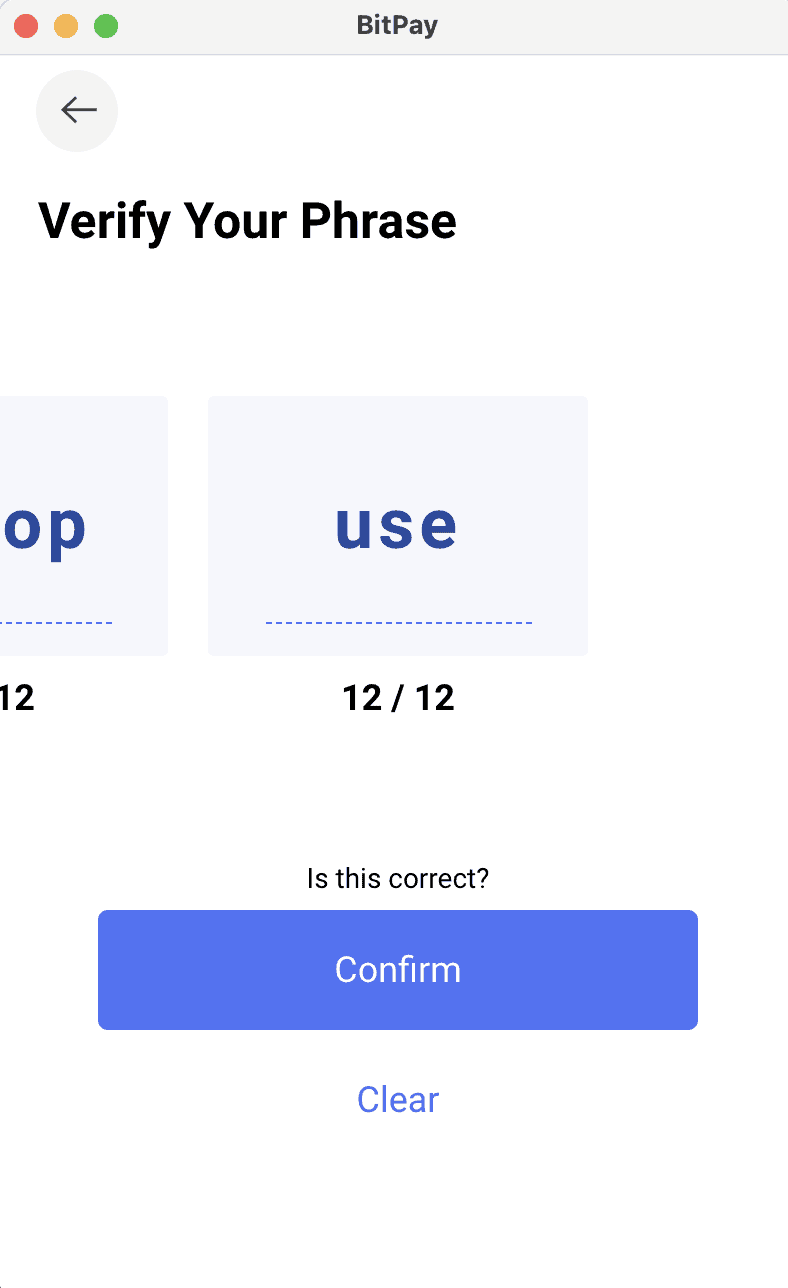 BitPay Wallet Recovery
If you created a BitPay wallet, and you did not complete steps 4, 5, and 6; you may have need of cryptocurrency recovery services. If you experience equipment failure, and you haven't saved the mnemonic recovery phrase, it's very unlikely you will be capable of accessing your cryptocurrency without the assistance of a data recovery lab.
Gillware has experience with cryptocurrency data recovery, and BitPay wallet recovery is no exception. In fact, the data recovery engineers at Gillware have recovered over $3 million USD worth of Bitcoin, Ethereum, and other tokens.