The Atomic Wallet is a premier multi-currency wallet for storing Bitcoin, Ethereum, Litecoin, Tether, Ripple, and many more. Atomic wallet offers an anonymous exchange for over 60 currencies, with rewards for each swap.
As a non-custodial decentralized wallet, Atomic wallet enables users full access to their recovery phrase and private keys. While non-custodial wallets offer fewer support options than their custodial counterparts, a major benefit is increased user privacy.
Atomic Wallet Core Tenets
Atomic wallet has a number of core tenets that set it apart from other cryptocurrency storage solutions.
Privacy: Users privacy is a top priority, and Atomic wallet guarantees anonymity.
Security: Atomic wallet employs stringent security measures to ensure users funds are safe.
Decentralization: The decentralization of the Atomic wallet network is fully supported by AtomicWallet.io.
Integrity: Atomic wallet believes in the future of cryptocurrency and blockchain technology.
Availability: Atomic wallet goes above and beyond to offer cryptocurrency access around the globe.
How to Install the Atomic Wallet
1. Download the Atomic Wallet App (source).
The Atomic wallet is available for Windows, Mac OS X, Ubuntu, iOS, and Android.


2. Drag the Atomic Wallet app over to the Applications folder.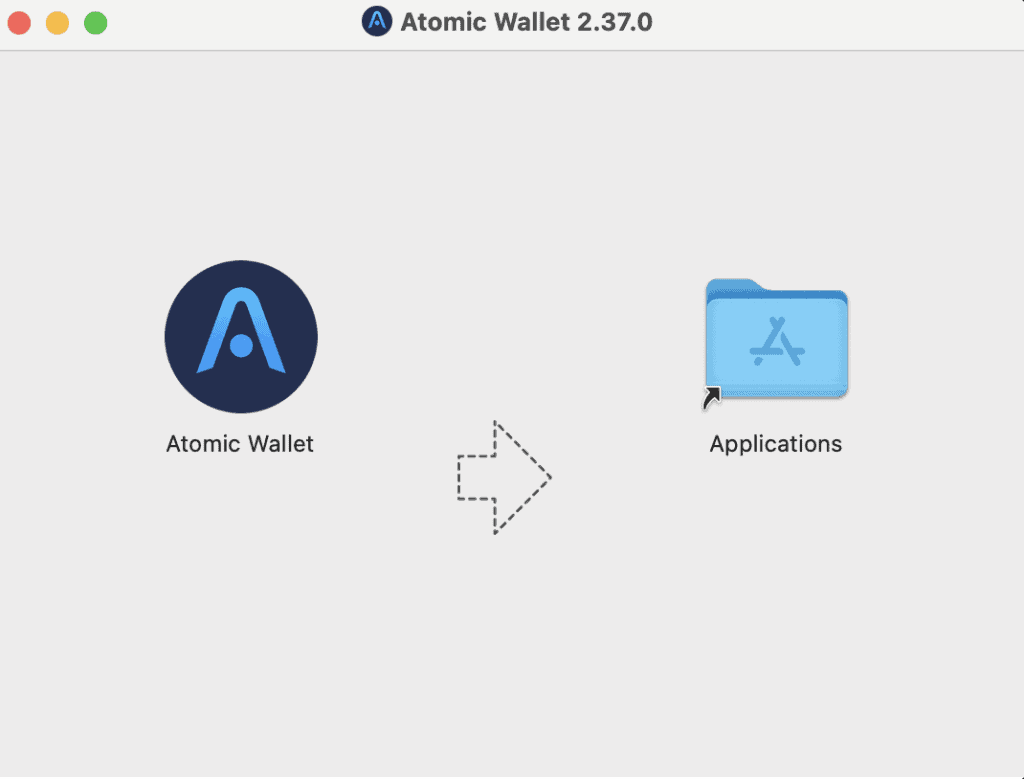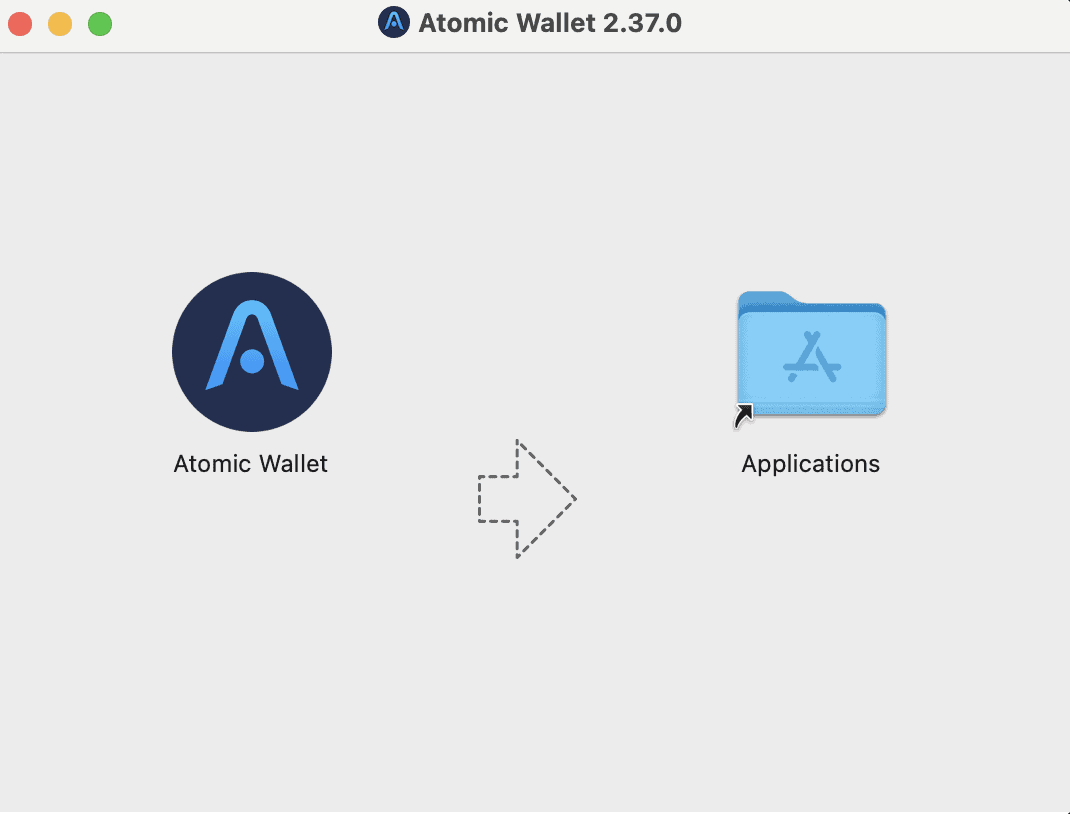 3. Either create a new wallet, or restore an existing wallet from a recovery phrase.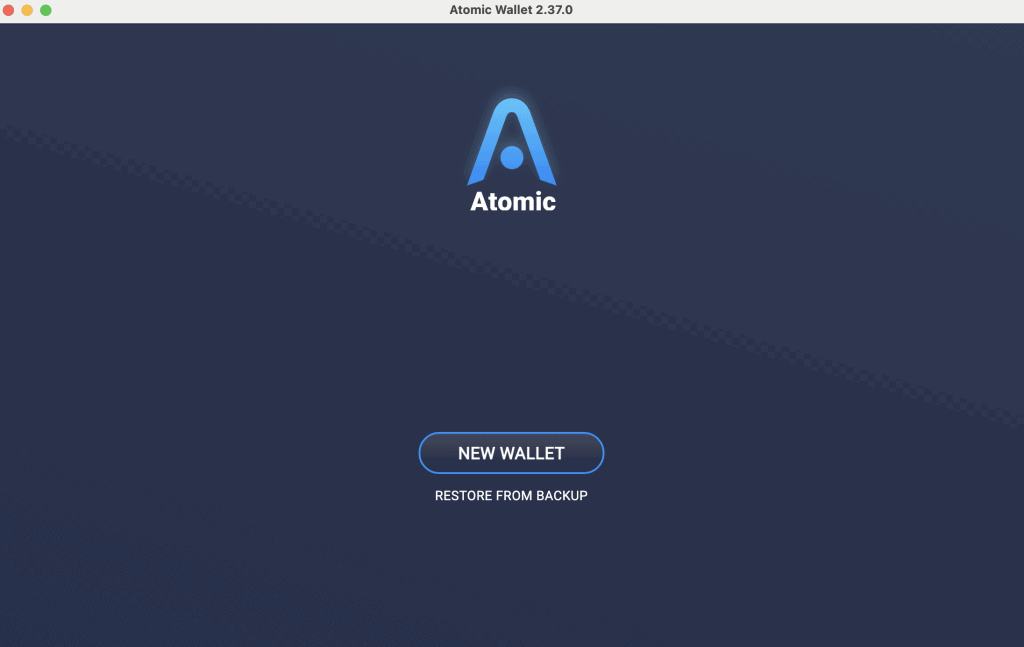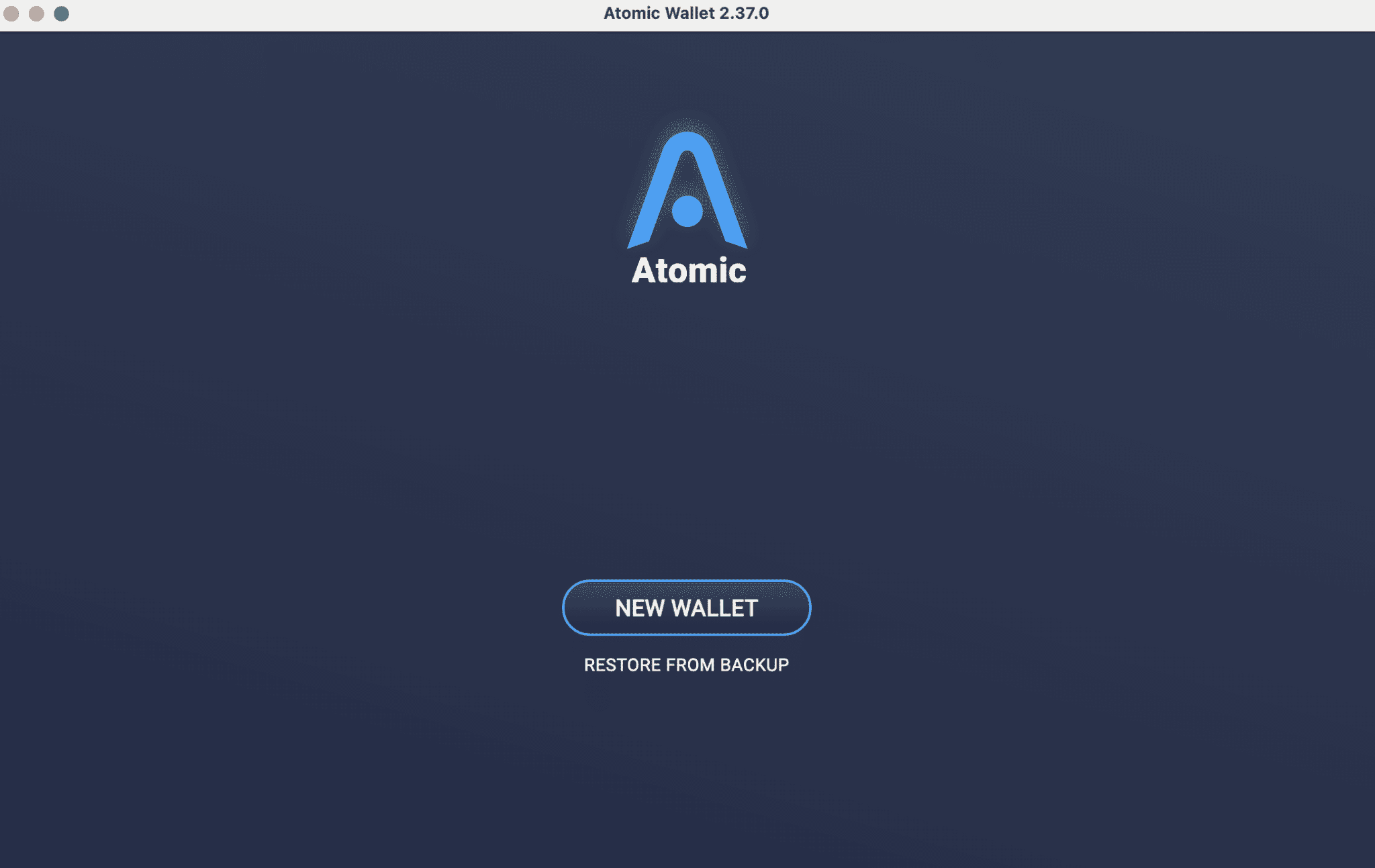 4. Set a password to encrypt the private keys for your Atomic wallet.
Make sure to use a secure password for your Atomic wallet. This password is used to encrypt your private keys and recovery phrase.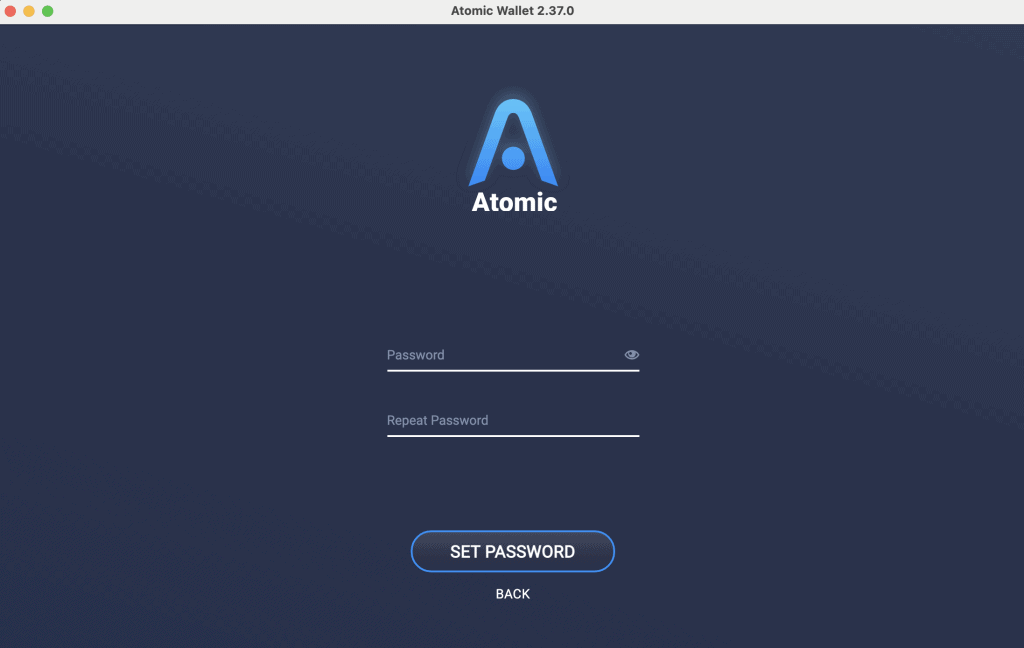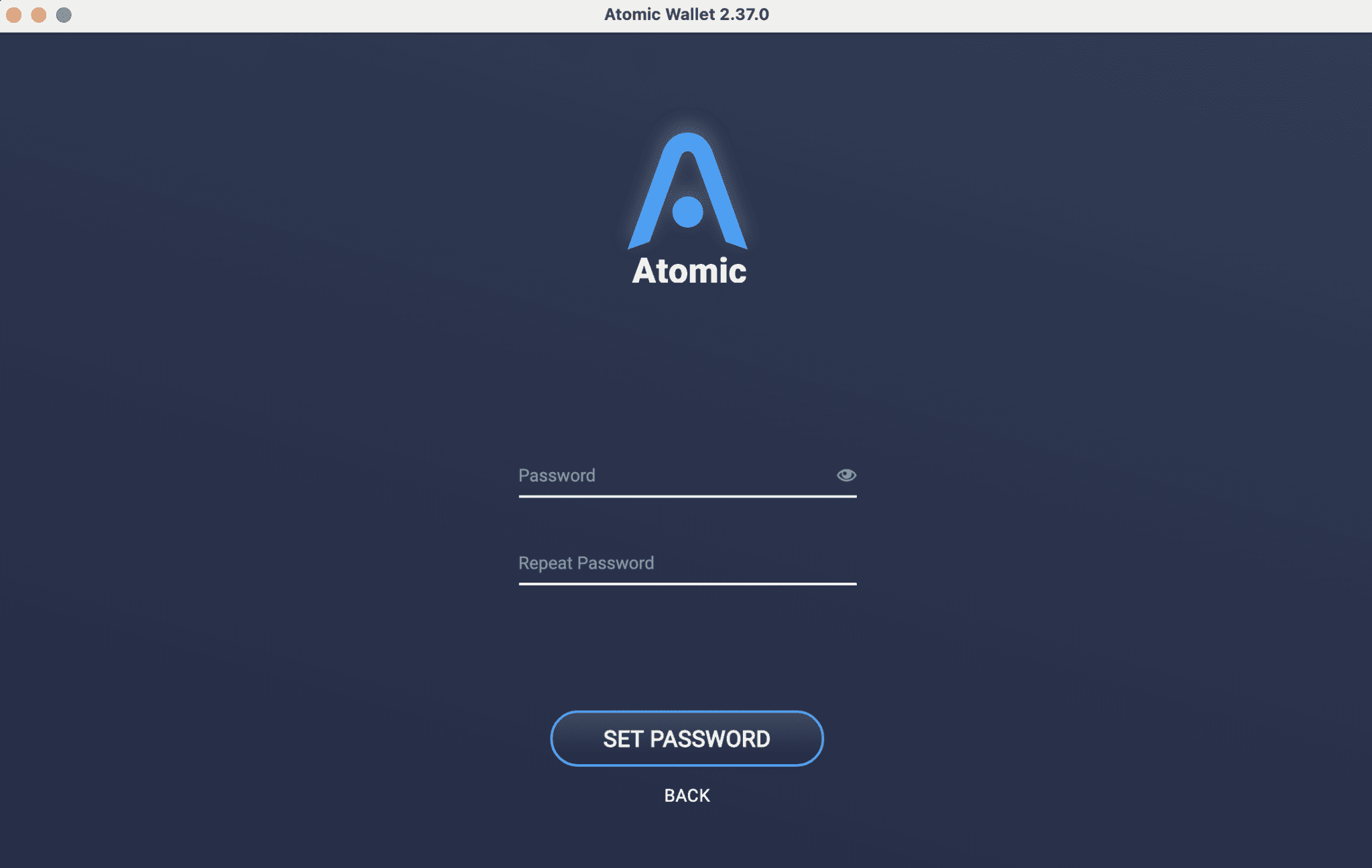 5. Save the recovery phrase for your Atomic wallet in a secure *offline* location.
Including a "copy to clipboard" button for the recovery phrase is irresponsible. If you store your recovery phrase on your computer, it's far easier for potential cybercriminals to access your funds.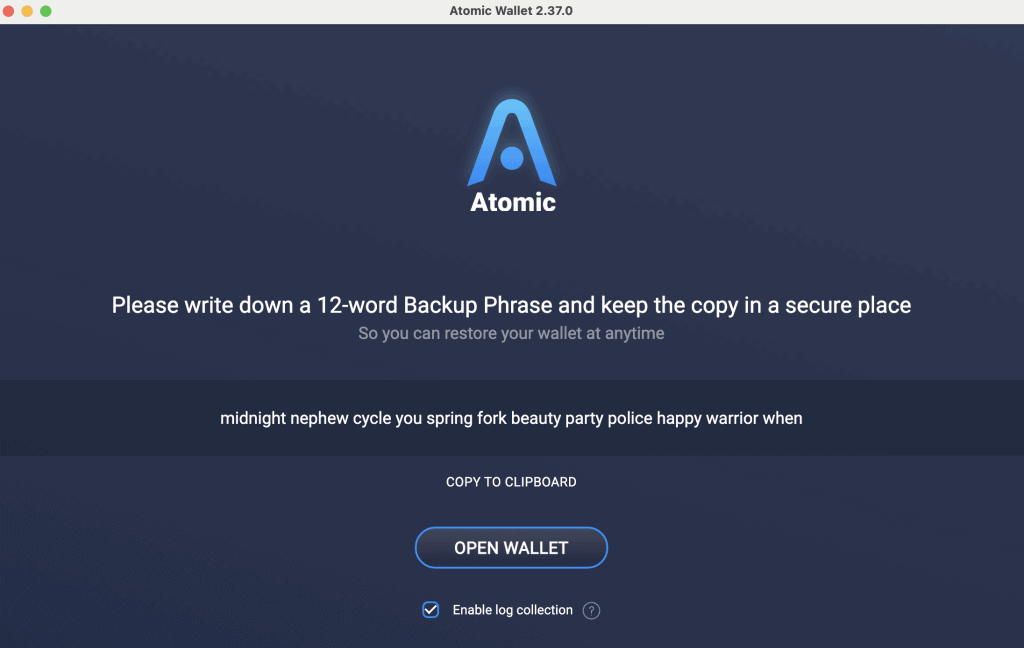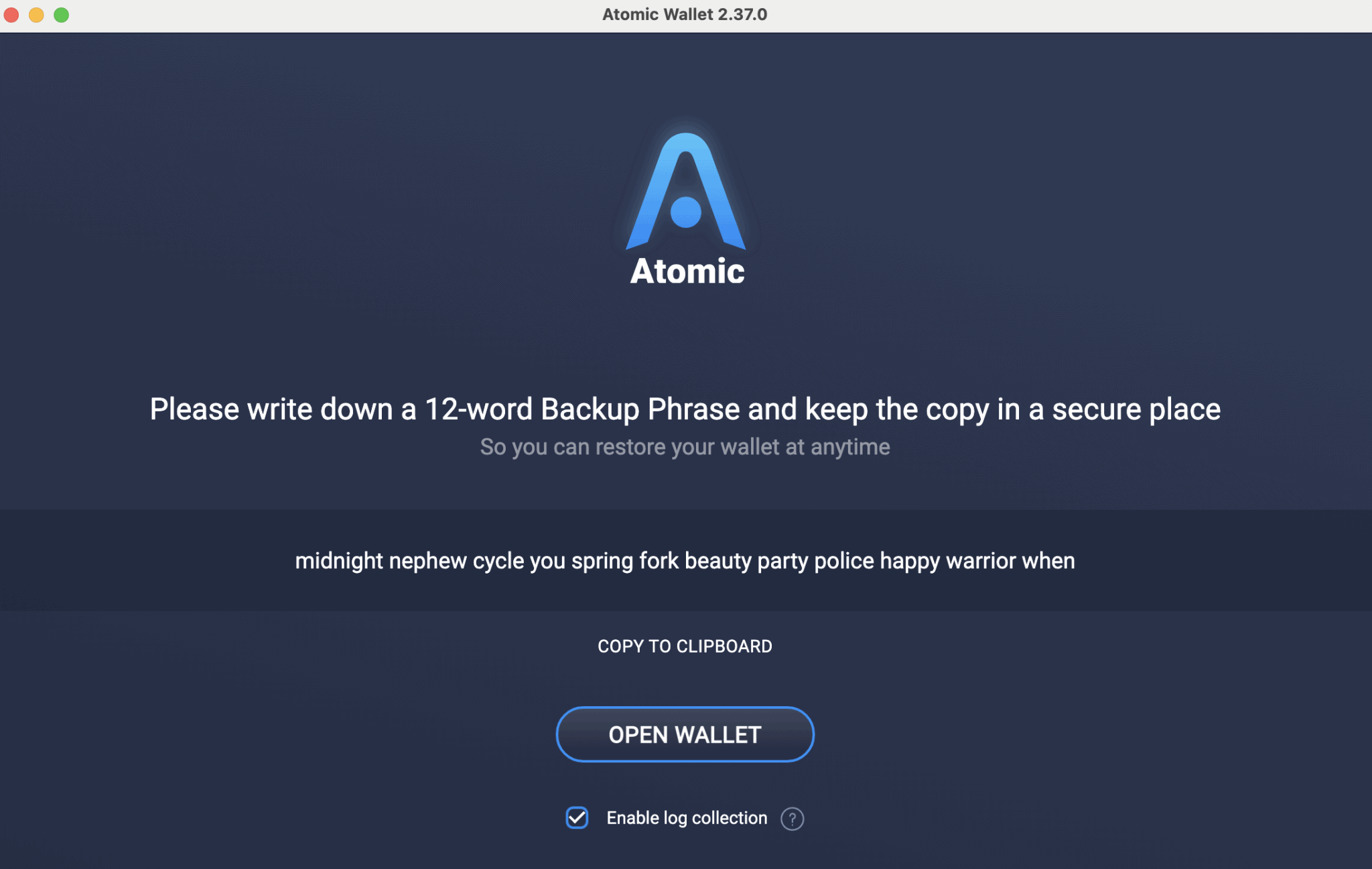 Atomic Wallet Recovery
Data loss can happen to anybody. Gillware has seen it all. Between power surges, house fires, and flooding; your laptop or desktop can suffer catastrophic failure at any time. When disaster strikes, Gillware is here to provide best-in-market data recovery services. This includes cryptocurrency recovery from the Atomic wallet.