Restoring Mac From iCloud
Modern students and professionals are more reliant on our laptop and desktop computers than ever before. While we don't encounter issues most days, sometimes it may feel like something always goes wrong.
Whether it's corrupted hard drives, virus attacks, or system errors, there are many reasons you might need to reset your MacBook to a previous state, or even to factory settings. Once the restoration or reset is accomplished, you'll likely need to restore files to your Mac from either Time Machine or iCloud.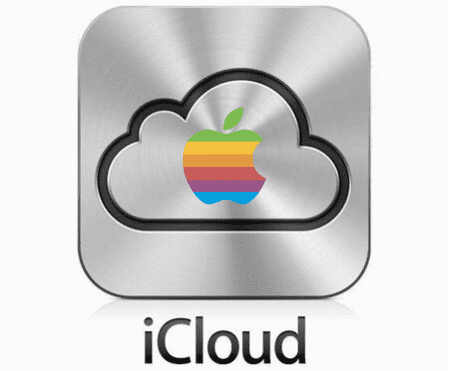 This article covers the latter as well as the potential challenges you could encounter using iCloud as a backup resource. While there are caveats to iCloud storage, there's a reason iCloud is so popular, and it comes down to simplicity. iCloud remains the easiest way to sync your data across Apple devices.
Restoring Your Mac From iCloud
iCloud is Apple's data storage solution. It's the cloud storage application for photos, files, and backups — made secure, up-to-date, and available across the Apple ecosystem.
Typically, you'll need to access iCloud when you're looking to reset your computer. Before you do that, ensure all your data has been backed up. A common mistake that many people make is assuming their hundreds of gigabytes of data have been backed up to the cloud.
The truth is: iCloud only comes with a free 5GB. Your entire system is not backed up in iCloud unless you've subscribed to the appropriate plan. For example, the featured screenshot displays my own iCloud account. I utilize it in a limited capacity, and because my expectations are finite, I will never fall victim to catastrophic data loss due to misplaced faith in my "iCloud backup". If I were to factory reset my MacBook, I would hold no delusions about how restoring the bulk of my files from iCloud would not be a possibility. While I'm fortunate enough to understand this situation, not everyone is so lucky.
The Limitations of Free iCloud Storage

If you have already made the mistake of assuming a free iCloud plan has you covered, and haven't encountered any serious data loss… 1.) Consider yourself lucky. 2.) Make sorting out your backup situation a priority.
If you weren't so lucky, and lost important files that you thought were safe in iCloud, contact a professional data recovery service to see what your possibilities are for recovering your lost files. It's worth nothing that under no circumstances should you continue using a computer you hope to recover lost files from.
Time is also the enemy in these situations. While this is likely due to the fact that people who hesitate on contacting Gillware immediately are more likely to continue using their computer, it can't hurt to put your device in the hands of a professional as soon as your notice that there is a problem. Fortunately, you don't have to look very far to find a professional data recovery operation, as you happen to have landed on the website for one of the most accomplished data recovery laboratories in the world!
Mac iCloud Data Recovery With Gillware
With twenty years of experience restoring lost, damaged, or deleted files from all manner of data storage devices, Gillware data recovery will give you the best chance of recovering the lost files you thought were in iCloud. Reach out to the iCloud recovery professionals at Gillware today to learn more about what we have to offer as a professional data recovery laboratory.