EDR Data Retrieval Services
Investigating a traffic crash scene can prove difficult when the event data recorder, the "black box" of a car or heavy vehicle, of one or more of the involved vehicles is inaccessible. You might find the data on a car event data recorder difficult to retrieve if the EDR has been badly burned or partially melted, for instance, and the lack of access to the information stored within can make your investigation much more of a headache. However, with the resources of Gillware's world-class data recovery lab, we can assist you with EDR data retrieval and let you get on with your work.
Fill out this simple form to request an EDR data retrieval consultation or ask for more information:
Or contact Peter Holewinski at 608-320-6756 to learn more
In auto insurance claims investigations, you're tasked with figuring out which circumstances led to a collision or other traffic accident. The data from an EDR can save you a lot of headaches. Conversely, not being able to access that data can lead to your investigation demanding much more time and effort than you'd like.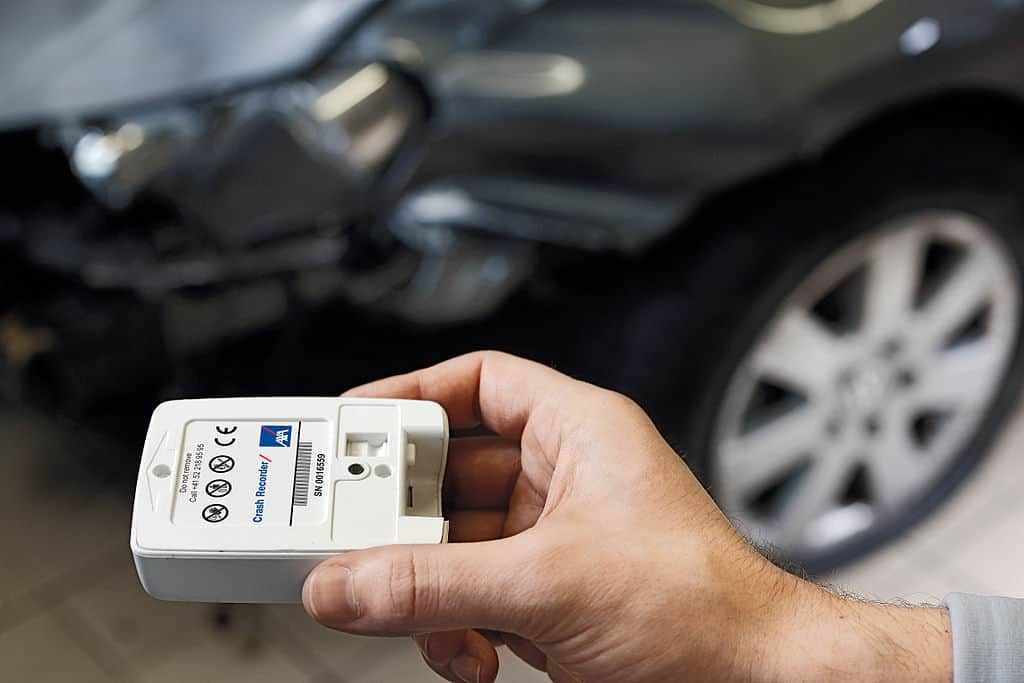 What do you do when you can't connect an EDR to your CDR kit?
Unfortunately, the connection point of a car EDR is the most vulnerable part of the otherwise-durable little package. This is the part of the EDR that can easily become broken in a severe collision or melted by extreme heat. An EDR can also become inaccessible due to an electrical short within its inner components. If you can't connect the EDR to your CDR kit, you'll have to pursue other, more labor-intensive methods to fully discern what has happened.
Or will you?
As the name implies, black boxes are sturdy little things. The actual data itself is stored on a ROM chip safely ensconced within the device. It is very difficult for any type of traffic incident to actually damage the chip itself. The trick is finding a way to access the data on this ROM chip.
And that's where Gillware comes into play.
How Can Gillware Assist You With EDR Data Retrieval?
We're not interested in stepping on your toes. We don't want to do any part of your investigation for you. All we want to do is help you get the data you're looking for when you run into any of these situations:
Burned EDR module or melted EDR mobiles
EDR modules damaged by exposure to salt water
EDR modules inaccessible due to power failure
Any other circumstance in which you can't access the data on an EDR module
We do this by leveraging our years of experience in the field of data recovery
Our data recovery lab has been in operation for over fifteen years. In that time, we've successfully solved over 100,000 data recovery cases and counting. We've pioneered countless innovations in technology and techniques that have made us the best data recovery company in the US and one of the top labs in the world.
Our EDR Data Retrieval Process
With a few simple steps, you can get back on track with your investigation without having to do the extra legwork you'd have to do without the data from the EDR module.
Step One: Ship the EDR module to our lab
Contact us for a free consultation. We will arrange free shipping to our headquarters and data recovery lab in Madison, Wisconsin.
Step Two: Get a firm price quote
Our engineers will take a look at the EDR in our lab to determine the cost of labor and materials for your situation. We will then give you a firm, down-to-the-dollar price quote for our EDR data retrieval services.
Step Three: Repair the EDR module
While designs vary between manufacturers, brands, and models, EDR modules use a simple eight-pin ROM chip to holds all of the relevant data. Upon payment, our engineers transplant the chip into a functional and healthy surrogate.
Step Four: Return the healthy EDR module to you
With our work done, we send you the surrogate EDR module so you can generate your report. Now the investigation is back in your capable hands!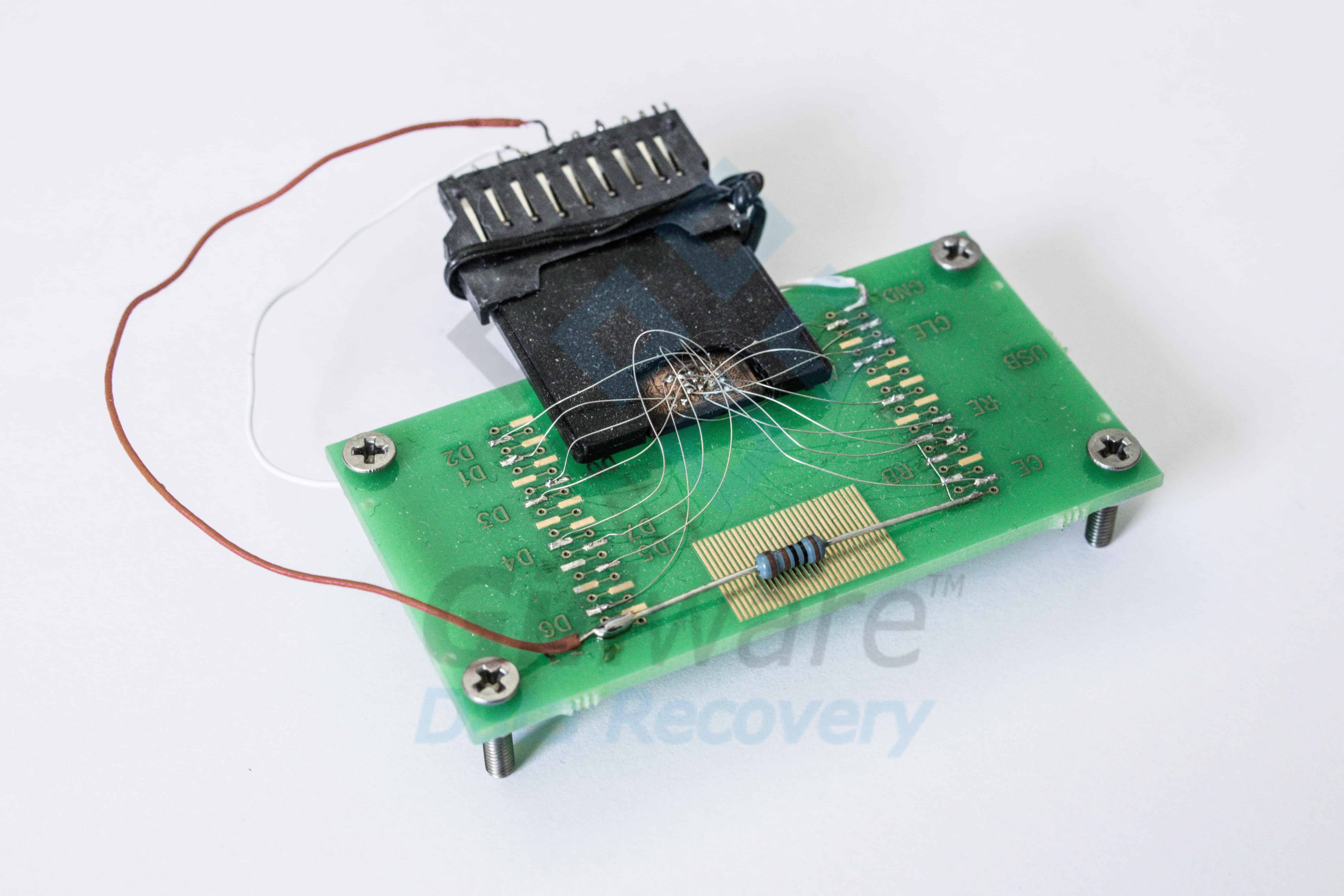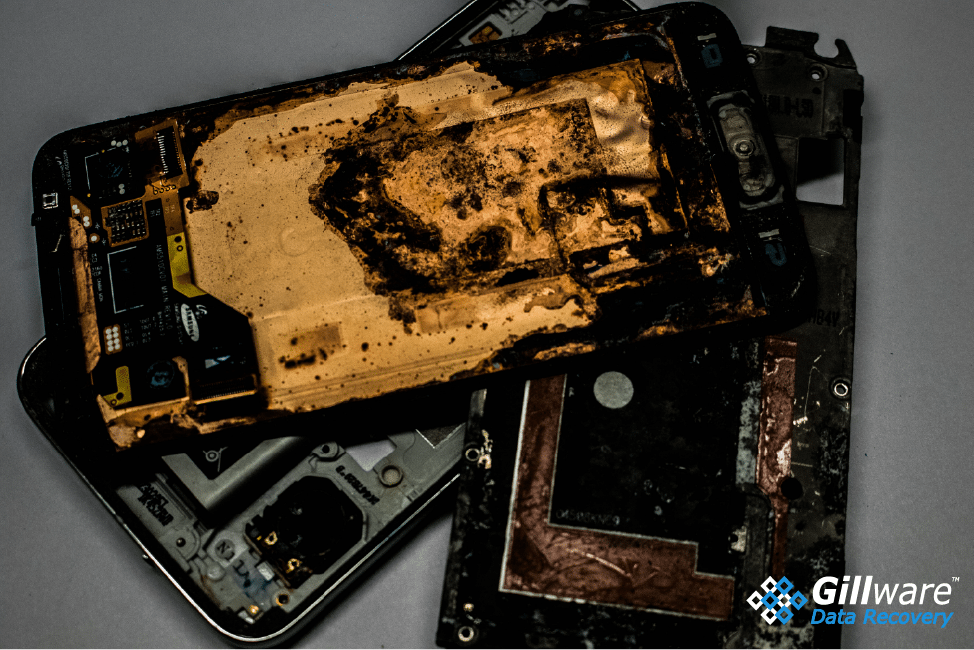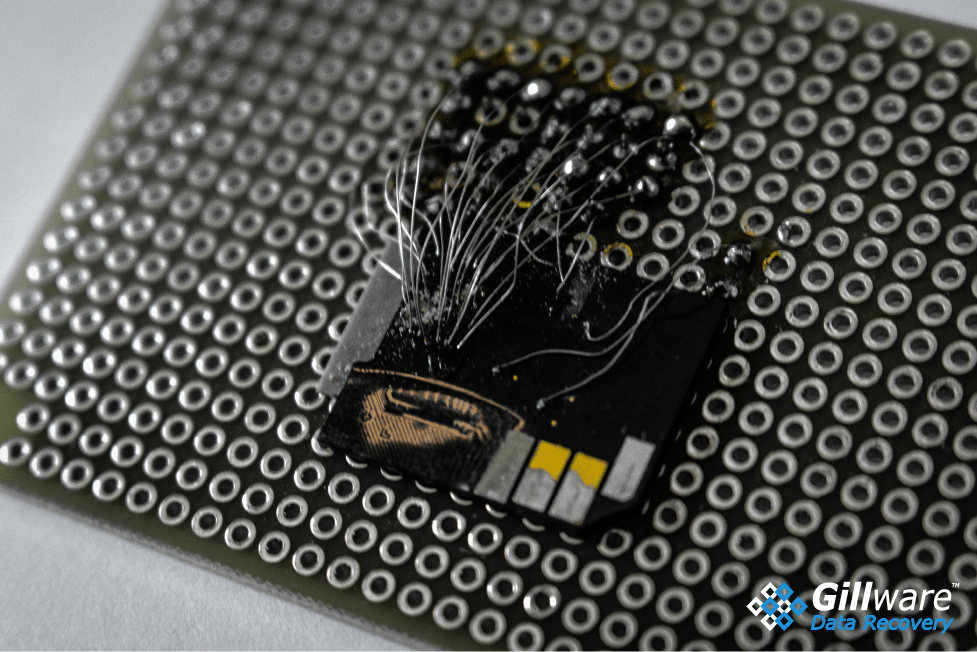 What Makes Gillware the Perfect Choice for EDR Data Retrieval?
Gillware boasts years of expertise in recovering data from storage devices of all shapes and sizes. Between the tiny, delicate operations we use on microSD cards and USB flash drives to the forensic work we do on damaged-beyond-repair mobile phones, there's little our engineers' skill and ingenuity can't handle.
Still have more questions about how our EDR data retrieval services can help you? Contact Peter Holewinski at [608-320-6756] to learn more: