DVR Deleted Data Recovery
DVR devices are found within nearly every business with a physical office, storefront, or headquarters in the United States, and each device records hundreds of hours of critical surveillance videos during its lifetime. In most situations, a DVR device will happily sit and record video footage for decades without any data recovery or deleted video issues. A CCTV cameras' files can be recorded to a CCTV DVR hard drive, USB Flash Drive, SD card, or even to a video backup folder in the Cloud.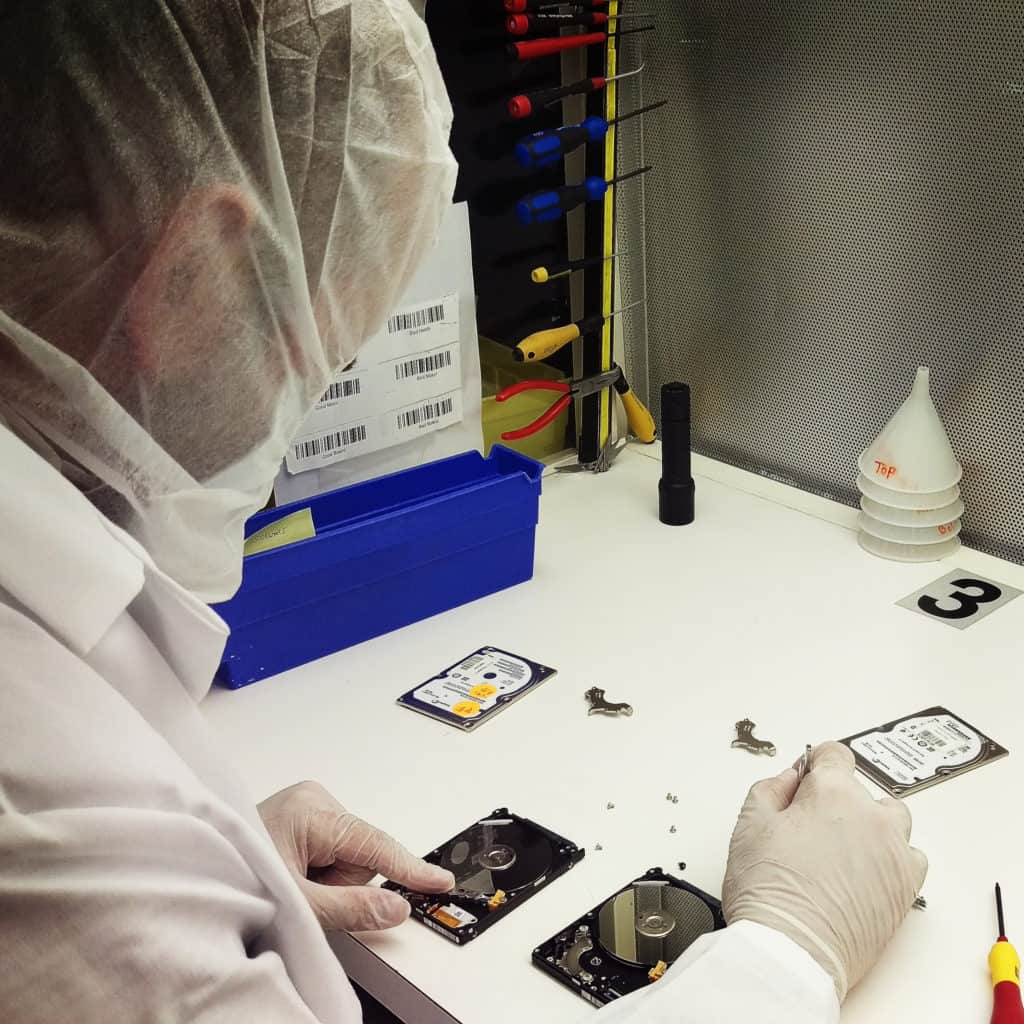 When problems arise, the surveillance videos and files captured on the DVR hard drives or an SD card may become inaccessible, overwritten, or corrupted – extremely frustrating if you do not have a backup file in case of data loss.
While some may suggest that footage recovery may initially be possible directly via a DVR data recovery wizard, not all data recovery wizard options are compatible with all DVRs, and using such DVR video recovery software can be risky. Though data recovery wizard websites claim they can potentially recover videos that do not show in the DVR database with a simple "free download" data recovery tool, you should be cautious about using a data recovery wizard to recover deleted DVR videos. Sometimes a data recovery wizard is third party software that, while tempting as a free download, may not be from a trusted source. We recommend avoiding CCTV DVR recovery software altogether – especially "free download" data recovery software options.
Talk to a Emergency Data Recovery Expert Today!

Our client advisors are available by phone during business hours (M – F: 8am – 7pm; Sat: 10am – 3pm).

Send us an email including the type of device you have and the problem you are experiencing. A client advisor will respond within 25 minutes during business hours (M – F: 8am – 7pm; Sat: 10am – 3pm).

Have a quick question about the data recovery process? Use our chat feature to chat with one of our client advisors (not a robot!) during business hours (M – F: 8am – 7pm; Sat: 10am – 3pm).
Click here to chat!

Want to schedule a call for a time that is convenient for you? Click the button above to schedule a brief consultation with one of our client advisors.
Click here to schedule a call
Can deleted data be recovered?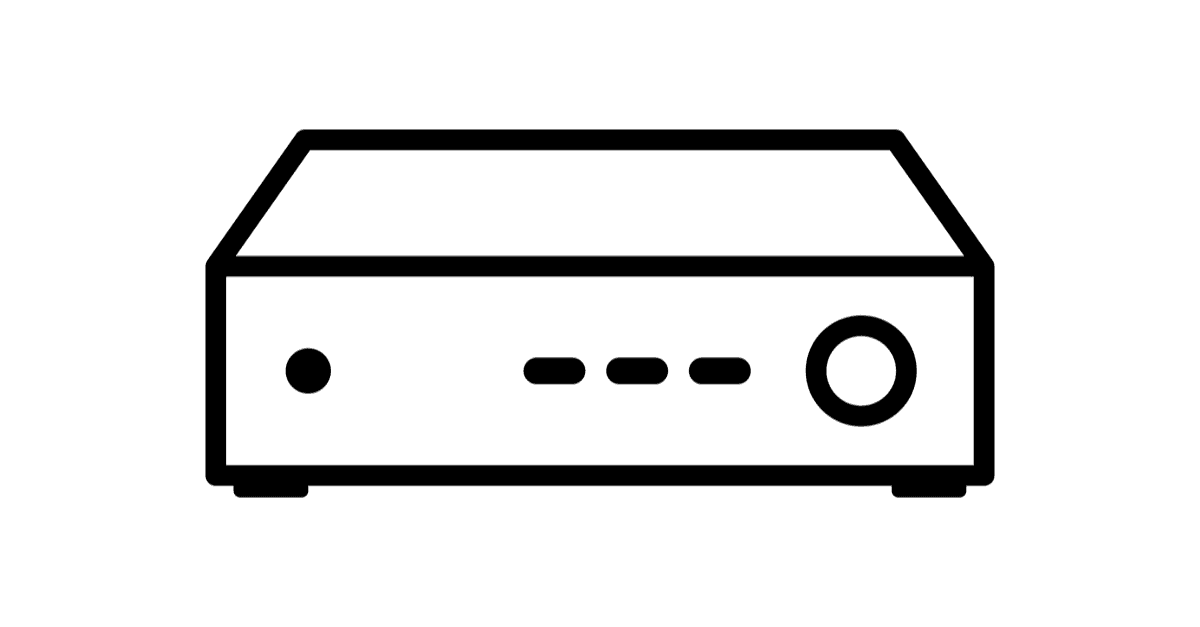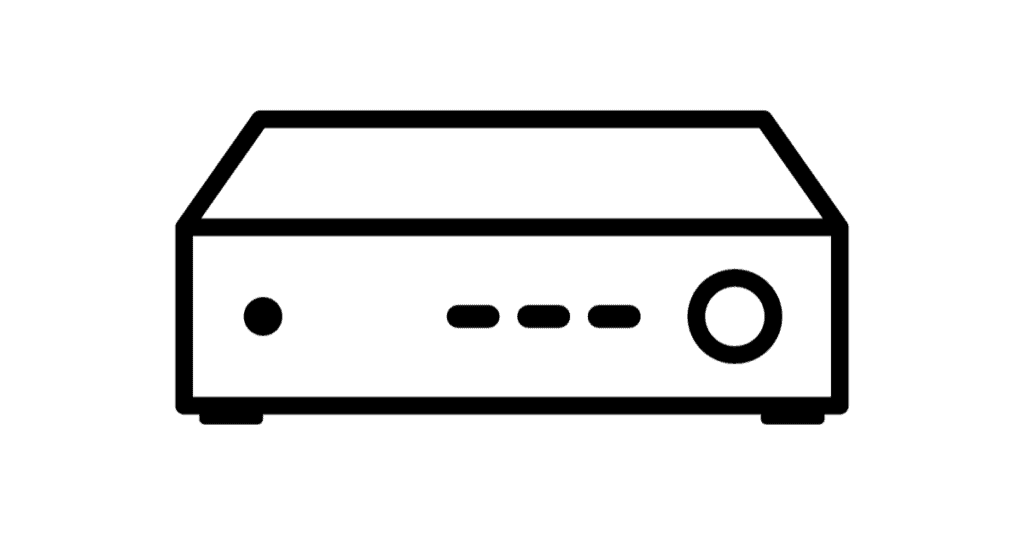 Yes, it is possible to recover CCTV DVR surveillance videos and deleted or lost video from your device. The complexity of the DVR recovery process varies and is dependent on the route cause of the fault. Digital Video Recorders (DVR) and Network Video Recorders (NVR) are essentially heavily modified Linux computers. DVR devices are made of CPUs, Memory, and Hard Drives attached to a system board (PCB). As far as your hopes for file recovery go, this is a good thing, because there are several proven recovery techniques that can be used to recover data from computer devices; thankfully, the same techniques apply to recover deleted videos from a DVR.
The DVR writes CCTV security camera recordings to the DVR hard drive; data is written in a RAW format and then encapsulated into media files at set intervals and flushed to disk. This process ensures constant, uninterrupted recordings.
Gillware is a specialist data recovery organization, and we are passionate about getting your deleted CCTV DVR videos back. Our business was founded in 2004, and we have successfully recovered files from well over 100,000 storage devices; included in that number are many DVR devices and their recordings. Of the cases that we review, we have found trends in the reasons why DVR data recovery is needed. The most common CCTV DVR recovery cases we embark upon are caused by:
Hard Drive Corruption
Hard Drive Failure
Corrupt Firmware
Failed DVR Components, Such as a System Board
Accidental Deletion by a User of CCTV Camera Data
Intentional Deletion by a User of CCTV Camera Data
Fire or Flood Damage
DVR files intentionally or accidentally deleted vs. rollover of DVR files – is recovery still possible?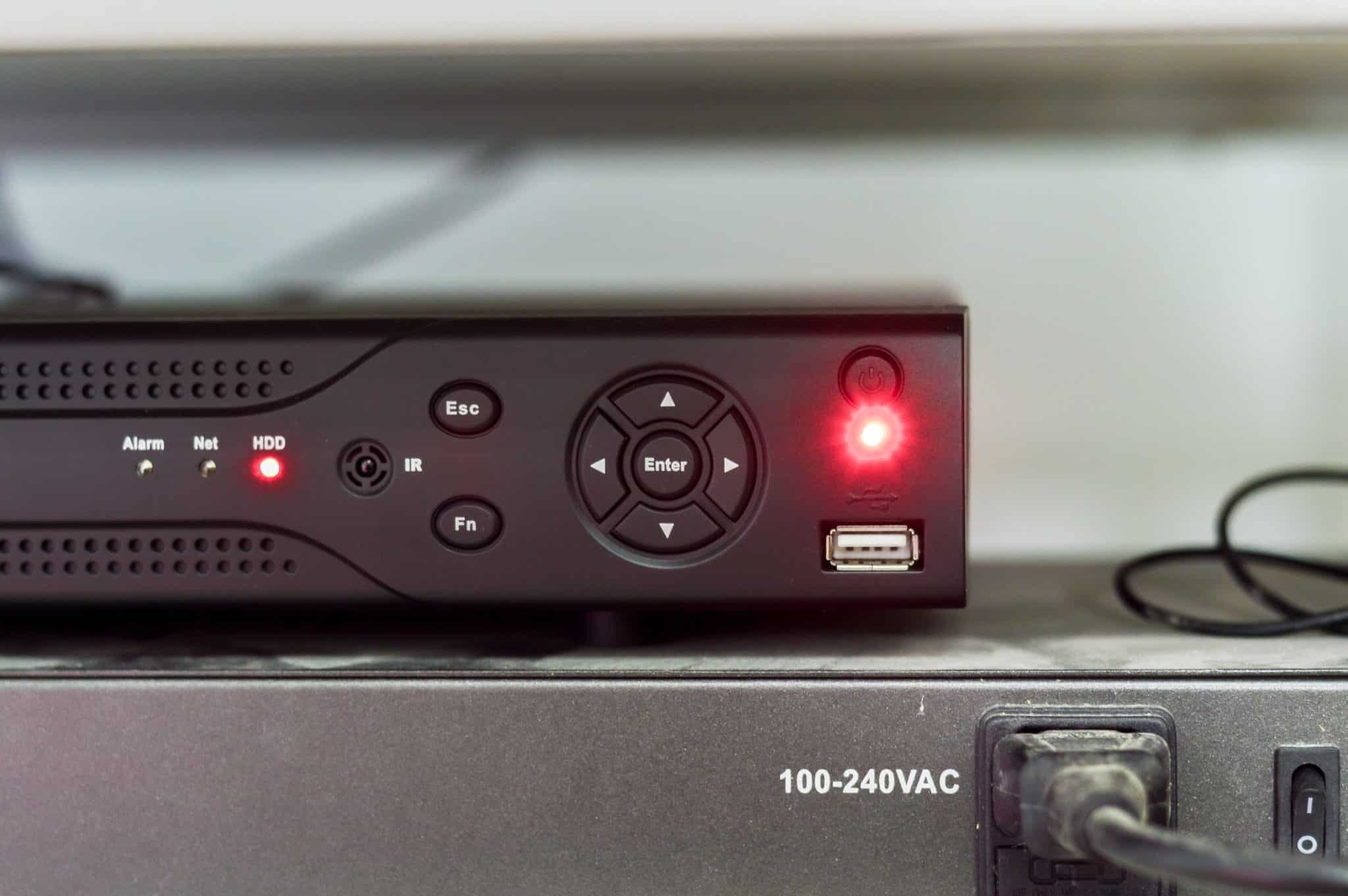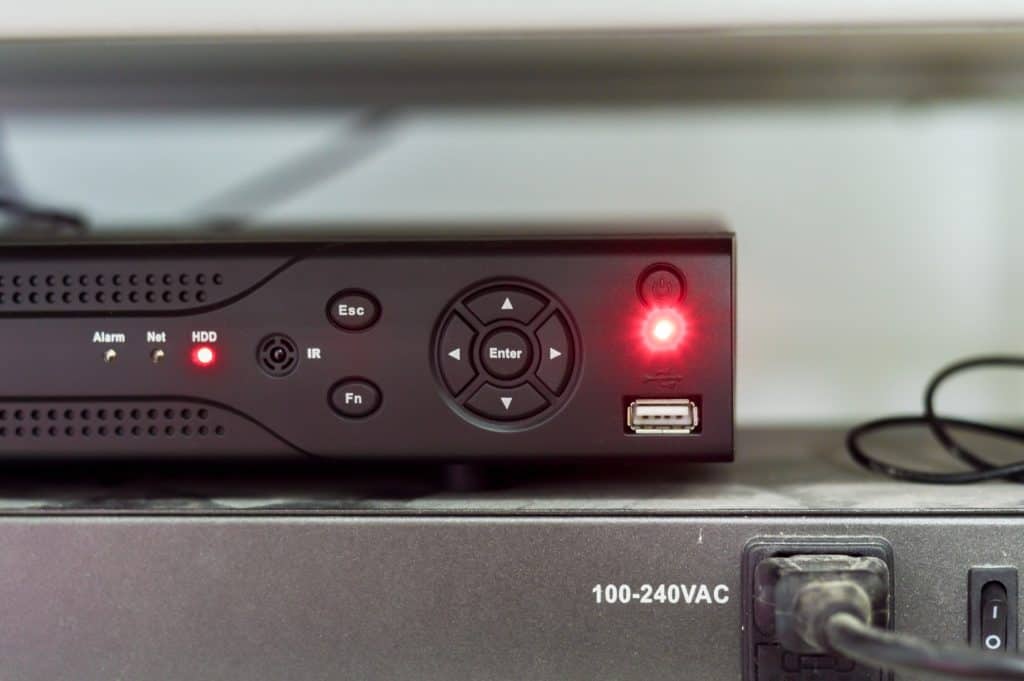 Recovery cases where certain CCTV footage is accidentally or maliciously deleted, or where someone accidentally performs a factory reset on the unit and now all footage is missing, are both situations where recovery of CCTV videos and files are almost certainly possible. The binary data that represents the file definitions and video stream contents are likely still on the CCTV DVR hard drive in unallocated space, and Gillware engineers can almost certainly track them down and recover CCTV videos from your DVR hard disk.
However, if a unit only holds 30 days' worth of footage on the DVR hard disk and you need to recover deleted videos from 31+ days ago, it is highly likely that the unit has filled up with files and the old files no longer live in unallocated space. The sectors of the hard disk drive that comprised their contents have almost certainly been permanently overwritten, and in this situation, file recovery for lost video is unlikely.
How do I recover deleted DVR recordings?
If you need files recovered from a DVR, there will typically be just three ways that the lost files can be recovered:
Restore the video recordings from a backup
Send the DVR hard drive to a CCTV DVR data recovery specialist such as Gillware to retrieve the videos
Attempt a home fix using off-the-shelf video recovery software or "free download" DVR recovery software – Gillware does NOT recommend this option
The fact that you are reading this article we can probably guess that you do not have a recovery backup. The data recovery experts at Gillware provide a class-leading DVR data recovery service. If a customer has made the effort to ship the device to our experts, we understand that data recovery is absolutely critical for that customer. CCTV video recordings capture vital evidence of important events, possibly even a crime, and it is Gillware's mission to get the files back.
The DVRs that have been couriered to the Gillware data lab HQ in Madison, Wisconsin usually arrive in varying conditions. Sometimes the digital video recorder is so old that the hardware components are starting to fail; disk drives begin clicking, giving off audible alarms, or the DVR itself might be completely dead. Some DVRs arrive after being recovered from burning buildings or flooded homes, often with the DVR completely trashed.
Unfortunately, Gillware also witnesses cases where data has been deleted in error or, on occasion, deleted maliciously. Our engineers thrive on cases like this, as the CCTV DVR hard drive will likely contain recordings relating to a crime or major incident. Our proprietary hard drive recovery software was made for just such a situation. The customer must get this data back, possibly to give them vital answers or assist the police in an investigation.
Can I recover deleted CCTV footage?
While there are DVR data recovery software options for recovering deleted video files, remember there is no guarantee that hard drive recovery software will work. If the data files you need are critical, send the disk to the experts at Gillware. Sharing information with Gillware is a confidential process, for more details see our privacy policy.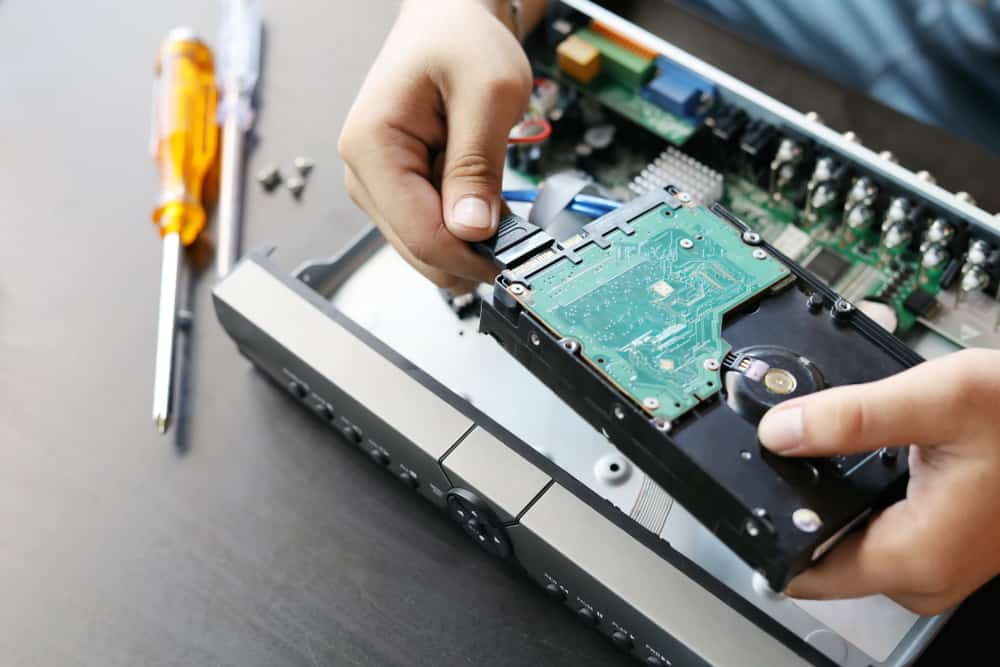 The first thing you should do when you discover data loss is to shut down the DVR. This will prevent the DVR from potentially overwriting the lost data files, making it harder to recover deleted videos. When you delete a DVR recording, the file is not actually removed from the DVR hard drive, the header of the video file is simply changed by the DVR file system. The data is still logically written to disk, and it is only overwritten when the DVR rewrites the hard drive sectors with new video recordings. What this means is that when you shut down the DVR, the file system will stop writing to disk, and therefore increase the probability that we can successfully recover data.
The next consideration is to determine how critical the data is to you or your organization. The fact that you are reading this article suggests that the data must be important. Ultimately it is your call, and if you are happy to run the risk of losing the data permanently, then a home fix is possible. However, CCTV DVR recovery success rates vary depending on what the issue is.
Next, get the hard drive shipped to Gillware for data recovery. There is no need to remove the hard drive or SD card from the CCTV DVR enclosure. Contact us today and we can assist with how to ship your device to Gillware for recovery of your video files. Gillware can provide an accurate estimate of how long the DVR recovery job will take and the probability of successful data recovery. Upon receipt of the hard drive or SD card, our team will catalog the disk, which allows the customer to track the entire recovery process via the website.
The Gillware data recovery team is the best in the business. With our combined experience, there are very few data recovery scenarios we have not witnessed or resolved. The first task is to take an image of the hard drive (if possible); the engineers will then work on the image to prevent further disk damage. If the hard drive or SD card is faulty or damaged, we have an extensive spare parts library available for every manufacturer, make and model needed for DVR recovery. If necessary, Gillware engineers will rebuild the disk using donor parts in one of our certified clean rooms.
The heart of our Gillware lab is our cleanroom benches; these are the central facilities that the majority of disks suffering hardware faults will end up. A cleanroom is a facility that allows our engineers to safely disassemble a hard drive in a controlled, clean environment, free of any particles or matter that may inadvertently attach itself to the internal elements of the hard disk.
Any dirt or grit that becomes embedded within a hard disk has the potential to cause catastrophic damage to the disk platters. Within a working hard disk that is performing typical disk read/write activity, the disk head will float directly above the hard disk platters. The disk head reads data as the disk rotates at high velocity. If dirt was to become embedded within the disk head, it could gouge and scratch the sensitive disk platters, almost guaranteeing the data (and your CCTV videos) will be destroyed.
After we successfully create an image of the disk, an accurate estimate will be given of how much data can be recovered, giving the customer the option to proceed with the recovery or not. Our proprietary in-house data recovery software, affectionately known as "Hombre" then takes over, scanning the data structures and gathering raw data files from the disk and rebuilding it using advanced algorithms. You will not find the Gillware data recovery software anywhere else, as it was created by Gillware data scientists, for Gillware customers.
Upon DVR recovery completion, we can either copy the videos to a new disk and courier it to the customer, or we can securely attach the data files to the customer's online account for easy user access to the files over the internet.
Don't need DVR deleted data recovery services? View our other services here.
If you would like to contact us to receive a no-pressure consultation, click the button below. This will take you to a page with our phone number and email. This page also provides you with the option to schedule an appointment with a Client Advisor at a later time or date, or chat with them online.
Click the button below if you would like to send in your device. Sending in your device is financially risk-free. You will be asked to fill out a short form. Once you have completed the form, we will send a shipping label to the address provided. After we receive your device, we will begin a free evaluation and contact you with a firm price quote.