Established in 2004, Gillware has grown from two brothers launching a data recovery company to an organization offering a whole suite of services. Our team makes that possible.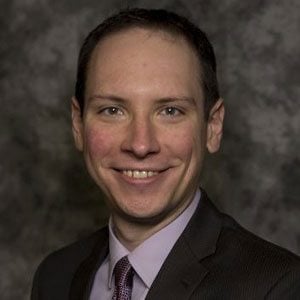 Greg Andrzejewski
Director of Research & Development, Gillware Inc.
Greg Andrzejewski has helped develop industry-leading hardware and software platforms to rescue data files from otherwise inaccessible storage devices. He pioneered solid-state recovery at Gillware in 2008 and has remained on the front lines of storage technology ever since. He is also well-versed in file systems and their implementations. Greg holds a BSE degree in Computer Engineering from the University of Michigan.