Data Breach Incident Response
Data breaches are more common than ever, and while only the big ones make the headlines, the next target could be any business, large and small alike. When a breach occurs, our team swiftly responds to keep downtime and cost to a minimum.
If you know, or even suspect, that you've suffered a data breach, don't delay.
All Data Types Are a Target
The data your organization creates, stores and transfers, may contain Payment Card Industry (PCI) data, Protected Health Information (PHI), electronic communications, personally identifiable information (PII), trade secrets, or other crucial information. Data is valuable. It drives political, business, and individual decisions and can affect livelihoods and lives. Storing and transferring that precious data also carries profound responsibility: data privacy and data security are paramount.
Implementing robust security controls and state of the art hardware and software solutions is simply due diligence when it comes to protecting data. Those steps can certainly help improve your company's risk profile. Having the right organizational security mindset, data security policies and procedures, and the right security staff in place can significantly enhance your preparedness for a data breach or incident. Educating end users about the risks associated with data breaches, security protocols, and common forms of attack can provide a sense of preparedness across your organization.
What Does a Data Breach "Incident" Look Like?
At Gillware, we understand that there is no cookie-cutter incident and no uniform form of incident response. Every data breach, data theft, or ransomware intrusion looks different. Today's attacks can be multifaceted, sophisticated and, persistent.
Data breaches are often not identified until long after the original attack. Each incident requires an individual and personalized assessment to form a full understanding of the underlying event and its potential effect on your organization both at the time of the event and into the future.
Whether the incident involves ransomware, unauthorized access by an outside attacker, a denial of service attack, malware or malicious code, improper access or data exfiltration by an employee, we have experience in responding to, remediating, investigating, and mitigating similar events.
Why Professional Data Breach Incident Response Matters
When a data breach incident occurs, your organization may have the legal responsibility to report the incident to affected parties. Every state has unique data breach notification requirements, and federal regulations may require notification as well. Uncertainty regarding your organization's obligations to regulators and your customers can lead to a delayed or disjointed response.
Your organization's response in the immediate aftermath of a data breach can have an impact on the reputation and even the continued viability of the organization. Seeking outside assistance from the professionals at Gillware can help minimize the impact of the event and help your organization recover more quickly.
Who we serve
We assist businesses, organizations, and individuals alike. When there is a data breach or incident, our top priority is to contain and recover in the shortest amount of time possible.
Impacted Businesses
If your business has been affected by a data breach or incident and needs assistance, we can help. Whether or not you have an internal Incident Response team of your own, sometimes an outside perspective and a second opinion are helpful and necessary.
Attorneys
If you are an attorney engaged in a case involving a data breach incident, we can assist you through the technical aspects of these cases. Our straightforward explanation and clearly-written individualized reports we provide help make your case stronger and more efficient.
IT Staff
If you are IT staff from an affected organization and need assistance in identifying, responding, remediating, mitigating, or investigating a cyber incident, we can assist. If you want the confidence that an expert review or second opinion of your response efforts can provide, we can provide that as well.

Managed Service Providers
If you are an MSP and are looking for support for your customers who have experienced a data breach, we are available to partner with you.
Insurance Companies
When your clients are affected by a data breach, we can provide clear and concise reviews of the situation.
Municipalities
If you are a small town, village, or a city affected by a cyber incident, and you need to bring in experienced outside experts, we are available to support you. We have experience working with municipalities on cyber event investigations ranging from employee misconduct, ransomware recovery, phishing, malware investigations, and data exfiltration cases.
Government Agencies
If you are a government agency affected by a cyber incident, we can support you. We have experience working with government agencies with data breach investigations, employee misconduct, ransomware recovery, phishing, malware, and data exfiltration cases.
Individuals
If your personal devices have been compromised, we can help you recover.
Our Incident Response Process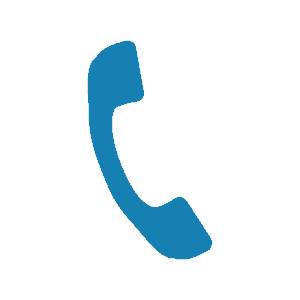 1
Free Consultation
All of our digital forensics cases start with a free consultation. Typically a 30-minute phone call, we discuss the situation with you to determine if digital forensics services are recommended. If you decide to proceed with our services, we'll give you a shipping label to send the device(s) to us.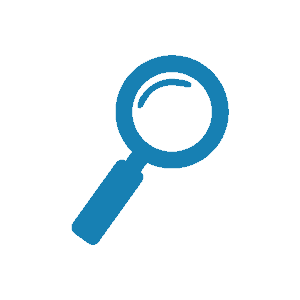 2
Forensic Analysis
Our team of experienced investigators then dive in to the device(s) to determine what happened, to what extent, and how to recover. We do everything we can to simultaneously recover the data involved during our investigation.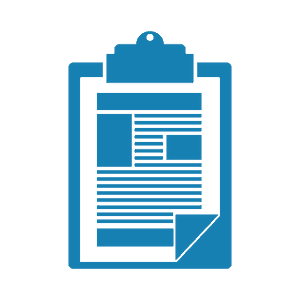 3
Full Forensics Report
Based on the findings, we create a full report and walk though it with you so you fully understand our conclusions and recommended next steps.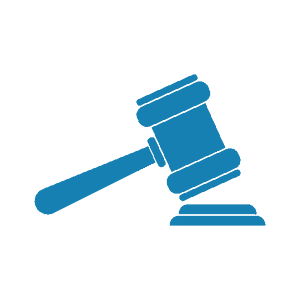 4
Expert Testimony
Though many cases do not require expert testimony, it's often the most important component of those that do. Similar to the report review, we provide clear and comprehensive explanation throughout court proceedings.