Data always has a story to tell. Our team specializes in digital forensic investigations to tell its story.
What is Digital Forensics?
Think of all the devices we interact with or encounter each day. All of those electronic devices and systems house data. Digital forensics is a specialized field focused on the investigation, collection, preservation, and recovery of that data in order to answer questions or recreate a series of events.
Common uses for Digital Forensics
Our team of experts use their skills and experience to retell data's story.
Employee Misconduct or Disputes
Current and former employees often have a large amount of access within business networks and systems. We investigate for data theft and deletion, changes to configurations, and other warning signs of employee misconduct.
Auto Crash Recreation
What happened minutes, or even seconds, before a car accident can shed light on the cause. We investigate the vehicle's computer system, as well as any other devices that were in the car at the time of the accident.
Our Digital Forensics Process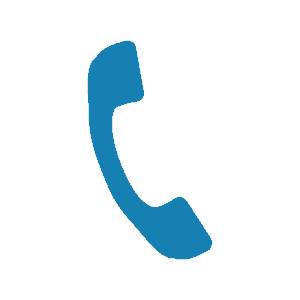 1
Free Consultation
All of our digital forensics cases start with a free consultation. Typically a 30-minute phone call, we discuss the situation with you to determine if digital forensics services are recommended. If you decide to proceed with our services, we'll give you a shipping label to send the device(s) to us.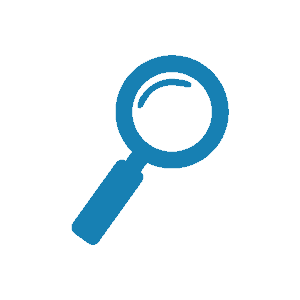 2
Forensic Analysis
Our team of experienced investigators then dive in to the device(s) to determine what happened, to what extent, and how to recover. We do everything we can to simultaneously recover the data involved during our investigation.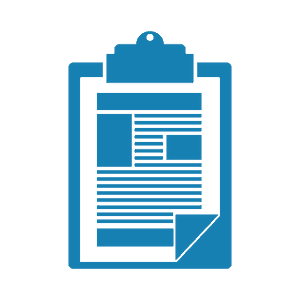 3
Full Forensics Report
Based on the findings, we create a full report and walk though it with you so you fully understand our conclusions and recommended next steps.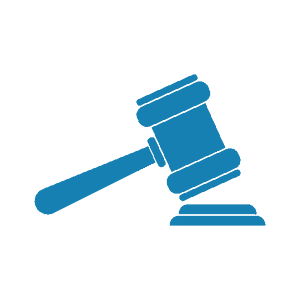 4
Expert Testimony
Though many cases do not require expert testimony, it's often the most important component of those that do. Similar to the report review, we provide clear and comprehensive explanation throughout court proceedings.
Helpful Digital Forensics Articles and Information