Whether it's engineering, software development, IT, customer service, sales, or marketing; whether you're beginning a career or continuing it, Gillware is just the place for you.
We are driven.
From the beginning, Gillware has always pushed the envelope. When someone says, "It can't be done." we hear "Challenge accepted." More often than not, we conquer those challenges and we do so because of our rock-solid team.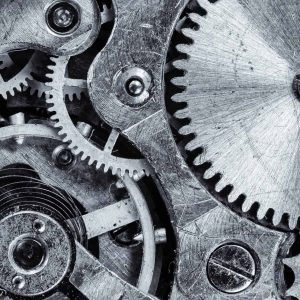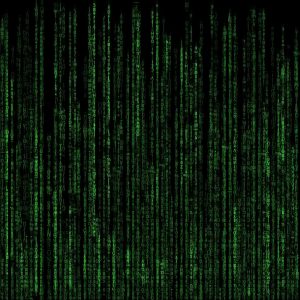 We help when disaster strikes.
The nature of our business often means our clients are experiencing a crisis. Whether their critical hard drive failed, or their files were accidentally deleted, our team does everything possible to get them back on their feet.
We are always learning.
Technology and cyber crime evolve almost daily. To stay ahead of the curve, we prioritize professional development and work closely with esteemed colleagues and experts across the industry.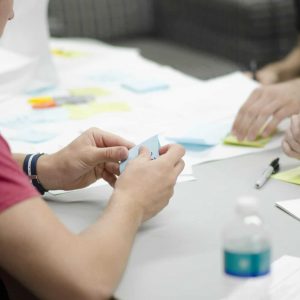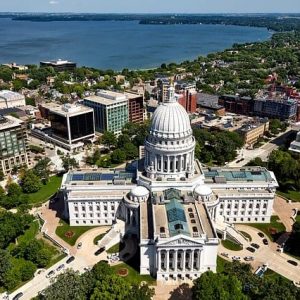 We have fun.
Friday lunches, March Madness, and holiday parties are taken pretty seriously around here – and for good reason. We are also fortunate to be headquartered in Madison, Wisconsin which is bursting at the seams with fantastic restaurants, music venues, parks, lakes, you name it.
If you are interested in joining the Gillware team, please send your cover letter and resume to careers@gillware.com